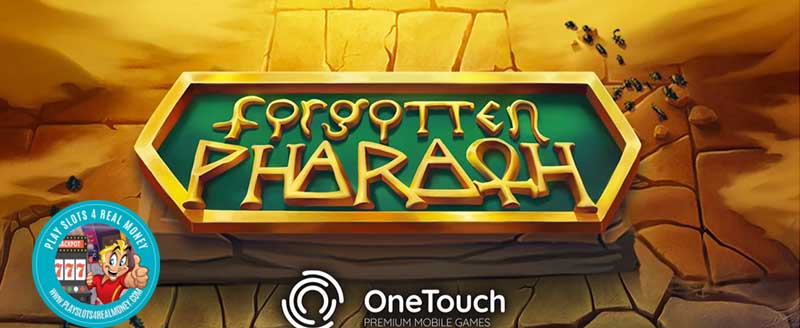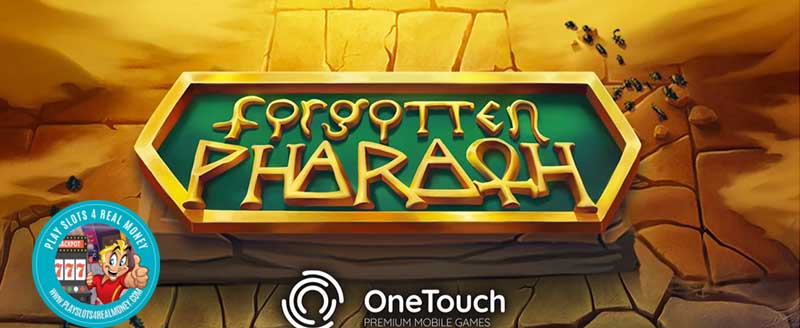 There are any number of gaming content developers in today's expanding online gaming industry. OneTouch Games continues to make its mark when it comes to mobile play. This company's game designs are mobile-first by nature. And it has become very proficient at its craft.
The new mobile slots game release turns back time with an Ancient Egyptian quest for buried treasure. Players are tasked with unearthing these valuables buried by the sand of their surroundings. Ancient Egypt has always been a very popular theme for new mobile slots games. OneTouch adds its own unique spin to this latest addition.
How Can You Unearth Buried Treasures In The New Mobile Slots By OneTouch Games?
The title of the new game is Forgotten Pharaoh to tie together this whole adventure. The game uses a standard 5×3 design that is enhanced by stunning graphics. This adds a realistic feel to the action. Themed symbols coupled with a dramatic musical soundtrack are two more reasons why this game stands out.
The combination of all of these attributes leads to a very immersive gameplay experience. This also lends itself to higher player retention.
The ancient tomb of a Pharaoh can be represented as a Golden Sarcophagus. These game symbols can turn the entire game wild when landing on reels two, three, or four. In turn, this guarantees winning spins as a heightened aspect of the entire adventure. As the latest OneTouch release, these new mobile slots join some rather lofty company.
Other hits released by this gaming company include:
MVP Hoops
Flexing Dragons
Tiki Terror
The diversity in those new mobile slots game titles alone speak to the innovative approach that OneTouch takes to all its game designs.
Petra Maria Poola is the Head of Business Development at OneTouch. She made the following comments through an online release on the company website:
"Players looking to enjoy an enthralling entertainment experience should prepare for a fun-filled journey through time in our latest engaging slot title, Forgotten Pharaoh."
Ms. Poola went on to add:
"With world-class visual effects, inviting symbols such as the golden sarcophagus and immersive sounds to match, we're confident the game will prove to be an instant hit. And we can't wait to introduce it to players."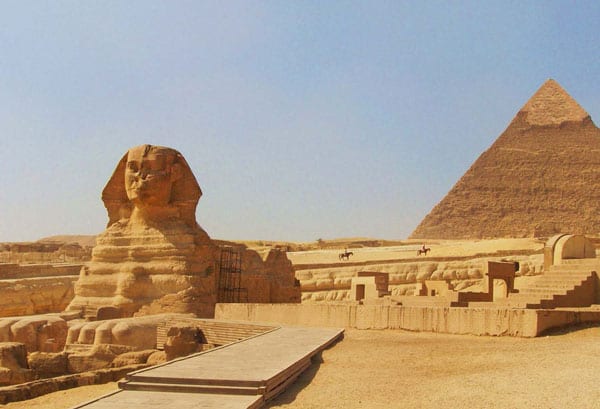 Forgotten Pharaoh made its official debut on Nov. 4 through the company's operator network.
Furthermore, this covers a number of different regulated markets throughout the world. Earlier in October, OneTouch formed a strategic partnership with Slotegrator. This new arrangement gives Slotegrator the ability to reach more operators with OneTouch new mobile slots content. This gives more players a chance to experience the company's mobile-first approach to game design.
You May Also Like:
Since all OneTouch games are based on HTML5 technology, they can also be adapted for play on traditional desktops and laptops. The new partnership with Slotegrator is all about expanding on its current global distribution for new mobile slots.
Ollie Castleman is the Head of Marketing at OneTouch. His comments on this topic included:
"Slotegrator's partnership network includes an impressive range of high-profile operators in regulated markets across the globe. So we are delighted to have the platform provider on board."