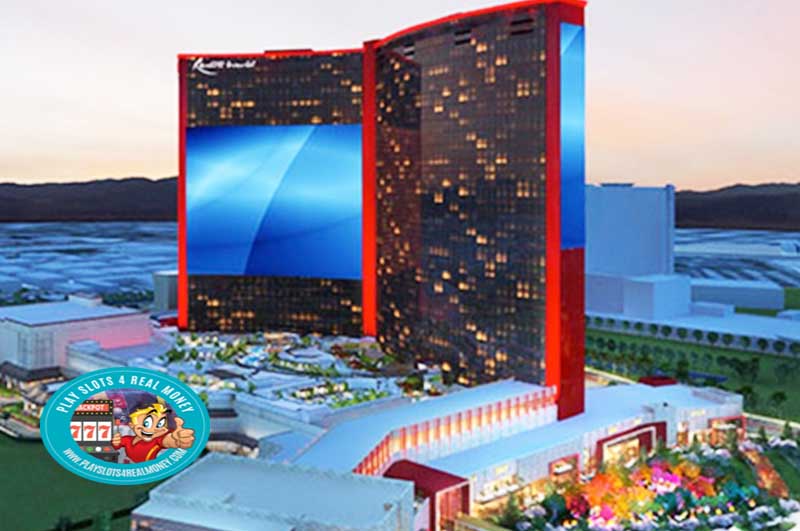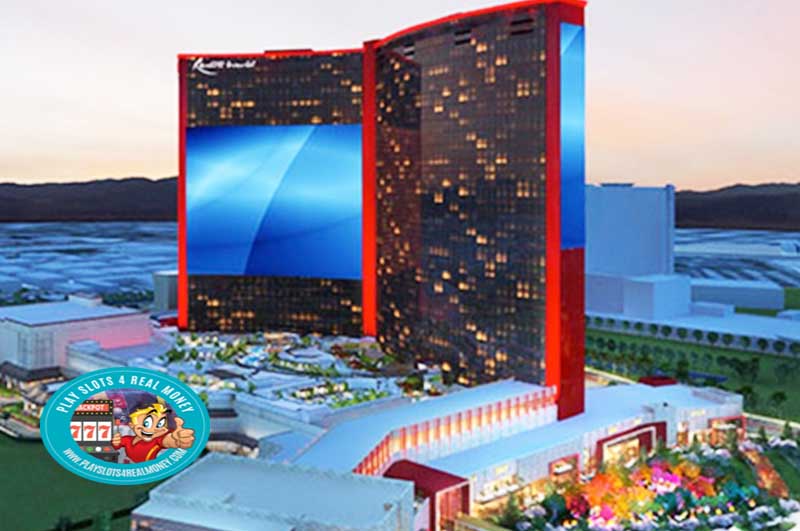 Las Vegas has gained a reputation for extremes over the years. The famed Strip alone is a global destination. The brand-new Circa Resort and Casino is the highlight of the revitalized downtown area. The surrounding area offers a different Las Vegas experience as well.
Which New Las Vegas Strip Casino Project Is A Sight To Be Seen?
Resorts World Las Vegas is one of the current casino projects being built on the Strip. It will stand 57 stories high to come in second place among the tallest structures in this gambling town. There is a 100,000 square-foot façade on the West Tower that is lit up with LED lights as a focal point.
The overall goal of this new property is creating the ultimate "wow" factor for visitors. In a town full of extremes, this one should raise the bar even higher than it already is. The overall entertainment complex is expansive in its own right. At a price tag of $4.3 billion, this is to be expected.
On the list of amenities are four distinctive entertainment properties:
Zouk Nightclub
AYU Dayclub
RedTail
FUHU
Of the four, Zouk is being touted as "the most technologically advanced night club in Las Vegas. The AYU Dayclub creates an outdoor oasis with a Southeast Asian theme. RedTail offers a new twist as a social gaming sports bar. Activities include beer pong, darts, and billiards. FUHU is an experimental dining experience. It will take a few unexpected twists with its contemporary Asian cuisine.
Overall, there is 100,000 square feet of designated space in this immersive entertainment presentation. The resort will be divided into four distinct sections that create their own special environment.
Based in Malaysia, Genting Berhad is the property developer. The company has formed individual partnerships with outside groups to enhance the overall experience. For example, Zouk Nightclub is a partnership with a Singapore nightclub operator of the same name.
The timeline for Resorts World grand opening remains the summer of 2021. There will be a total of 3,500 guestrooms as part of the hotel accommodations. Three separate Hilton brands will be represented, including LRX and Conrad.
You May Also Like:
Casino Floor Dedicated To High Limit Betting Action
The casino floor alone will expand out to 117,000 square feet. One of the big features will be a dedicated high-limit gaming area. You can add in another 350,000 square feet for meetings and conventions. The spa complex with pools and fitness equipment will cover 220,000 square feet of space.
This entire project has taken shape over the course of nearly a decade. Resorts World Las Vegas was in the development stage in 2012. Various issues with the economy, litigation, and redesigns have all contributed to the extended timeline for start to finish.
This will become the Las Vegas Strip's most Asian-influenced property. Earlier plans were more closely tied to China as a single entity. This has evolved with time to focus on the entire Southeast Asia region.
Resorts World Las Vegas looks to attract visitors across every segment and demographic. However, the added emphasis on Asian appeal is also by design.