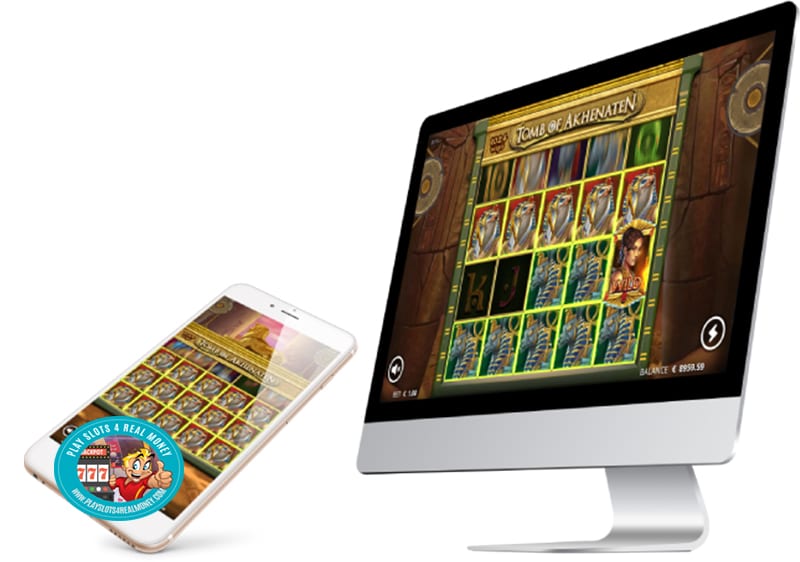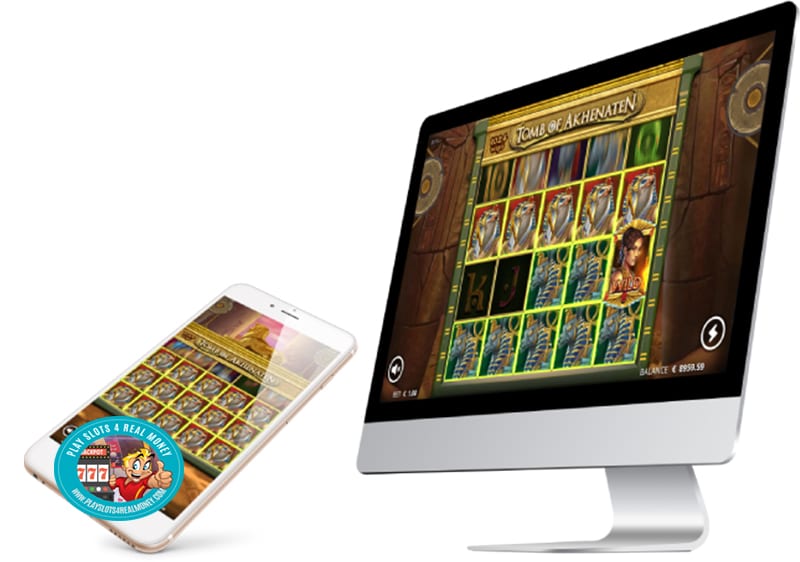 Ancient Egypt is a very popular theme for video slot games. While many gaming content developers have used this famous setting, few do it better than Nolimit City. The company website recently profiled its latest game release. And this new Egyptian adventure should prove to be one of Nolimit City's top hits of the year.
The title of the game is Tomb of Akhenaten. Right off the bat, players will know they are headed on an eventful journey to a mystical land. This will be the final destination for the year and chances are it will be rather profitable.
How Does Tomb of Akhenaten By Nolimit City Take Players On A Ancient Egyptian Adventure?
The backdrop for this popular theme are ancient and forgotten Egyptian crypts. More specifically, the Royal Family of the Akhenaten reign. Along with this famous ruler is his equally famous wife Queen Nefertiti.
Nolimit City has already paid homage to the queen through the slot game Tomb of Nefertiti. A few of the features were carried over from that title. Yet, there are some exciting new features and game mechanics added to this game.
The slot's 5×5 design comes with 3125 ways to win. This is tied to the ability to connect symbols with every single win. Players who can obtain the maximum formation will be rewarded with additional Pyramid Wilds. These have the ability to turn other symbols into Wilds.
Learn About The Features In Tomb of Akhenaten From Nolimit City
Players landing three or more Scatters can unlock the Pharaoh's tomb. This will lead to free Akhenaten Spins. What makes these so valuable is unlimited multiplier increases. These apply to every connected win. There are also Pyramid Spins as another lucrative feature.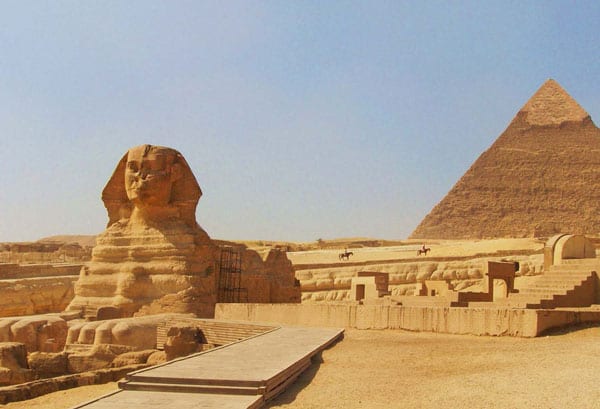 Per Lindheimer is the Product Owner at Nolimit City. He will normally release his comments on each new game his company releases. Here are a few of his thoughts for Tomb of Akhenaten:
"To reiterate on multiplied wins with a respin mechanic has been really fun. I have high hopes that the fans of Tomb of Nefertiti will find it to be enriched and a worthy successor of the Egyptian throne."
The game was first released on Dec. 15. It has already received some strong positive feedback from operators and their players in regulated markets where available.
Akhenaten made quite a name for himself in ancient Egyptian history. To some, he was a heretic who fell out of favor with the belief of just one Sun God. He was also viewed as a revolutionary given his modern thinking. Either way, he is the perfect character to tie everything in this game together.
His reign lasted 17 years as the father of Tutankhamun. This was long enough to take his place among all the famous Egyptian Kings. The game uses that legacy in a grand adventure for buried riches in fabled tombs.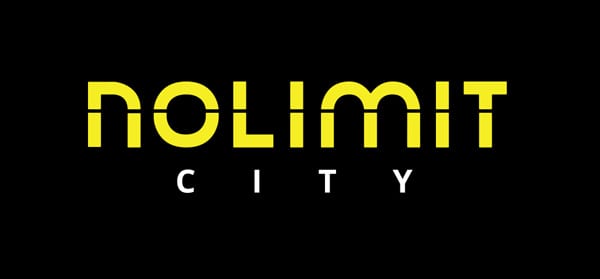 The primary game features include:
Stick Win Spins that increase the overall ways to win
Pyramid Wilds as the last level of the Sticky Win spin
Akhenaten Spins triggering increasing multipliers
Players can also buy their way into additional Akhenaten Spins.
• Source: Tomb of Akhenaten – NOW LIVE! from Nolimitcity.com On December 15, 2020.