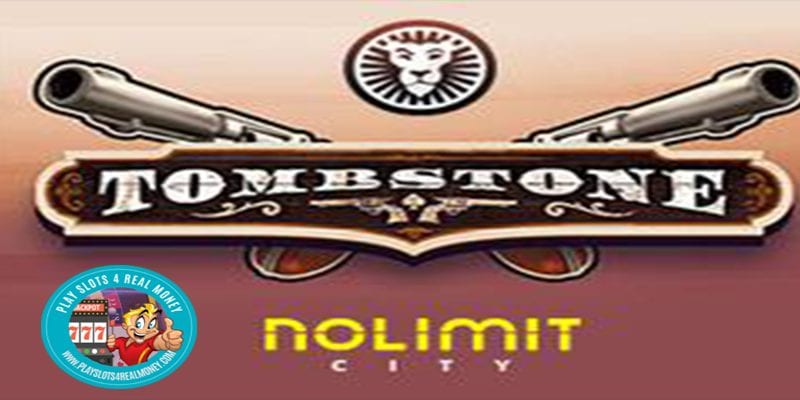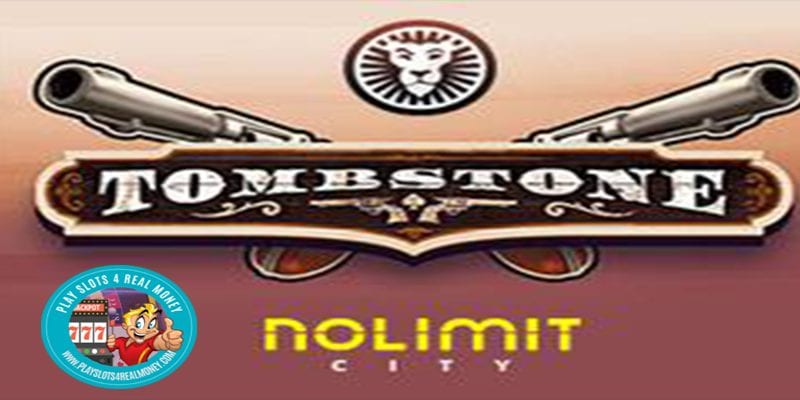 NoLimit City Goes Live With LeoVegas.com With its Latest Release, When two gaming industry giants go exclusive with a new online game release, it is going to create some excitement. This especially true when the gaming company is NoLimit City and the online casino is LeoVegas.com.
When Does NoLimit City Go Live With LeoVegas.com With its Latest Release?
Originally announced on the Nolimit City's official website earlier this month, the new release Tombstone went live on April 18 exclusively on LeoVegas.com. The special promotion with run right through May 1. As one of the most influential online casino operators in Europe, LeoVegas.com has gained a reputation for its unique approach to doing business. It has also been touted for many of the innovative ideas that have been adopted by other casino operators.
LeoVegas.com is always looking for new ways to promote its business. This pertains to online sports betting in its sportsbook, a classic casino application or live casino games. The company goal is to always stay ahead of the curve in a very competitive business environment. Working with NoLimit City slots on this exclusive released is a perfect example of its aggressive business style. This is also a great example of the working relationship that has grown and prospered between the two companies.
NoLimit City has gotten a fast start out of the gate in 2019. Based in Sweden with a business presence in Malta, Tombstone is poised to become another popular title for the company. As mentioned, this newest release went live with LeoVegas.com on April 18 ahead of a full-scale global release on May 2.
Head of Sales at NoLimit City is Malcolm Mizzi. He was quoted in the company press release as follows:
"We are extremely proud of our latest release. The tombstone slot machinewill be the game that is sure to wet the appetite of all seasoned players. Players that are on the lookout for high adrenaline-inducing games! This is it—we feel that Tombstone will give that extra edge over what's already out there today. No better partner to have an exclusive period with than the one and only LeoVegas."
One of NoLimit City's most successful new game features was the "Hot Nudge". As a sequel in this latest game, it will employ the "xNudge". This Nudge feature allows stacked wilds with a sticky multiplier with every nudge. The nudging works in both an up and down motion.
Tombstone offers Wild West's fastest gunslingers
When players enter Tombstone, they are taking on the Wild West's fastest gunslingers. Their mission is to try and bring some law and order to this reckless town.
Johan Ekberg is the Casino Operations Manager for LeoVegas.com. His comments on this exclusive deal were captured in the following quote:
"We take great pride in proactively searching for the latest and greatest content available. In Tombstone, No Limit City has created what we believe to be a wonderfully produced and very exciting game. We are delighted to offer this game exclusively at LeoVegas. Tombstone raises the stakes and will be a definite crowd pleaser."
NoLimit City is an online casino platform for operators. Also as a top game developer, it offers high-quality content and services to casino operators on a global scale in any number of regulated markets.
• Source: Nolimit City officially certified in Sweden From Nolimitcity.com On May 20, 2019.