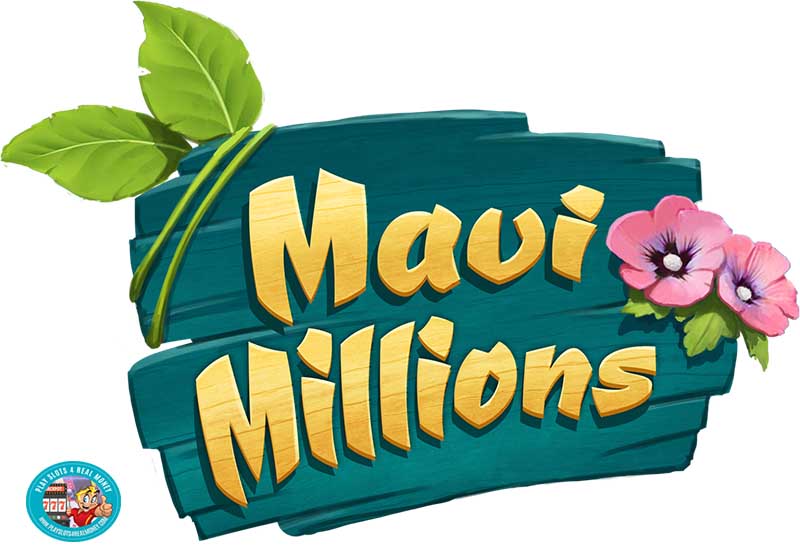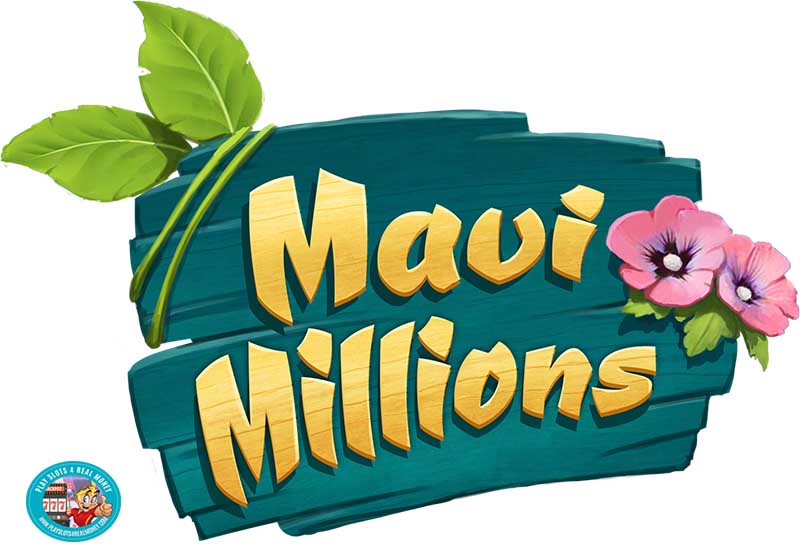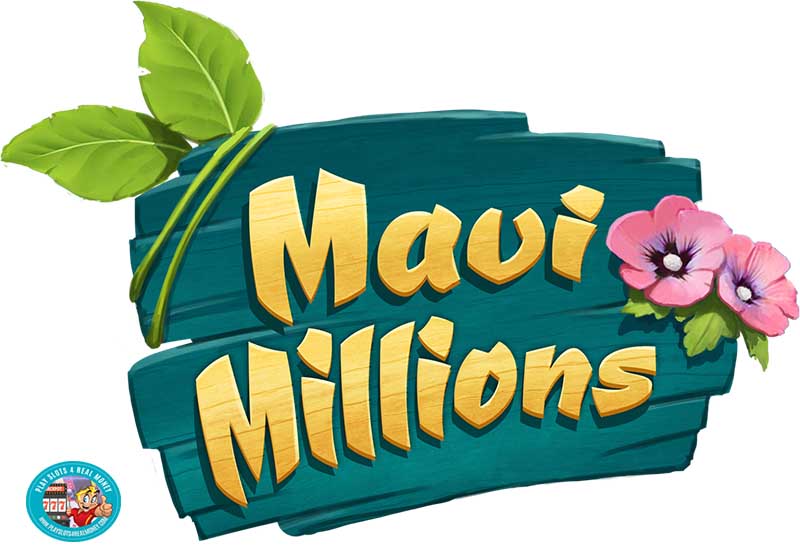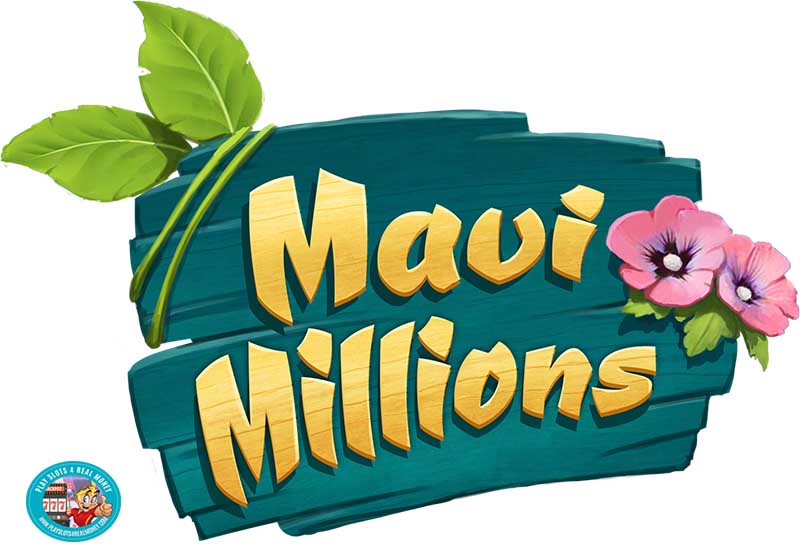 Kalambra Games has become known for developing slots that push the boundaries of gameplay excitement. Lately, the company has attracted legions of slot players looking for big win potential.Last year in August 2019, Kalambra games released a huge blockbuster with locking multipliers called Caribbean Anne.
Specifically, How Much Money Is On The Line With Kalamba's Maui Millions?
The latest slot release Maui Millions follows in the same footsteps as Kalamba's other celebrated hits. The standard design offers five reels across three rows. There is a grand total of 243 pay ways . Built around a Hawaiian theme, the game can be easily defined by five highlighted features:
Cash on Reels
This is a brand new game feature for a Kalamba-designed slot. Players that land three Cash on Reels in a single spin carry this feature into a Cash Spin bonus rounds.
Progressive Cash Spins
Staying true to the big-win potential, each spin can fill the meters. This lets players build up extra spins. There are Win Multipliers in place to a max of 5x.
Bonus Wheel
As an added layer of gameplay excitement, players can land cold, hard cash prizes. They can also add to a bank of added Cash Spins.
Free Spins
As one of the most popular features of any slot game, Maui Millions offers its fair share of free spins.
Hyperbonus
As the name implies, this signature Kalamba feature offers a shortcut to all the Bonus Games. Winning more faster helps build quite a bit of player appeal.
All these features come together in a tropical vacation atmosphere. Grab your sunglasses and sun block for a wild island adventure. Maui Millions provides a fresh look through high definition graphics. A captivating soundtrack ties everything together in a very attractive gaming experience.
Another big plus is built-in flexibility. Players have plenty of input to help direct their Hawaiian adventure. This optimizes the immersive feel of the game while also building player retention. This slot offers a very generous 97.39 Return to Player (RTP) which is on the high side of industry standards. The volatility rating of eight is also on the high end.
Overall there is "an unparalleled range of features and mechanics aimed at players of all styles and demographics." This quote was taken from the game description on the company website.
You May Also Like:
Maui Millions keeps thing rolling for Kalamba in recent months. This latest title joins an elite list of recent releases such as:
Griffin's Quest
Sky Hunters
Miami Bonus Wheel
Blazing Bull
Crystal Cavern
The launch party for Maui Millions took place took place earlier in July. As expected, it was a Hawaiian Luau for the ages. The head chef was Martin Camilleri and the signature drinks were served by Juice 'n Go.
Even during these times of social distancing, Kalamba still knows how to do things right. The energy behind this new game remains sky-high. Initial feedback from regulated operators and their players has been extremely positive. Everyone is looking for a fun time these days and the design team at Kalamba Games did not disappoint.
• Source: Maui Millions out now! From Kalambagames.com On July 22, 2020.