Blue Chip Casino Hotel Spa Reviews
The Blue Chip Casino Hotel Spa is offering their guests a full-service casino with a hotel and a spa with rooms as low as seventy-nine dollars. They are a luxurious place to stay and one of the premium casinos in Indiana. Have fun to stay in the luxurious hotel room that has free wifi and beautiful views of Lake Michigan. Find them on at 777 Blue Chip Drive, Michigan City, Indiana. Contact them directly at (219) 879-7711 or visit their official website bluechipcasino com.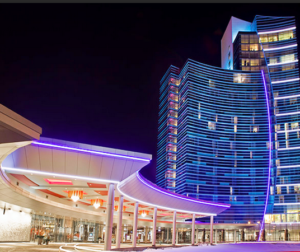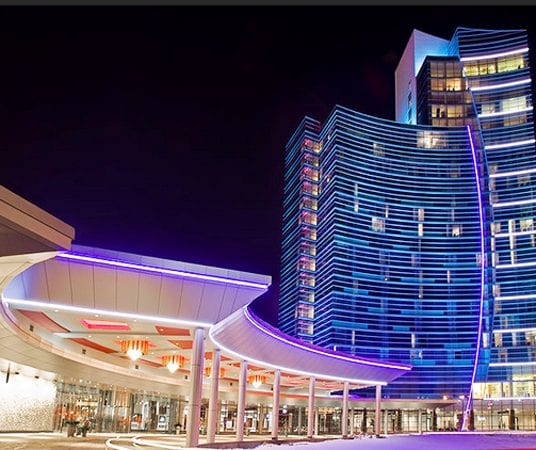 The Blue Chip Casino Hotel And Spa Information
The Blue Chip Casino is only one hour away from the City Chicago in Illinois if you get bored but you probably won't! Enjoy their live entertainment along with their gourmet FAMILY FRIENDY restaurants and newly renovated hotel rooms. Their hotel resort is situated on sixty-five thousand square of property and the good news most of the area is filled with games to play.
Discover Local Casinos In Indiana Near Me
When you visit their website, you will see the option to log into your account if you have an account on the left-hand side. Find the Book your room section, the Dine with our section, view calendar events, FIND YOUR SLOTS, what's happening today, take a tour, locate us and sign up for offers. You can visit each of this section to find valuable information and book your room today! Some folks like the Ameristar, Belterra and the Holywood hotel better.
Weddings And Much More
The navigation on the top of the site includes a section for weddings in addition to many other things. Click on the play, stay, entertain, dine, connect, meet, shop and relax. The "Find Your SLOTS" button on the left-hand side is my favorite. When you tap the button, it will expand to a "Slot machine search engine" with a map of their casino.
When you see the find, your game section gamblers can selection the coin denomination, game type and even type in what you are looking for in their casino. On the bottom of this search engine is a list of people that recently won playing casino games at The Blue Chip Casino Hotel And Spa.
The Blue Chip Casino Offers An Increddable Experience
The "Blue Chip Casino" says that you should forget about every resort you have visited. First of all, they are unique and offer a completely different and better experience. Also,they have sixty-five thousand square feet of space to gamble on one single luxurious floor, and they use it! They are open twenty-four hours a day and offer over seventeen hundred different slot machines to play. They have forty-two table game plus eight live poker rooms. The poker rooms consist of games for high stakes and lower limits.
Excellent Gourmet Restaurants
The Blue Chip Casino has excellent gourmet restaurants, and The Post-Tribune awarded them the "2017 Neighbor's Choice Awards Winner". Enjoy Williams Steakhouse for gourmet steak and other treats. Have fun dining casually at Vegas Baby, The Game, Opinions Buffet, Nelson's Deli and King Of The Road.
So, Vegas Baby
Vegas Baby is a casual restaurant that has good food and live entertainment. The Game is an excellent restaurant that is designed to replicate a "Las Vegas Sports Book." The Options Buffet offers its guests breakfast, lunch, and dinner.
Nelson's Deli and King Of The Road are the Quick Bytes. Eat something fresh quickly or take it on the go at Nelson's Deli. Enjoy their stylish decor with vintage diner furniture that makes it look like a traditional Las Vegas Dinner. The King Of The Road is a food truck located outside The Blue Chip Casino.