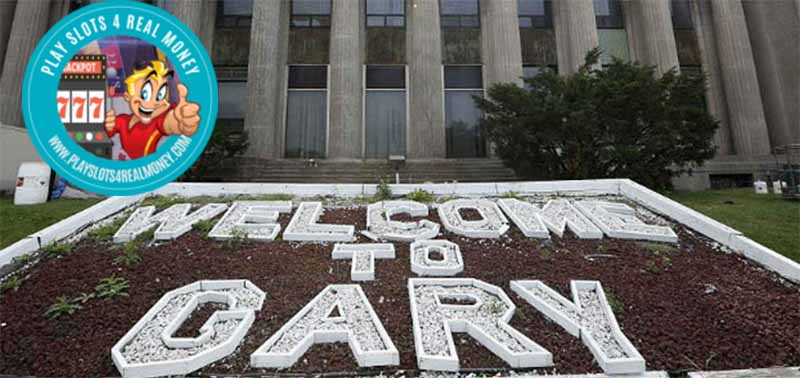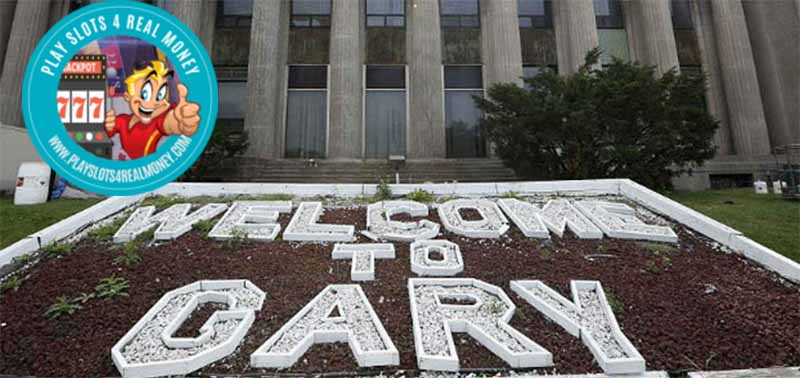 The growth of real money online casino gambling continues to expand at a rapid pace. Yet, some gaming companies still expand the old fashioned way with a land-based venue. Hard Rock Casino and Spectacle Entertainment are making the big gamble in Northern Indiana.
At an estimated cost of $300 million, the company broke ground in Gary late last week. Represented by three of the Jackson 5 members (Marlon, Jackie and Tito), local news source covered the story
Pictured in the post, this trio is shown with shovels in hand. Appropriately enough, the shovels were adorned with guitar-style handles.
Will Hard Rock Casino Break Ground in Gary, Indiana In 2020?
This is being considered one of the biggest business wagers ever in the Indiana city. A huge white tent marked the occasion on the 30-acre construction site. It is adjacent to the Borman Expressway at Burr Street.
The ground breaking was also attended by company officials and state and local dignitaries. This marks a whole new era of gaming in Northwest Indiana.
Jahnae Erpenbach is the executive vice president for Spectacle Entertainment. This company is the majority owner of the casino. He stated that:
"We are ready to rock the Region! As a Hard Rock destination, we are going to deliver unparalleled fun, excitement and incredible entertainment value."
This will be the first land-based casino in Indiana that is built away from a docked casino boat. Hard Rock International will operate the Gary location. This will be replacing Spectacle's Majestic Star located on Lake Michigan.
Rod Ratcliff is the chairman and CEO of Spectacle. He is also the architect of this new partnership with Hard Rock. He knows that the casino will stand out in the area's existing gaming industry. This is regardless of what happens with any new casinos in Chicago and the southern Indiana suburbs. He added:
"We'll obviously watch what goes on in Illinois with a close eye. But today we are quite comfortable with the location that we have. We'll do well in the market."
Moving forward, the casino is targeting completion by the end of the year. The entire complex covers 200,000 square feet. This is a very optimistic time table. Ratcliff mentioned that he would take the OVER with an opening in the first quarter of 2021. A string a good weather would work in the construction team's favor.
The finished product will offer up to 1,650 slot machines along with 80 table games. The Gary Indiana casinos will be a sportsbook with bar to handle legal sports betting.
The plans include six different themed restaurants. This includes a music-themed café. There will be a Rock Shop retail store. There will also be a 2,000-seat Hard Rock Live music venue. This will feature live concerts and other live entertainment shows.
You May Also Like:
Once the casino is open and stable, future plans call for a 200 to 300 room hotel. This addition will house a parking garage to replace existing parking lots. Hard Rock International is owned by the 4,100 members of Florida's Seminole Tribe. Upon completion of this project, there will be 14 Hard Rock locations in North America.