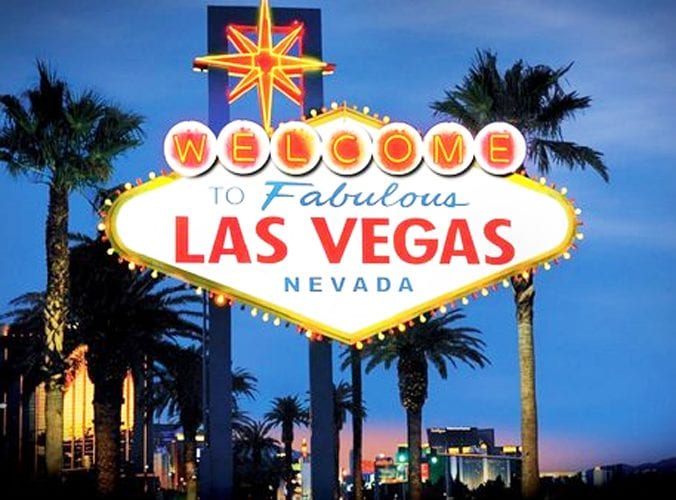 Intelligence officers, local police and private casino security guards are still looking for possible solution that will help better secure various gambling facilities after the last week's Las Vegas Shooting that saw nearly 60 people dead and more than 500 others nursing multiple injuries.At the moment, police are busy compiling some pieces of evidence into what happened last week when a lone shooter fired several gunshots from the 43rd floor of the Mandalay Hotel in Las Vegas Strip.
See How Las Vegas Casinos Work With Law Enforcement After Shooting
Moving forward, security apparatus in Las Vegas casinos feel that a lot need to be done right from the federal agencies coming down to local police officers who should work hand in hand with private casino security to ensure that Las Vegas Casinos are safe and secure for human visits.
It should be remembered that President Trump who paid the victims and families a visit nearly 72 hours after the October 1 Las Vegas massacre, he commended first responders by terming them, true heroes.
One such a person was Sheriff Joe Lombardo from the Las Vegas Metro Police Department whose work was to mobilize the police, fire, medical emergency units and various paramedics and first responders, a spirit that resulted in the saving of many people's lives.
While speaking to Fox News on Sunday, Steve Wynn, a casino magnate said that is true that the police have for a long time been working with local casinos especially in the Strip and Las Vegas as a whole to try and beef up security.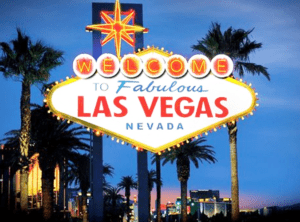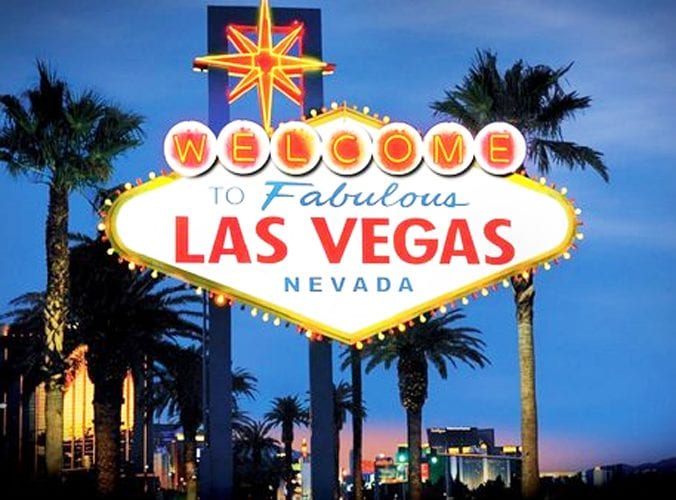 Wynn said that this was a close thing because Las Vegas Casinos are an easy target thanks to the mapping. The casino magnet confirmed that the concern was even much when Sin City started showing up on videos by the Islamic State while calling for violence.
It should also be remembered that Las Vegas had already taken some steps that would probably curb any signs of violence when they approved the use of 700 traffic bollards that would see the prevention of vehicular assaults firs in a downtown area and later would be extended to the Strip.
The move was partially triggered by the mass attacks that took place in Barcelona. According to stakeholders, the 700 traffic bollards had been slated for installation sometime in late October.
On Tuesday, The Las Vegas Sun ran a story that discussed in detail how local police officers, various law enforcement agencies, and various casino security departments work closely to ensure there is security.
In part, the story pointed that in Nevada, casinos are responsible for safeguarding and securing its property. However, in Las Vegas Casinos, it is the work of the operator to ensure the safety and security of individual guests that check-in.
However, the article also questioned how and what went wrong in the case of the Mandalay Bay Hotel where a lone shooter started shooting at a crowd that had come for a country music concert.
Nearly eight years ago in 2009, Las Vegas Convention and Visitors Authority (LVCVA) merged with Metro Police to form Southern Nevada Counterterrorism Center with comprising FBI agents, Homeland Security Department and Metro Officers.