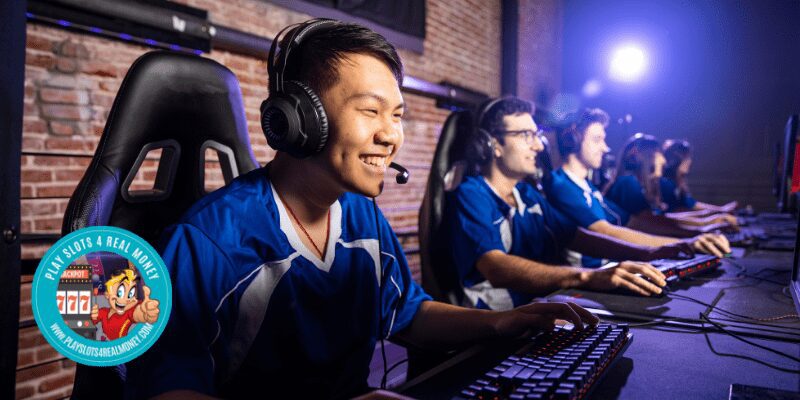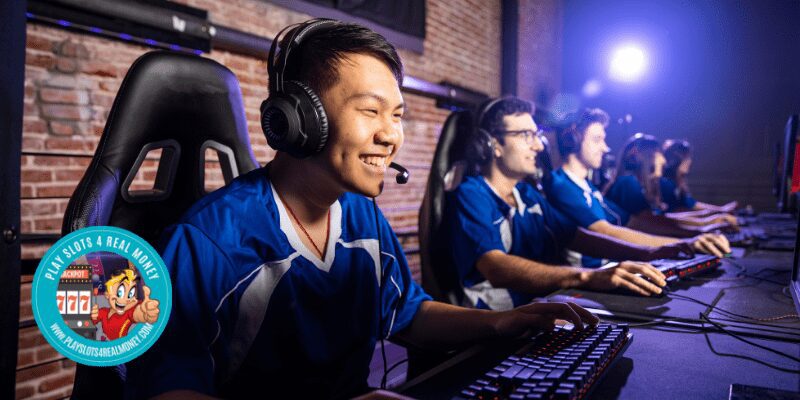 The entire mainstream sports calendar ground to a halt last year in March with the coronavirus outbreak. In an effort to appease sports bettors looking for action, sportsbooks started offering odds on esports competitions.
The Nevada Gaming Commission was slow to recognize many of these events as legitimate gambling options. That stance softened as the shutdown of mainstream sports wore on. Flash forward to this March and many esports events are still on the betting board in Las Vegas.
How Can Las Vegas Could Raise The Bar For Betting On eSports
Many Las Vegas industry insiders believe esports still have untapped potential. Currently, this casino gambling town is busy preparing for the highly anticipated return of the annual NCAA Tournament. This covers the top 68 men's basketball teams.
However, Milo Ocampo is more excited about esports competitions in town. He is the founder of 8-bit Esports in Las Vegas. The 26-year old states that esports potential in Las Vegas has a high ceiling. He was recently quoted as saying:
"Vegas could become the esports capital of North America. We have the infrastructure set for it in terms of the convention space, the tech is here. And the legacy is essentially here."
He traces these roots back to 2013 in terms of the relationship between Las Vegas and esports. He is also excited about the current base of recreational gamers. A recent study by SuperData (a Nielsen subsidiary) found that 55% of US residents played video games last year. This was primarily during the early stages of Covid-19.
Video games and other interactive media grew by 12% last year to become a $139.9 billion-dollar industry. The streaming of games reached 1.9 billion people last year. This generated $9.3 billion in gaming revenue.
Industry proponents contend that esports were booming before the pandemic. Billions of hours were spent on the streaming platform Twitch during January and February. The number started to increase dramatically in March and April of last year.
Jud Hannigan is the CEO of Allied Esports. His company owns and operates the HyperX Esports Arena on the Las Vegas Strip. That facility started hosting live esports events early last summer. The facility currently hosts three to four tournaments each week.
This venue offers daily and extended online tournaments. The current viewership numbers have increased tenfold since the pandemic began. Hannigan commented that:
"I think in a post-pandemic world, we'll start to see people flying in regularly for our events. And it's super exciting for us because we weren't necessarily there pre-pandemic and now we are."
Industry insiders contend that there is unmet potential for esports in Las Vegas. The timing may have been wrong a few years back as it relates to previous failures. These events also appeal to a much younger audience. The average age of HyperX Esports Arena events is 16. This has the ability to attract a whole new non-gambling audience.
This could also set the stage for additional betting opportunities as they tie in with Las Vegas sportsbooks.