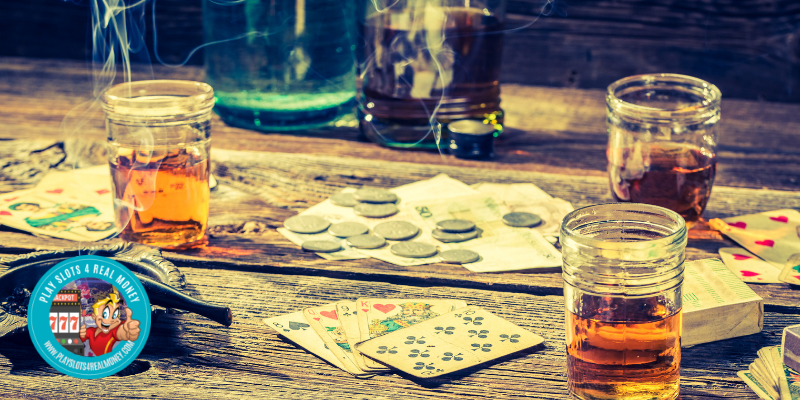 Depending on where you are in the United States Of America, the gambling laws may be different. For instance, state law may be different than federal law. Well, in California, some types of gambling are illegal.
Back in October of 2020, KT Alterations & Gifts in San Diego was shut down due to illegal gambling activities. Local news sources close to PlaySlots4RealMoney.com cited that the shop was part of a strip mall on El Cajon Boulevard.
The shop was next to a tax preparing service and coffee shop. The primary business front was clothing alterations. The task force that raided the business in the fall uncovered the illegal gambling operation.
Along with 16 video gaming and illegal gambling machines, authorities discovered drugs, drug paraphernalia, and cash hidden in the wall. This was later confirmed through an FBI search warrant affidavit.
Was There A Social Casino That Was Involved With Illegal Gambling In San Diego Tied To Drugs And Violence?
On the same day as that raid, another illegal gambling site was discovered just blocks away.
The Tip Of The Iceberg
This one was located behind a small residential house. It appears that this was just the tip of the iceberg.
Illegal gambling operations have been popping up in both urban centers and quiet residential neighborhoods.
They have been discovered throughout California. Yet, San Diego Country has been identified as a hot spot. Illegal gambling is a misdemeanor according to state law.
The bigger concern is the strong ties to much more serious crimes.
Ties to gangs as well as drugs and violence have also been uncovered.
Many of these illegal gambling sites have been crime scenes for thefts, stabbings, shootings, and homicides.
This has been highlighted through multiple local police and FBI investigations.
Illegal Gambling Machines Found In California
There is also a strong tie between the use of methamphetamines and illegal gambling activities.
Davene Butler is a spokesperson for the FBI. She noted:
"Illegal gambling dens bring drugs, violence, guns and other organized criminal activity into San Diego neighborhoods."
The increase in violent crime has spiked over the past year. This past Thanksgiving weekend, a shooting took place in an eastern San Diego motel. The investigation uncovered several gaming machines in two of the motel rooms.
A casino uncovered in the Spring Valley area was the subject of sheriff's investigation this past October. It was hidden in a random outbuilding.
Back in September, police discovered a grizzly crime scene at a Paradise Hills home. A dead body wrapped in plastic was found along with gambling devices. The location also contained illegal marijuana plants.
Legal gambling in California is heavily regulated. It is restricted to tribal casinos, card rooms, horse betting, and the state lottery.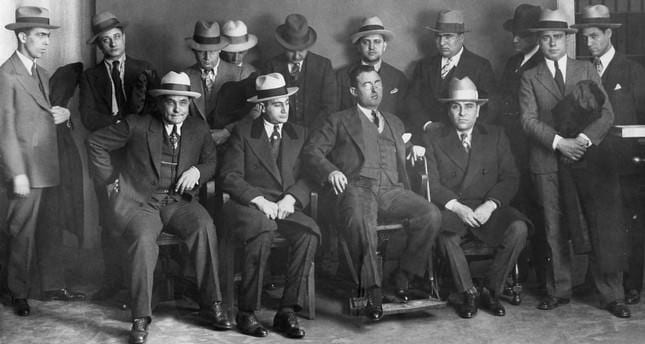 Ties To Organized Crime?
The law strictly prohibits casino gambling outside the tribal system. This also pertains to any sports bookmaking activities.
There is leeway for charity fundraisers and neighborhood poker games. However, many of the illegal gambling activities have ties to organized crime.
Gambling Is Illegal?
These clandestine operations have drawn the attention of various law enforcement agencies.
The possession of a functioning slot machine is illegal in the state. This applies to gaming equipment fewer than 25 years old.
Video Slots And Online Gambling
Today's video slots and other gambling devices can be bought online for as little as $1000. Advertised for home use only, they can easily be adapted for general play.
Some will print payout tickets and even dispense cash.
Gambling Laws In California
If you go to local casinos close to California, you may find several different types of gambling that are legal. (However, you should check with your attorney for legal advice).
For instance, at Native American Indian casinos, you can place real money bets (depending on the state gambling laws)
• Source: San Diego's hidden gambling problem: Illicit casinos attract gangs, drugs, violence from Latimes.com On January 2, 2021.

Resumen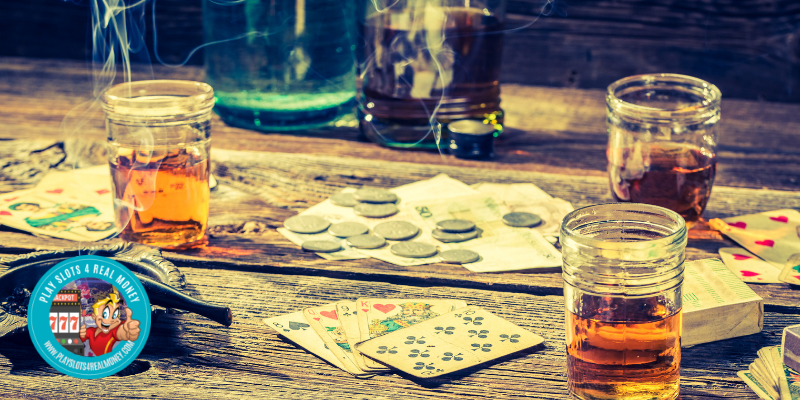 Nombre del artículo
¿El juego ilegal en San Diego está vinculado a las drogas y la violencia?
Descripción
Depending on where you are in the United States Of America, the gambling laws may be different. For instance, state law may be different than federal law. Well, in California, some types of gambling are illegal.
Autor
Nombre del editor
Logotipo del editor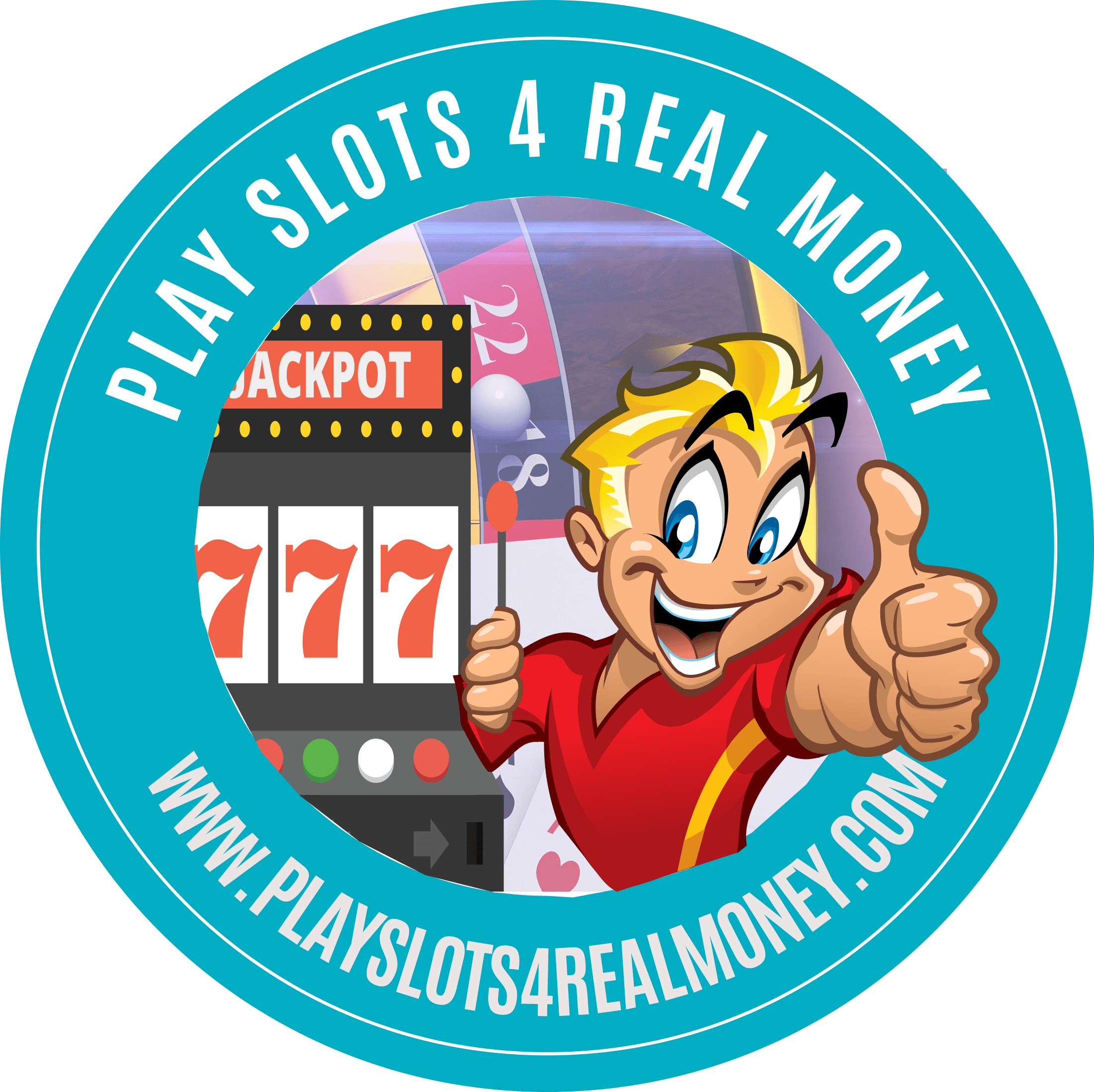 Etiquetado con: Crimen • Noticias • Casinos de Estados Unidos