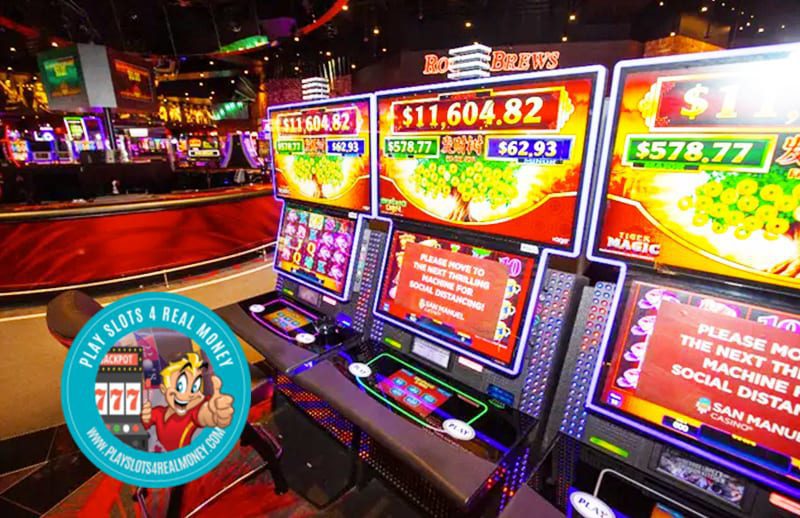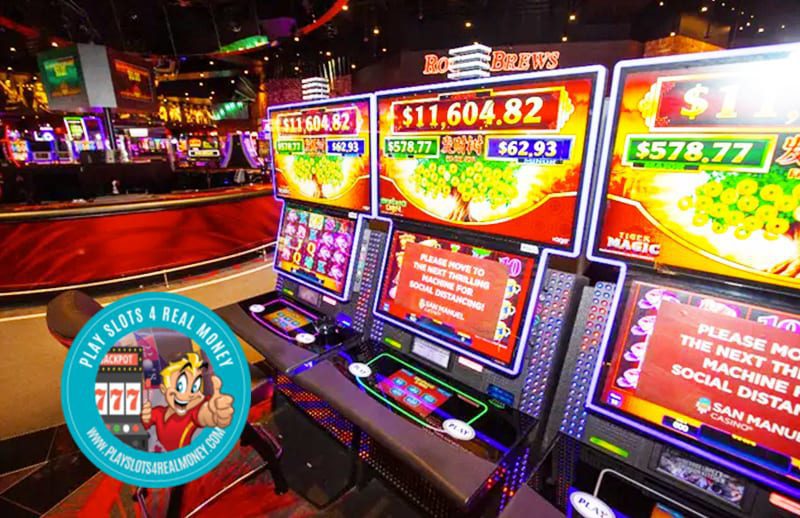 The coronavirus pandemic continues to spike with new cases all across the US. California has been one of the states hit the hardest with the latest surge. In an effort to slow down the spread, the state has newly issued stay-at-home orders. So, how are these Southern California Native American Indian Tribal casinos pressing on through COVID-19?
Many California businesses have been forced to close down or scale back their hours of operation. Outside state authority, Native American Indian Tribal casinos in Southern California have remained open for business.
How Does This Southern California Native American Indian Tribal Casinos Press On Through COVID-19?
While a series of health and safety protocols remain in place, the games go on. Sources close to PlaySlots4RealMoney.com noted a fairly busy night at one gambling venue. The Agua Caliente Band of Cahuilla Indians' casino in Rancho Mirage still had a decent crowd on a Tuesday night.
Patrons were frequenting both indoor and outdoor restaurants. As the diners waited for their meals, many were seated at their tables without masks.
In Cabazon, CA, the Morongo Casino Resort and Spa was celebrating its 16th anniversary. Specials on the menu marked the occasion.
San Manuel Casino in Highland remains confident that its venue can safely remain open. It has used social media to convey that message. Citing the casino's strict health and safety protocols as the reason.
It was also reported that Fantasy Springs Resort Casino is still hosting live music performances outdoors. The gambling venue is located in Indio.
One of the main reasons for California's increased restrictions is extremely low levels of intensive care unit capacity. This has been the case throughout the entire state. The three-week shutdown order went into effect earlier in the month. It impacts most of the southern half of California.
Related: ( Best Politics Betting Sites)
As part of the new restrictions, the following rules are now in place:
Residents are prohibited from gathering
Grocery stores are limited to 35 percent capacity
Bars, salons and restaurants have been shut down
Church services must be held outdoors
Given their designation as sovereign nations, Native American tribes are not required to follow these new rules.
There are still Native American Indian Tribal casinos in Southern California that have decided to shutter their doors. The timeframe to reopen could be as late as next June. There is some concern over the other locations remaining open for business.
Juliet Morrison is a virologist at the University of California, Riverside. Her thoughts on the situation included the following statements:
"In my opinion, any crowded indoor activity is a terrible idea at this point. We are in a pandemic. And we are already seeing new and higher cases of COVID-19. So I don't think they should be open at all." As a professor of American Indians Affairs at that same university, Clifford Trafzer added:
"I believe in Native American Indian Tribal sovereignty. I also believe all people of the United States have a civic duty to join in the nationwide fight against COVID-19. This is a war against a virus and every citizen must do their part to fight our common enemy." Each gaming location is taking added precautions in light of the current situation.
• Source: Tribal casinos remain open as Southern California adjusts to COVID-19 stay-at-home order from Desertsun.com On December 12, 2020.