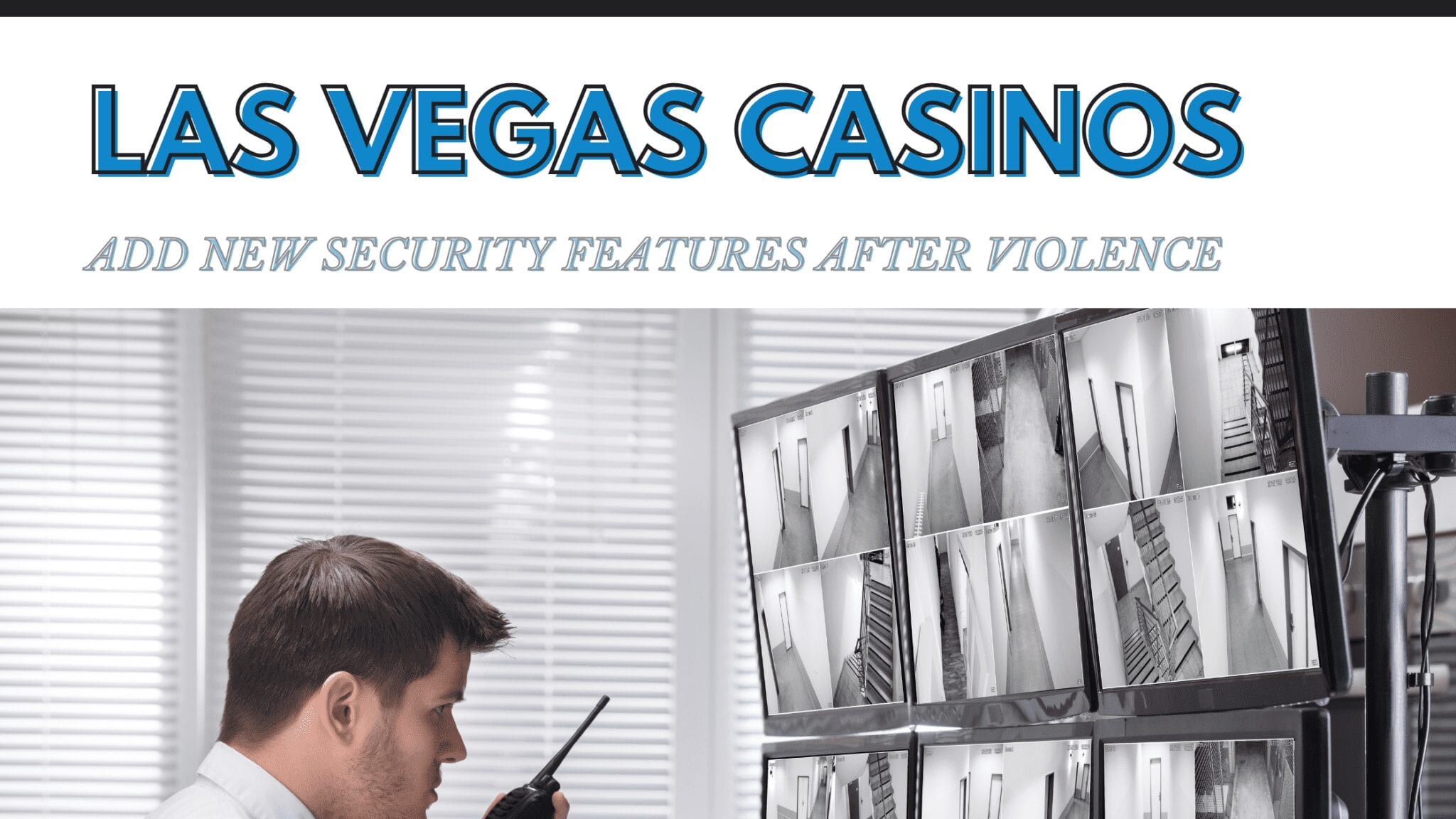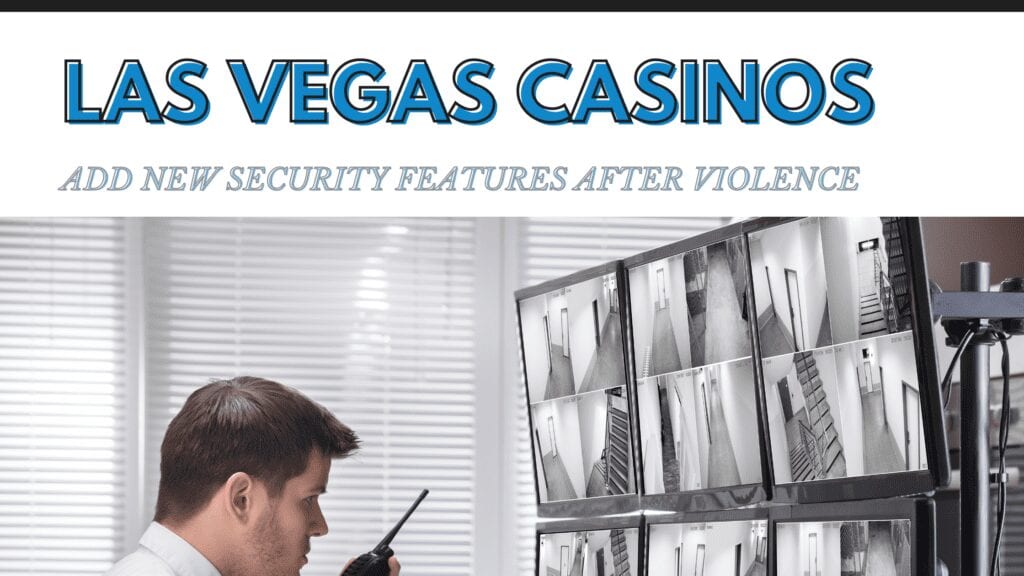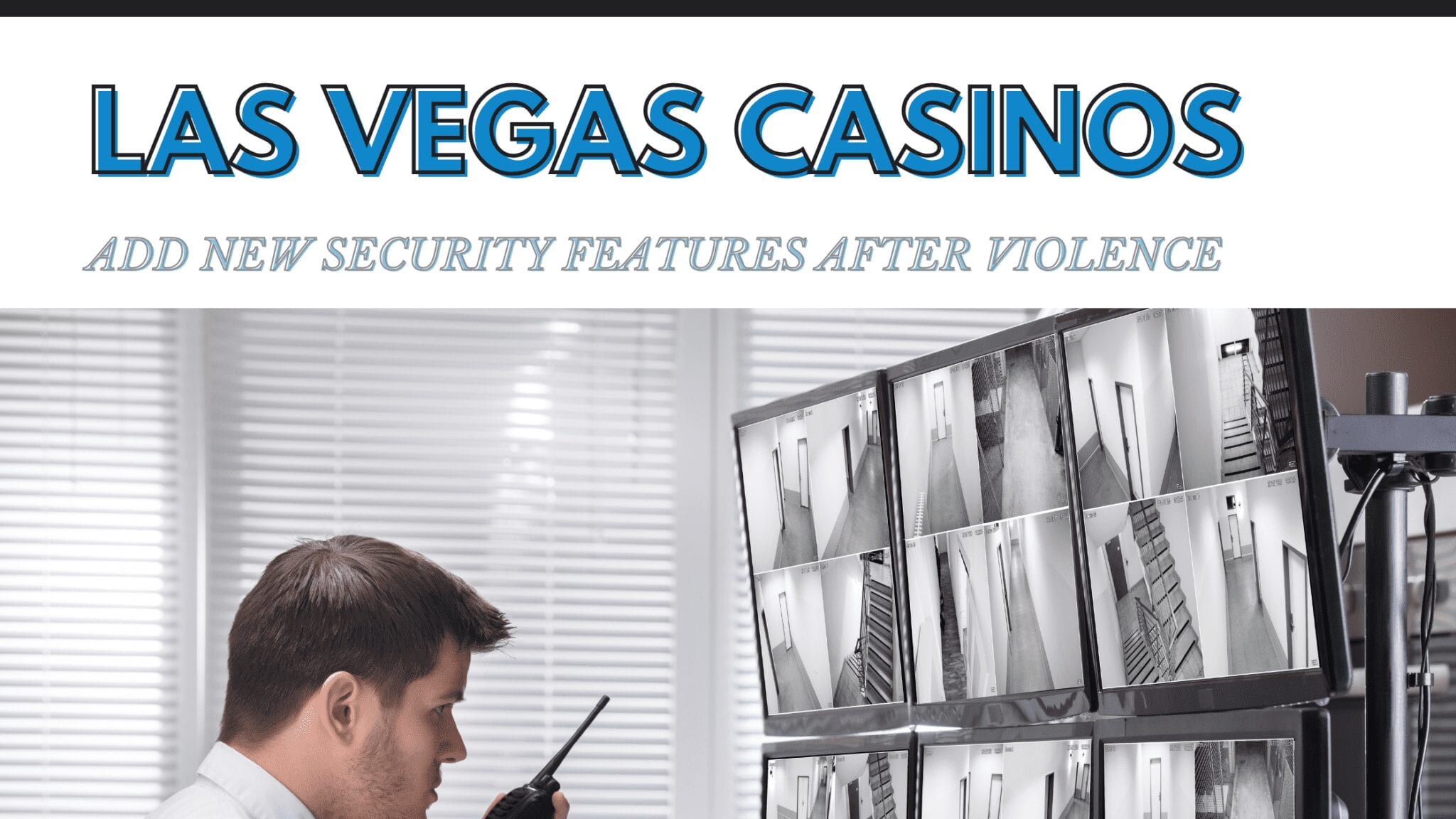 There have been a rash of violent crimes in the Las Vegas Strip area recently. Many of these incidents have led to gun shots fired inside casinos on the famed Las Vegas Strip. Other incidents have taken place outside some big-named casino properties. In an effort to ease any fears from visiting casino patrons, new security measures have been put into place. Unfortunately, The Cosmopolitan is leading the way. This hotel and casino is located on the Strip. After multiple weeks of increased violence, added security features have become a priority.
What New Security Features Have Been Added To The Las Vegas Strip Since The Latest Violence?
Over the weekends starting at 6 p.m. Friday (local time), arriving hotel guests must have a reservation. This includes dining reservations at any restaurant.
The only exception is Cosmopolitan reward members
All arriving guests will be scanned by a metal detector. Specific doors are being used for entries and exits. Those doors will be monitored by actual Las Vegas Metropolitan Police Department (LVMPD) officers. Bags will also be checked. There is a new restriction on glass containers and "oversized alcoholic beverages".
While not mentioned in this report, other casinos on the Strip are also stepping up security. Las Vegas is trying to build back the visitor base it lost due to the coronavirus shutdown. That lasted from mid-March to early June. The added violence in town is not helping the cause.
Stringent health and safety protocols remain in place to stop the spread of the virus. This continues to act as a deterrent for visiting this casino gambling town. Local traffic continues to increase. Casino patrons within driving distance are also returning to the slots and tables. However, this is just a small portion of the entire visitor base.
Related: Cosmopolitan Vegas Casino Renovations Cost Over $100 Million.
Las Vegas does not need violence in the streets reaching national media outlets.
This will only slow the return of visitors flying into town. The casinos need to portray a positive perception of their town to sway gamblers back. Deputy Chief Andy Walsh is a member of the LVMPD. He believes the pandemic itself is driving some of the violence. He also noted that cheap rooms are a contributing factor.
Walsh was quick to point out that heightened security measures at casinos is a major help. The added violence on the Strip appears to be unique to that part of town. Overall crime in Las Vegas is actually down.
Violent crimes within LVMPD's jurisdiction are actually down four percent against the same timeframe last year. Overall crime is down 16 percent according to Walsh. He was rather surprised at those numbers given the high unemployment rate and unsettled economic conditions.
Heightened security measures are certainly within the best interest of casinos on the Strip. They may not want to create a police presence at entry points to the hotel or casino. However, if this eases the tension of guests and patrons, it makes smart business sense.
• Source: Las Vegas casino begins new security features after violence From Kolotv.com On October 10, 2020.