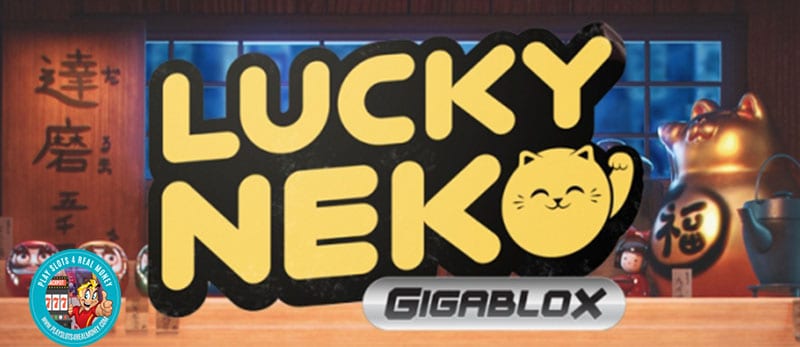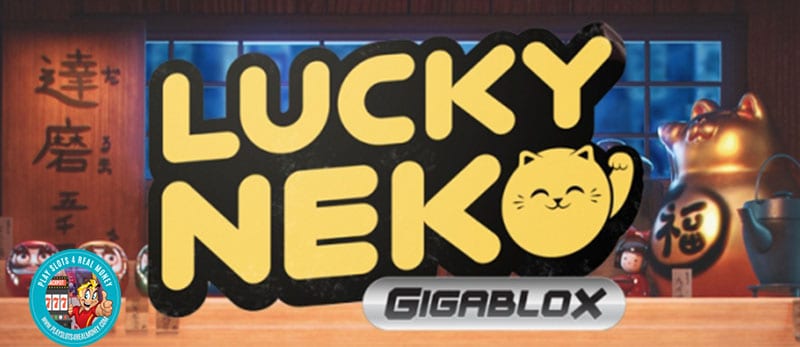 A common phrase used to describe innovation is "game changer." Unfortunately, that phrase tends to be overused in today's ever-changing consumer marketplace. Too many people want to apply that phrase to changes that really to do not deserve it. When it comes to online slots, new ideas and clever designs are great for spicing things up from time to time. Yet, you really need to create something different to move into the realm of the "game changer" category.
https://youtu.be/_Z2_ZyzHdXw
How Is Yggdrasil Gaming Changing The Game With A New Slot Mechanic?
Top-flight gaming content producer Yggdrasil may have a legitimate claim. The company's latest slot release is titled Lucky Neko Gigablox. On the heels of new mechanics such as Splitz and MultiMax, the Gigablox does a good job changing the game.
The new slot theme is a traditional Japanese setting. The six reel by four row design is already different from the standard. There are a total of 40 paylines. The game is transformed with the addition of the Gigablox mechanic. This changes the size of the reels with every spin. Players can land Gigablox with each spin to increase the size from 2×2 up to 4×4 up.
To enter the Free Spins round, players must land five or more Lucky Cat symbols. This, in turn, changes the orientation of the reels to portrait. This presents a 6×8 grid with additional paylines. One special symbol is picked by random. This comes with a 5x multiplier during the entire round of free spins.

A massive payout can be triggered during the free spins mode. This occurs when a 6×6 Gigablox symbol lands on a reel.
In an earlier slot release titled MultiFly, the game mechanics Splitz and MultiMax were first introduced. Following in that success, players will love what Gigablox adds to the overall gameplay experience.
Jonas Strandman is the Senior product Strategist for Yggdrasil Gaming. In a post on the company site, for this new game, he stated:
"Every spin of Lucky Neko Gigablox is a joy to play. With the Gigablox reels, the next big win is just around the corner. And the free spins offer some serious win potential from time to time. We continue to drive innovation throughout the industry. And we can't wait to see how the Gigablox mechanic is received by our fans across the globe."
This latest slot was inspired by Japanese culture. Daruma dolls are thought of as lucky charms. The cat is another Japanese symbol tied to good fortune and good things to come.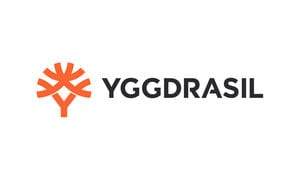 This video slot was released on June 24. The following data highlights the gameplay experience:
Maximum win: 695,300 (in euros)
Supported for 26 Different Languages
Average Return to Player (RTP) : 96.4%
Supported for Mobile Play
Based in Malta, Yggdrasil is licensed by the UK Gambling Commission and the Malta Gaming Authority. As an award-winning gaming content developer, the company has been recognized at the past five EGR presentations. Founded in 2013, it continues to provide effective online gaming solutions for iGaming operators.
• Source: Yggdrasil unveils game-changing mechanic in Lucky Neko Gigablox From Yggdrasilgaming.com On June 24, 2020.