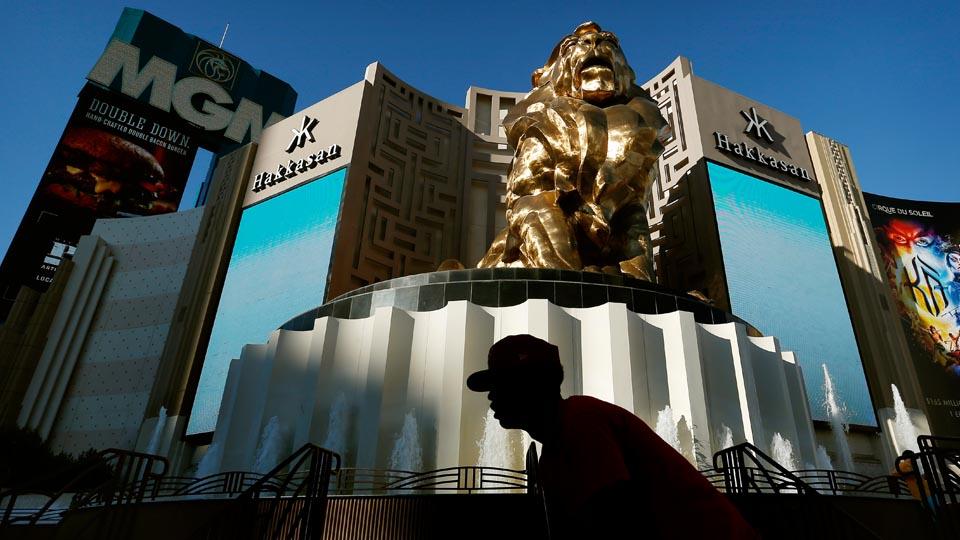 Have You Heard That MGM Resorts Is Finding a Way to Enter Ohio Casino Market? Land-based casino expansion continues to change the landscape of the real money gambling industry in the United States. When you add in certain state's expansion plan for online gambling sites, there is no end in sight to the growth of the casino gambling industry in this country.
As reported on the Seeking Alpha website by SA news editor Clark Schultz, one of the biggest players in the casino industry on a global scale will enter the Ohio casino market through an acquisition of an existing land-based gaming venue. A deal has been struck by MGM Resorts to acquire the operating assets of the Hard Rock Rocksino from MGM Growth Properties to gain a foothold in the Ohio casino industry as part of its overall expansion plans in the United States.
When Will MGM Resorts Find a Way to Enter Ohio Casino Market?
Union Gaming analyst John DeCree views this move as a way for MGM Resorts to open up a new market for sports betting if or when it does become legal in the state of Ohio. This acquisition will also expand MGM Resorts presence in a new market from a 'database perspective'. As far as the effect on MGM Growth Properties, DeCree adds that because this move was expected, there will be no change to the valuation of that company. Union Gaming continues to post Buy ratings for both MGM Resorts (MGM) and MGM Growth Properties (MGP).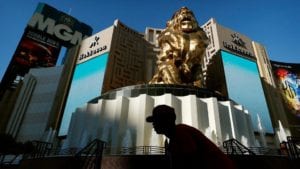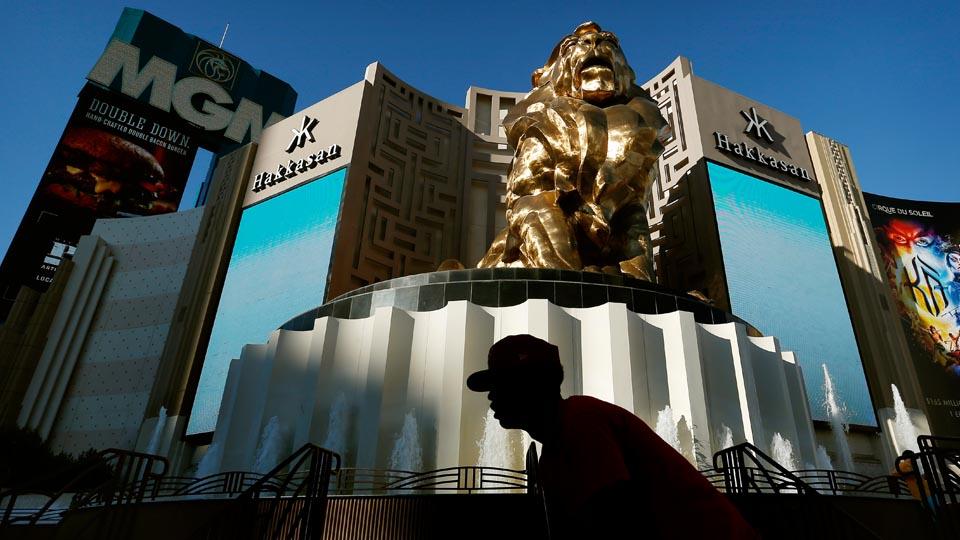 In a related post on this same site by Howard Jay Klein late last week, he discussed the upside for the stock price of two major players in the emerging sports betting industry in the US. He estimates that the illegal sports betting industry in this country weighs in at $150 billion. That is a mighty big slice of revenue to go after in states where sports betting has been deemed legal through recent government legislation.
Based on a conservative estimate, it is possible that 20 percent of this figure could be converted to legal sports bets in the 14 states that should be up and running with land-based sportsbooks as well as online sports betting sites within a three-year time span. Projected out five to seven years, there could be as many as 30 states with legal sports betting.
Related:
· PlaySugarHouse.com Online Casino Launches Sports Betting App
· Slots-A-Fun Las Vegas Casino, Hotel & Resort
· The MGM National Harbor In Marlyland
· Hard Rock Ohio Racino Bought by MGM Resorts
Will Ohio Casinos Offer Legal Online Sports Betting?
The sport betting industry in general runs on slim margins with the sportsbook keeping $3 for every $100 bet. The upside to thins profits is the consistency of this form of real money gambling. The NFL is by far the biggest moneymaker for the sports betting industry. Along with 17 weeks of regular season games and three rounds of playoff games, the NFL's Super Bowl is the single-biggest one-day betting event of the year. Throw in other staples such as college basketball's NCAA Tournament along with the entire college football season and the opportunity to make money in legal sports betting expands across both professional and collegiate leagues.
Klein's two stock picks for long-term success due to the expansion of legal sports betting starts with El Dorado Resorts, which is traded on NASDAQ. The other is William Hill Sportsbook, which has already gained a foothold in the US market in the state of New Jersey.