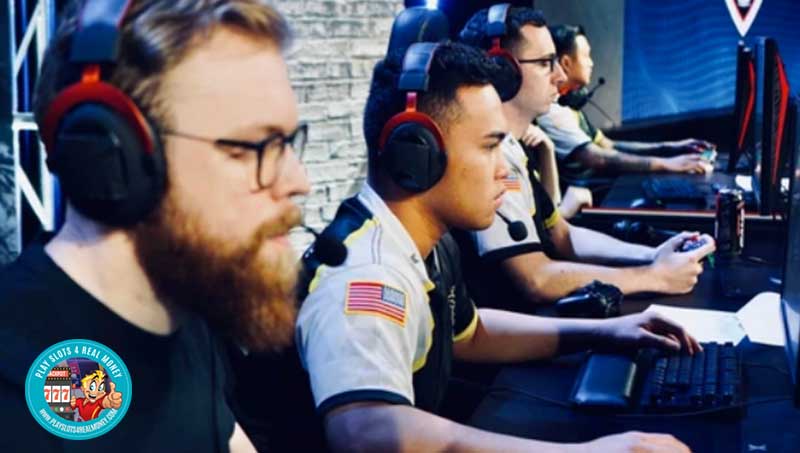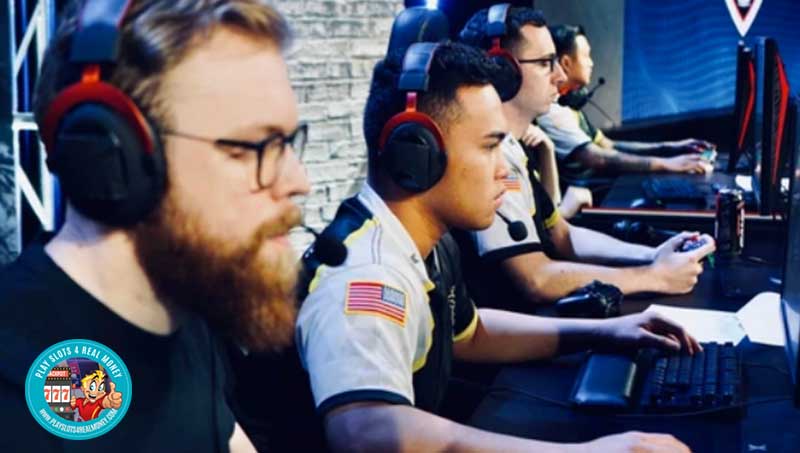 Free speech is sacred right in this country. One that is taken extremely seriously by any number of organizations. Allegedly, the US Army may have violated those rights on Twitch. As a recruitment tool, the US Army fields its own official esports team. It streams on Twitch through its own channel. This group also runs a discord server and participates in esports tournaments.
Does Twitch Ban Really Raise First Amendment Rights Issue For US Army Esports Team?
This endeavor has already had its share of issues. There have been problems with internet culture and online social conduct. Complete control of content is next to impossible. Responses to online activity need to be tempered.
Earlier this month, the US Army esports team banned certain online participants from its Twitch channel. The rational was for asking questions about US war crimes.
The American Civil Liberties Union (ACLU) jumped all over this issue. This group stated that these actions are a violation of first amendment free speech protections.
Vera Eidelman is a staff attorney for the ACLU's Speech, Privacy, and Technology Project. In a phone interview with VICE, she weighed in with her concerns. The Government is not allowed to pick and choose the comments it posts on any public forum. She also believes that previous legal precedents back this stance.
How Does The Twitch Ban TroubleThe US Army's First Amendment Rights?
The troubles for the US Army go back to the month of June. Online activists made a game of getting banned from its official Discord channel. This was done by asking sensitive questions. One progressive activist, Jordan Uhl decided to push the issue by asking about war crimes.
He released the following quotes to VICE:
"Sure, at a base level it's trolling. But it was also interesting that (The Army is) being aggressive with removing any incidences of US war crimes in what is essentially a recruiting tool for the military."
Uhl also has his own Twitch stream. He added that: "A lot of my work through various different progressive advocacy organizations over the years has involved US foreign policy."
A MUST READ: A Twitch Streamer Wins Close To $15,000 Playing Online Casino Slots Games
He was eventually banned from the US Army channel for subsequent comments. He summed up the situation as follows:
"It boils down to an issue of speech. If the Army wants to recruit with these modern tools and these modern platforms that are widely used by young susceptible kids, young impressionable kids, the kids have at least a right to know what the military does and has done."
This story got much bigger than the initial channel bans. Along with the ACLU, the Knight First Amendment Institute at Columbia University got involved.
This organization's claim to fame is successfully suing Donald Trump for blocking people on his Twitter account.
Twitch allows its users to moderate their own channels and establish rules for chat rooms. Certain limits can be put into place when hosting public forums. A statement from the US Army esports team says it follows the guidelines and policies set by Twitch.
The team also viewed the questions on war crimes as harassment.
• Source: U.S. Army Esports Team May Have Violated the First Amendment on Twitch From Vice.com On July 16, 2020.