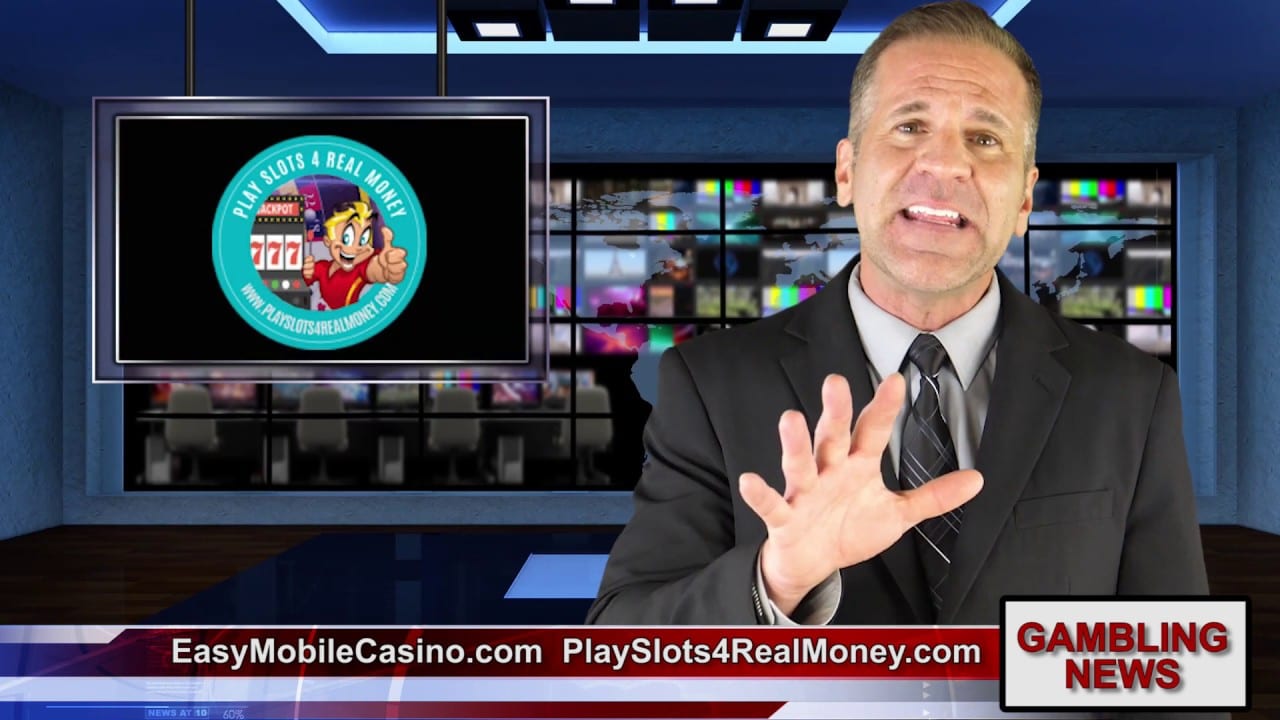 When you hear about someone winning big in Las Vegas it is exciting. Recently, there have been two lucky winners that took home some nice cash playing slot machines on The Las Vegas Strip. In this week in gambling news video podcast, we are going to discuss how someone at McCarren Airport won over three hundred thousand dollars playing slot machines. In addition to that, someone playing at the Mirage takes home over two million dollars from playing the Wheel Of Fortune slots progressive jackpot.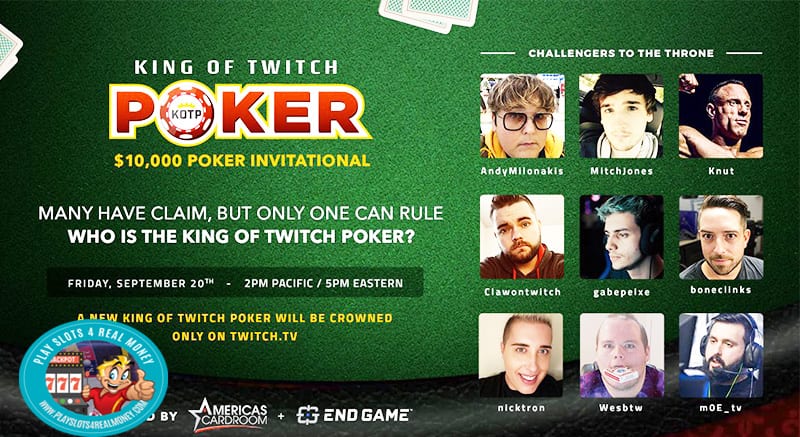 While we love telling you about the winners, we have a few other stories we covered this week in gambling news video podcast. Furthermore, the Super Smash Brothers host a match for the "King of Twitch Poker." Some of the people playing in this contest are Comedy Central fame; popular Internet personality, Destiny; Rene Nezhoda from A&E's "Storage Wars", Mang0, Slimeirl, Chillindude, Tafokints, and Ludwig. Last but not least, a judge appears to through away the lawsuit against Wynn Resorts.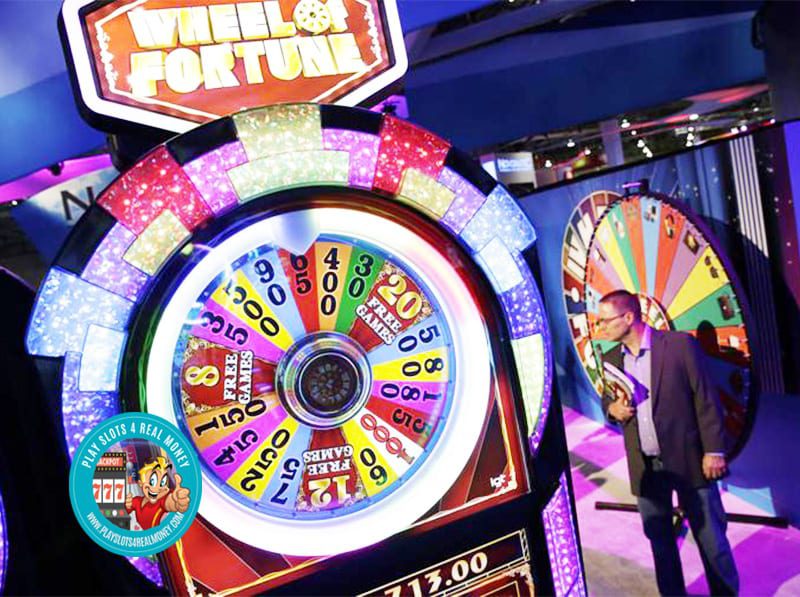 The Wheel Of Fortune Slots Jackpot Pays Out Again!
If you have ever taken a flight to Las Vegas, the odds are you traveled through McCarran International airport. Whether you are arriving or leaving Sin City, this Airport is filled with entertainment like slot machines that payout huge progressive jackpots. Recently, a lucky visitor that goes by the name Ryan C. won over three hundred thousand dollar jackpot playing a .25 Wheel of Fortune progressive slot machine. That's right; he was only betting twenty-five cents. Furthermore, this game by International Game Technology is one of the most popular slots in Vegas. Additionally, people seem to be getting lucky playing the game over the past few months. That said, the winning streak continues at a casino on The Las Vegas Strip.
Here are some other stories from this week's news.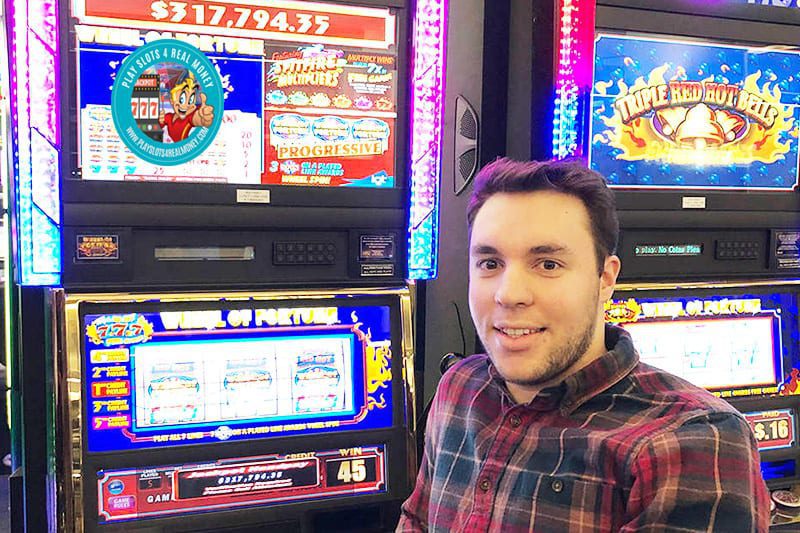 Big Progressive Jackpot Win At The Mirago Hotel & Casino
The Mirage hotel-casino is a luxurious place to stay, gamble and relax. Furthermore, there are tons of things-to-do for people of all ages. You can enjoy a tropical rainforest with a live erupting volcano without leaving the hotel. If relaxing by the pool or at the spa sounds good to you, The Mirage has both. That said, gambling is the number one source of entertainment for folks over the legal age. Recently, someone hit the two million dollar jackpot playing Triple Red Hot Bells. To be exact, the progressive jackpot win was exactly $2,218,046. As with the Wheel Of Fortune, the Triple Red Hot Bells slot game is from International Game Technologies.
Win Cash In The King Of Twitch Poker Contest
The next thing we discuss in this week in gambling news podcast video is the gaming network Twitch. First of all, Amazon owns this network and it has become very popular for folks that play popular video games like Fortnite and others. Recently, a source close to PlaySlots4RealMoney.com said that The Super Smash Brothers are hosting an exhibition match for "King of Twitch Poker." Most people in the online poker community feel that this is a big deal. Moreover, the poker betting crowd is allegedly going to consist of A&E's Storage Wars personality Rene Nezhoda, s Andy Milonakis of MTV, and Comedy Central, Tafokints, Ludwig, Mang0, Slimeil, and Chillindude. The contest is said to have a ten thousand dollar prize pool. Also, players can get a chance to join the ranks to become the seventy-five thousand dollars "King of Twitch Poker" winner in December 2019.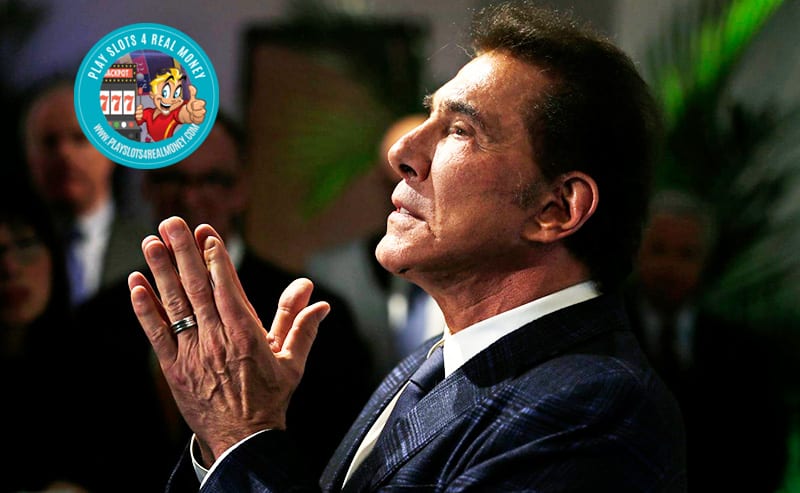 Steve Wynn & Wynn Resorts Is Back In The News
Last but not least, Steve Wynn has been back in the news. It appears that a judge has dismissed a three billion dollar lawsuit against Wynn Resorts. Furthermore, people close to this matter said this lawsuit has to do with how Wynn Resorts obtained their gaming license for the Encore Boston Harbor. Moreover, it seems that US District Court Chief Judge Patti Saris ruled that Sterling Suffolk Racecourse did not prove it's allegations.