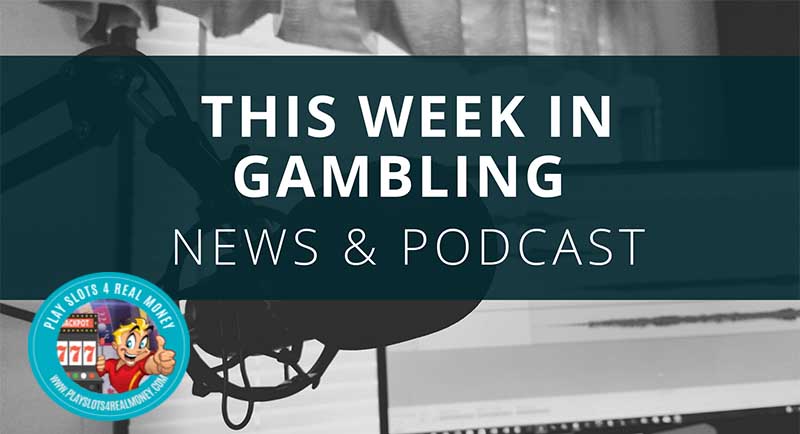 The online gambling industry has been going through a lot of changes lately, and it's important to stay up-to-date on what is happening in the world of online gambling. This Gaming Podcast Should Help You Gain Insight Into The World Of Gambling From Every Angle by covering all topics related to online gambling, from online casino news to reviews of the latest casino games that have been released online. If you want insight into this world from every angle, then this podcast is for you!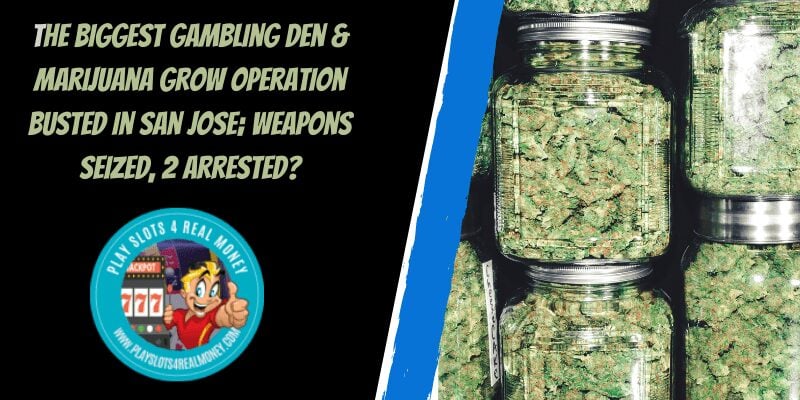 The Biggest Gambling Den & Marijuana Grow Operation Busted In San Jose; Weapons Seized, 2 Arrested?
San Jose Police Department has broken up an illegal gambling ring in the industrial area of the city. In the process, officers also discovered a marijuana grow operation.
After receiving an anonymous tip, the police investigated and took down an underground casino operating out of a storage building. according to the authorities, the location was a hub for all sorts of illegal activities. These included including drug dealing, illegal gambling, and buying and selling of stolen property. During the raid on the casino, the police accidentally discovered that one of the businesses in the same building was used as a site for indoor marijuana growing. Two San Jose men are suspected to be the leaders of the operation and are awaiting trial.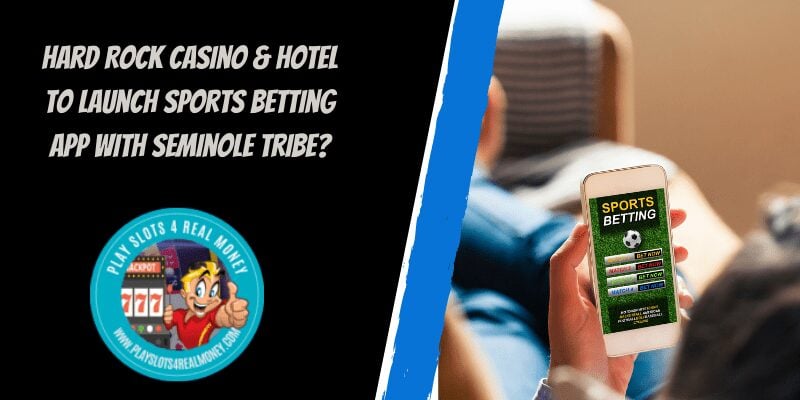 Hard Rock Casino & Hotel To Launch Sports Betting App With Seminole Tribe?
Next up, sports betting is officially up and going in the Sunshine State. The Florida Seminole Tribe has launched online sports betting app that is now available to all bettors statewide. The Hard Rock Sportsbook app went a week ago.
The launch went through rather quietly and without much fanfare. The possible reason for this is that it comes out amid legal challenges to the agreement between the state and the Seminole Tribe. The compact, approved in May, allows gamblers to place their bets from anywhere in the state. However, a couple of state casino owners are challenging the agreement, stating that it will have a devastating effect on their businesses. Hearings on these lawsuits are scheduled for this month, and we'll see if they have any effect on this historic deal. Read our Hard Rock Hollywood Review.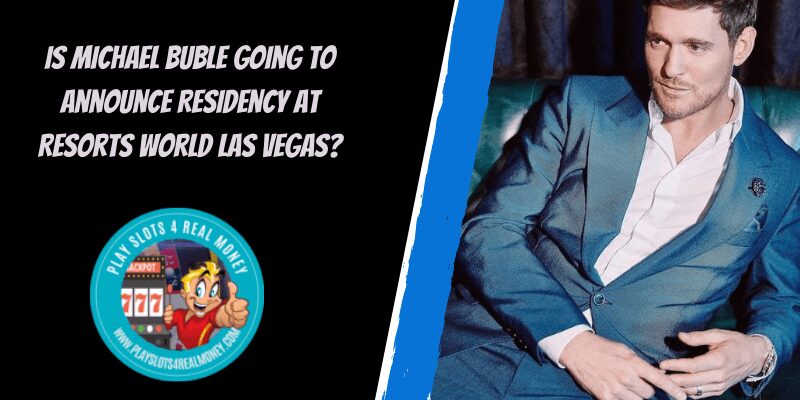 Is Michael Buble Going To Announce Residency At Resorts World Las Vegas
Recently opened Resorts World Las Vegas adds another big name to its list of resident artists for next year. According to reports, prominent hitmaker, Michael Buble, will entertain the guest of this casino and resort throughout 2022.
Buble joins the roster of hugely popular entertainers who already have a deal with the establishment. The list of singers with a residency at the Resorts World includes Luke Bryan, Kate Perry, and Carrie Underwood, as well as the magician David Blaine. Celine Dion was also supposed to be a part of the residents' lineup but had to cancel due to medical reasons. Read our Resorts World Las Vegas review.
The $4.3 billion Resorts World opened in June this year as the most expensive casino ever built in Vegas.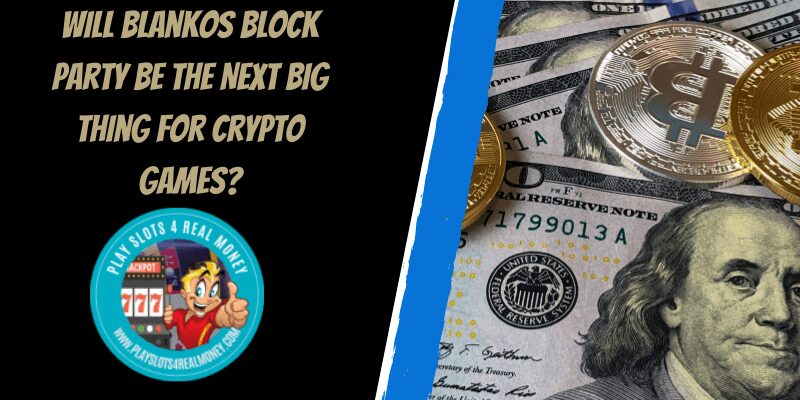 Will Blankos Block Party Be The Next Big Thing For Crypto Games?
The studio behind the NFT-based game Blankos Block Party secures a huge $1.25 evaluation from a16z. The private venture company has been investing in crypto platforms for quite some time, but this is the first time they back the project while in the "early access" stage. The developers, Mythical Games, have raised a $150 million Series C from the firm only a couple of months after finishing a colossal $75 million Series B.
Blankos Block Party stands out among similar projects as it focuses on exciting and unique gameplay, rather than being solely based on crypto-economics. The game already has tens of thousands of active users, with almost a million of minted NFTs of user avatars or accessories.
Summary
Gambling is an activity that has been around for centuries, but the way it's done today couldn't be more different. There are new games being released all of the time, and casinos have changed their outlook on who they want to serve with a VIP experience or by embracing online gambling. If you're interested in learning about this world from every angle, then our podcast should suit your needs! We cover everything-from casino news to reviews of the latest game releases-in order to help you make informed decisions when playing at PlaySlots4RealMoney.com. Sign up for our newsletter through www.PlaySlots4RealMoney.com so we can send exclusive bonuses right to your inbox!

Summary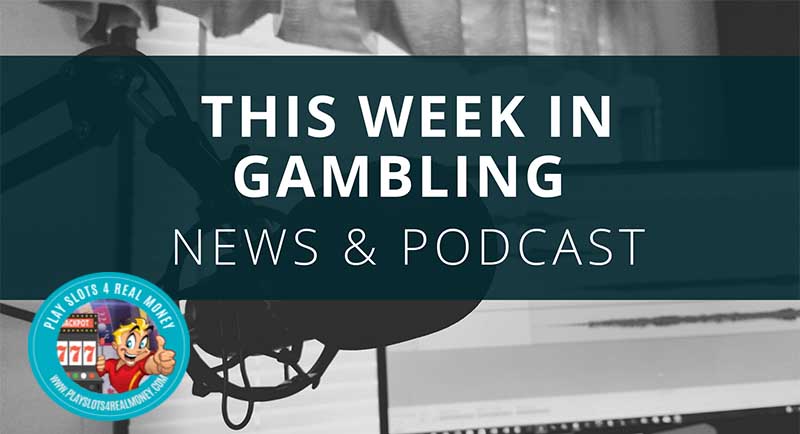 Article Name
This Gaming Podcast Should Help You Gain Insight Into The World Of Gambling From Every Angle
Description
Find out what you can learn by listening to this podcast that covers everything about the world of online gambling.
Author
Publisher Name
Publisher Logo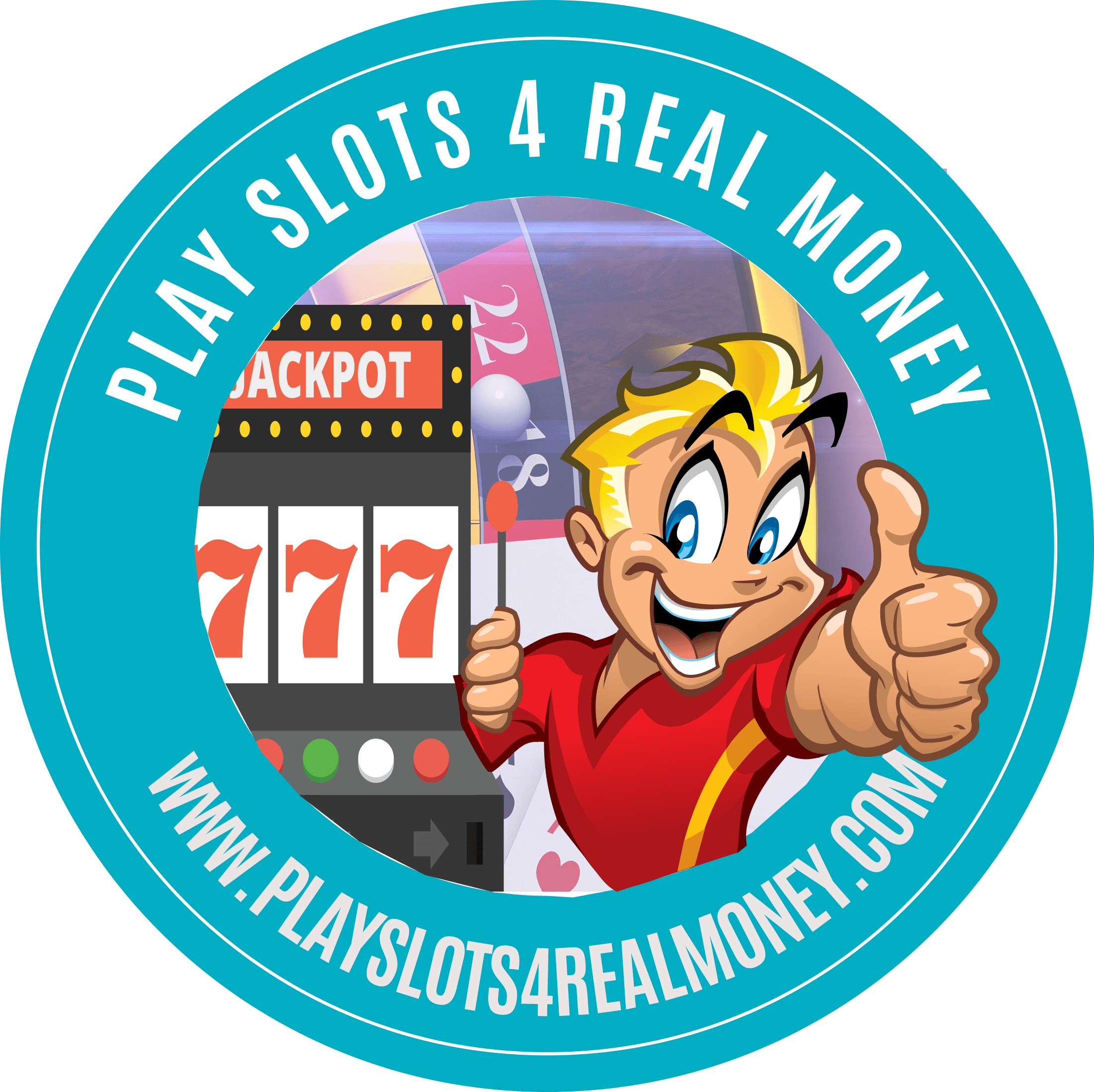 Tagged with: News • Sports Betting • USA Casinos