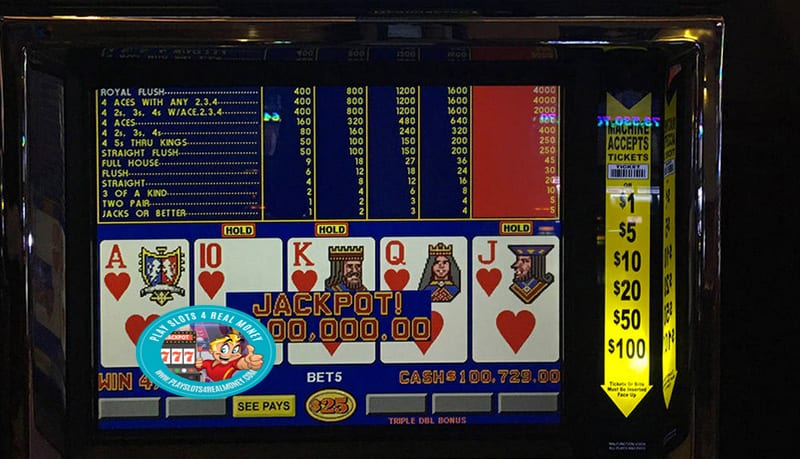 The highest possible poker hand is a Royal Flush with a 10 to Ace straight in the same suit. It is also the hardest hand to draw from a statistical probability standpoint. For any avid poker player, they simply know the Royal Flush as a very good thing to have.
Did You Hear About This Local Las Vegas Poker Player That Cashed In on a Royal Flush?
One local Las Vegas poker player is $100,000 richer for their recent good fortune. Recently, a local Las Vegas news source, this notable win was covered at length. While the player remained anonymous, news of the six-digit win did not. They were playing a $25 poker in the High Limit room at Orleans Hotel Casino in the downtown section. A five-coin $125 hand drew a King, Jack, and 10 of hearts. The next two cards were the Queen and Ace of hearts to complete the winning hand.
The win took place on Sunday morning local time on Jan. 19. The player had the motto of 'play big, win bigger' and it paid off. The casino was quick to tweet out the win as follows:
Orleans Hotel Casino @orleanscasino " This lucky local turned his visit to our High Limit room into a $100,000 play when he hit a Royal Flush on this IGT Video Poker machine on Sunday, Jan. 19th. Such a life-changing win! What's the first thing you would do with your winnings if it were you?"
The tweet also included a picture of a Game King poker machine. It was unclear if that was the actual winning machine. A spokesperson for The Orleans mentioned that the winner decided to withhold their actual identity. However, it was mentioned that it was a male and he was local.
This happened to be the second $100,000 jackpot won at this casino within the past two months. Back on December 1, 2019, a visitor from Texas named Raymond hit it big on a video reel slot jackpot.
Some of the other big hits in town include $16,769 on playing slots at Treasure Island. The winner of that jackpot was identified as Danielle G. She was actually pictured in the post standing by the winning slot. Treasure Island was quick to tweet that picture while promoting the VIP Players Club. That win took place on Wednesday, Jan. 22 in the afternoon.
At Fremont Hotel & Casino downtown, another lucky slots player took home a $14,482 progressive jackpot playing the Madonna machine. That slot game was in the news a few months ago for yielding a much bigger payday.
Going back to video poker, a player at Cannery won $9,043 on a Royal Flush. The big winner needed a Jack of Spades to complete the hand and the Double Double Bonus Poker machine came through. That jackpot win was also hit on Jan. 22 at 6:30 p.m. local time. Keno was the lucky game at OYO Hotel & Casino. Ashton of Las Vegas won $7,000 after hitting all seven numbers played on the machine. Also, click right here to watch or listen to in our latest gambling news podcast video.
• Source: Las Vegas player wins $100K royal flush at off-Strip casino From Reviewjournal.com On January 23, 2020.

Summary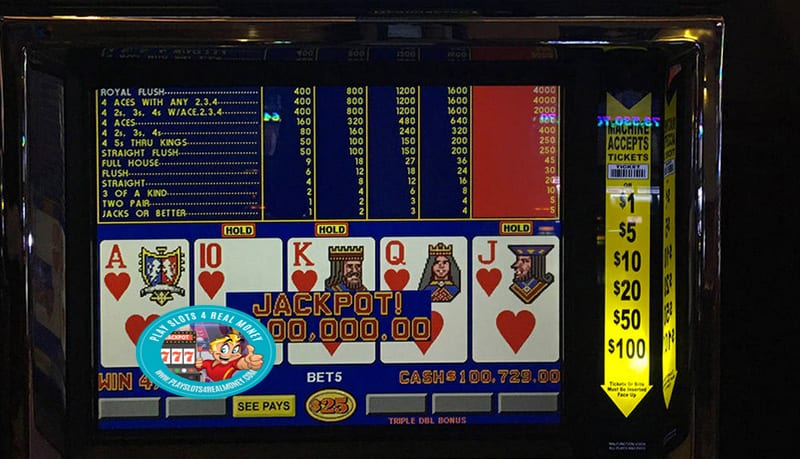 Article Name
Local Las Vegas Poker Player Wins 100K Big Cashing In On A Royal Flush
Description
Local Las Vegas Poker Player Wins 100K Big Cashing In On A Royal Flush, Which Is The highest Possible Poker Hand 10 To Ace Straight.
Author
Publisher Name
Publisher Logo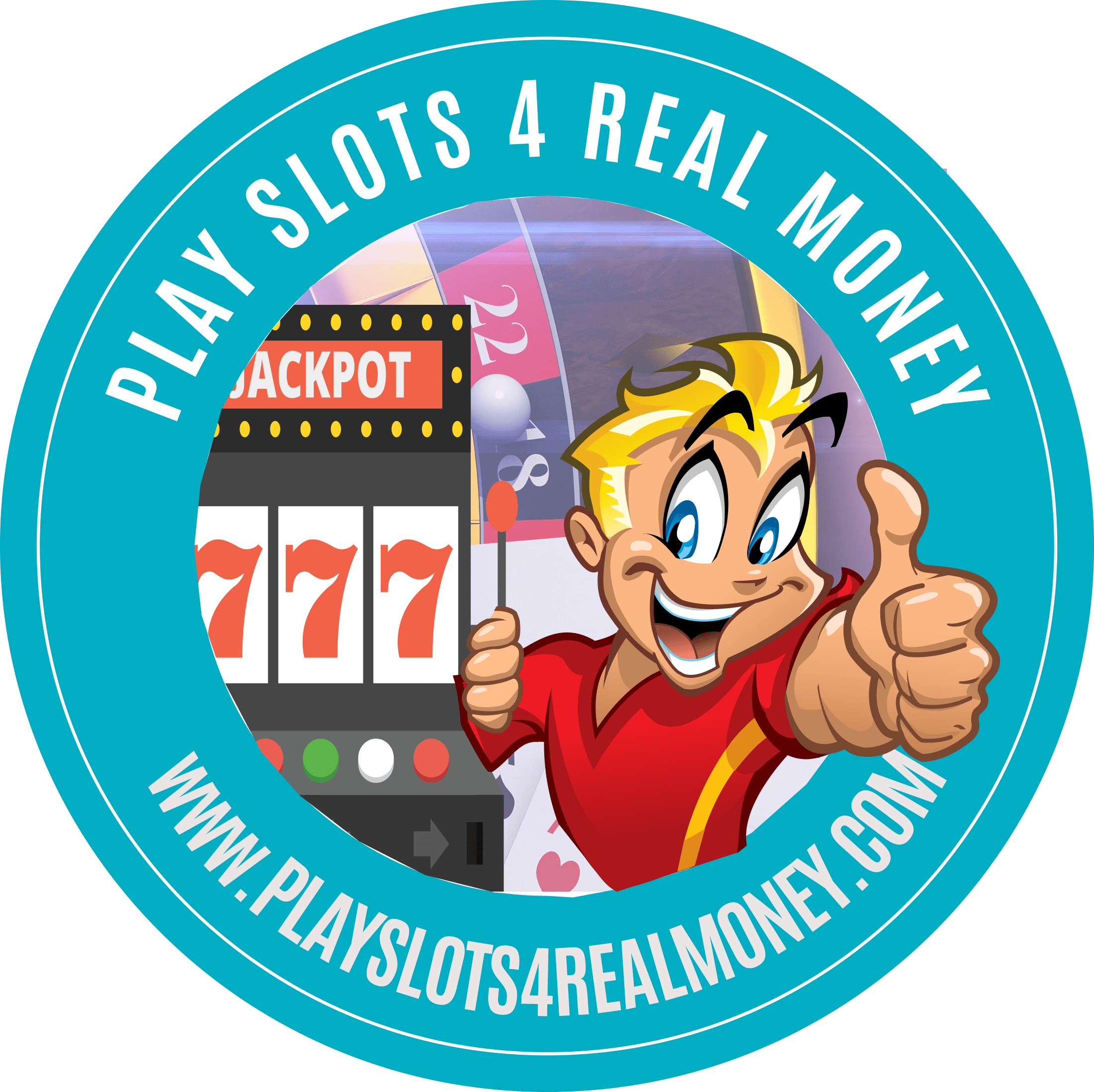 Tagged with: News • progressive jackpots • USA Casinos