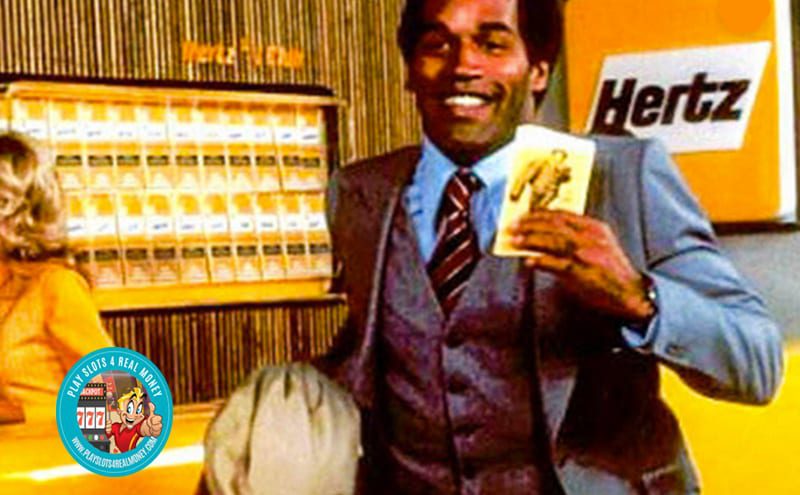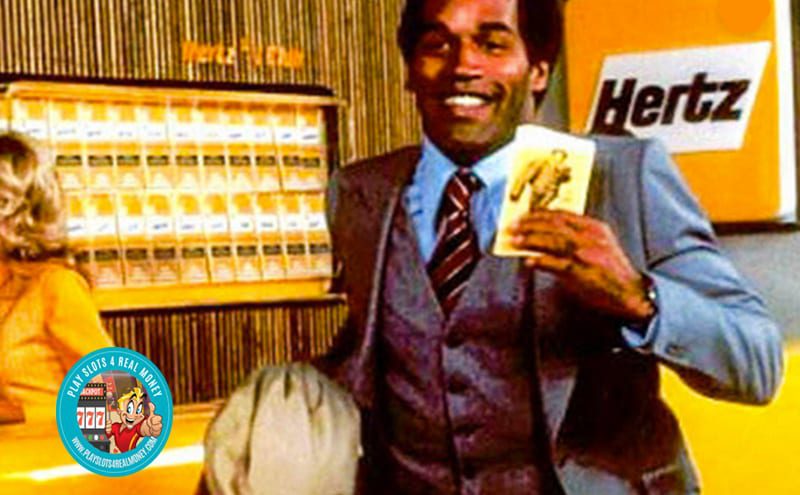 OJ Simpson first made a name for himself with a stellar football career in college at USC. He went on to win the Heisman Trophy which is college football's highest honor. He built on that reputation in the NFL playing most of his career with the Buffalo Bills. After retiring from the sport, he decided to drag his reputation through the mud. First, it was a high-profile murder case in which he was acquitted. Later, he went to prison for robbery and other felony convictions.
Check Out This Video Of "The Juice" OJ Simpson Highlights Of Him Playing For The Buffalo Bills.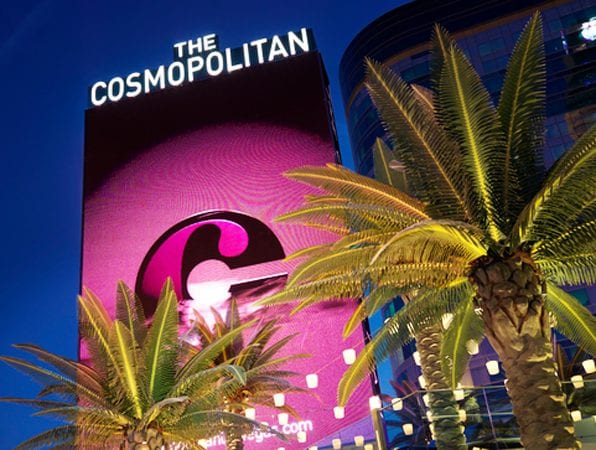 Wy Is The Casino Claiming That OJ Simpson Is Tarnished To Defame?
Well, we know that The Cosmopolitan of Las Vegas banned him from the casino for being 'drunk and disruptive.' While staying clear of trouble with the law, he has been involved in an ongoing situation with a Las Vegas casino. The latest developments were covered in a post on Associated Press piece from Jan. 23.
The incident goes back to his release from prison after serving an extended sentence in a Nevada prison. Simpson, now 72, took up residence in a Las Vegas golf community. The Cosmopolitan of Las Vegas banned him from the casino for being 'drunk and disruptive.' Simpson took issue with that claim and decided to sue the Las Vegas hotel-casino for damages.
As part of their defense, lawyers for the casino argued that his reputation was already tarnished from past offenses. They cited the civil trial in 1994 for the death of his former wife and her friend. They also cited his conviction for crimes connected to a 2007 armed robbery in another Las Vegas property.
Cosmopolitan attorneys noted that Simpson "is a well-known public figure," in court documents filed Jan. 14. This was connected to media reports that stated he was "wasted, disruptive and angry" when the incident in the casino occurred. It was argued that this could not have resulted in "tangible damage to his reputation."
Simpson has blamed the unnamed hotel staff for telling the news source TMZ about his casino ban. The incident took place in November of 2017. TMZ is not a part of this lawsuit?
The principle lawyer for Simpson is Malcolm LaVergne. He cited two other landmark court case decisions regarding discrimination due to race. The lawyer denied he was "playing the race card" in this case. He did allege that "undertones that are very disturbing" of bias by the casino exist.
In a direct quote directed at the attitude of the casino's defense, Mr. LaVergne stated:
"What are they saying? Anyone can do anything and say anything against him?" He went on to suggest that this was: "The slavery-segregation argument that Simpson doesn't deserve damages."
Company officials from the Cosmopolitan declined to respond to the statements from Simpson's lawyer. Attorneys representing the casino also declined comment on this claim. Instead, they are seeking that the judge send the case to private arbitration. With a cap of $50,000 on damages, this would not warrant a public trial.Also, click here to watch or listen to in our latest gambling news podcast video.
Simpson has been on parole since his release. Those terms are due to expire in 2022. He served nine years in a Nevada prison for his part in the armed robbery.
• Source: Vegas casino says O.J. Simpson too tarnished to defame From Nbcnews.com On January 23, 2020.