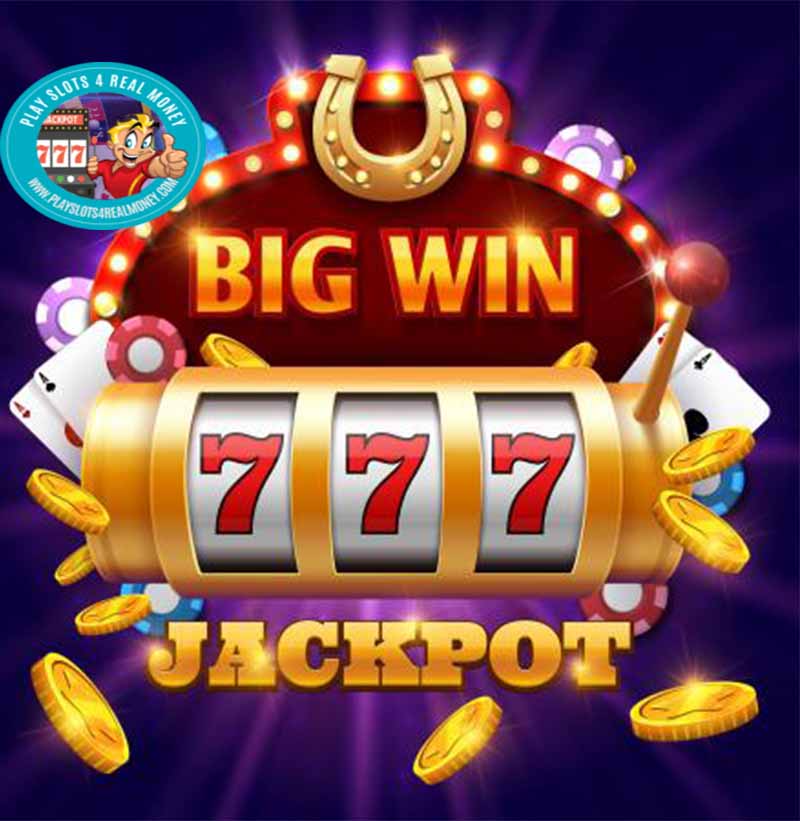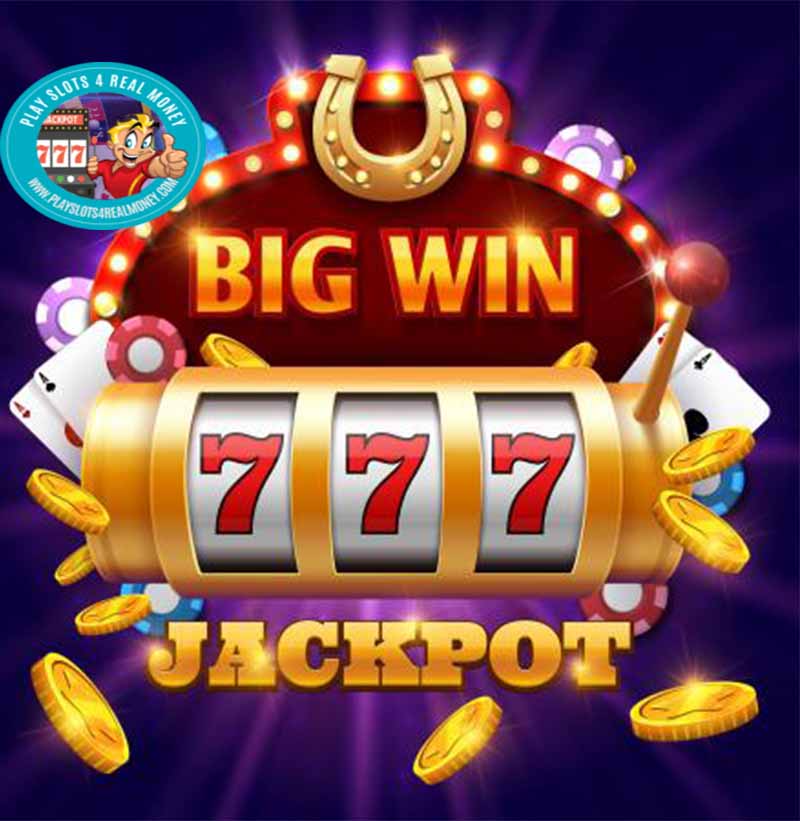 You can always find stories about some lucky casino player hitting it big. The majority of those stories cover the wins at actual land-based venues. As much as anyone would love to take a trip to Las Vegas, it is not always feasible to do. That is why the real money online casino industry is growing as such a fast rate. Players are starting to realize that the bridge between land-based casinos and online sites is not that wide.
Big wins at online casino sites will continue to lessen that gap. Indeed, this story of one extremely lucky online slots player. Online casino gambling in PA was legalized. The land-based operations were given the opportunity to branch out into online sites.
Which Online Pennsylvania Casino Pays Out a Six-Figure Slots Jackpot?
Many of these online casinos were up and running by the summer of 2019. HollywoodCasino.com is part of Penn National Gaming. It went online with its casino in July of last year. The site closed out 2019 with its biggest jackpot ever won.
An unidentified online player hit a $285,385 progressive slots jackpot playing NetEnt's Divine Fortune. This historic hit took place on Dec. 28. Using an iPhone to access the casino site, the lucky player cashed in on this life-changing event.
Rich Criado is the General Manager of Casino operations for Penn National. His quoted response to the big win was:
"We're thrilled that this player is going into the new year with more than $285,000 in the bank."
Contrary to popular belief, most casinos are truly thrilled when one of their patrons hits a big jackpot. The free advertising alone is worth the cost of the hit. Given that this win was online, it should provide a major boost to Hollywood Casino's marketing efforts.
That fact that this win took place so late in December is another plus heading into 2020. A new year can create new opportunities. Players who may have been reluctant to try their luck online may see things in a different light.
A few of the other major players in the PA casino industry include:
Each of these gaming companies operate both land-based and online real money gambling operations in the Keystone State.
NetEnt has also been a key factor in the online casino industry. As one of the top gaming software development companies, their games are among the most popular progressive slots. Divine Fortune is probably NetEnt's most popular and lucrative progressive jackpot titles.
Divine Fortune is a 20-payline game that offers three main jackpots. The Minor and Major jackpots are not progressive by nature. However, there are high multipliers of 20x and 100x that can rack up big wins. Added bonus features such as re-spins, free spins and expanding wilds can also enhance wins.
https://youtu.be/pofiiay5AfU
The Mega Jackpot is progressive. Jackpots grow in size across NetEnt's progressive slot network. The highest jackpot to date paid out more than $700,000. The new Mega Jackpot on Divine Fortune is already up to $80,000.