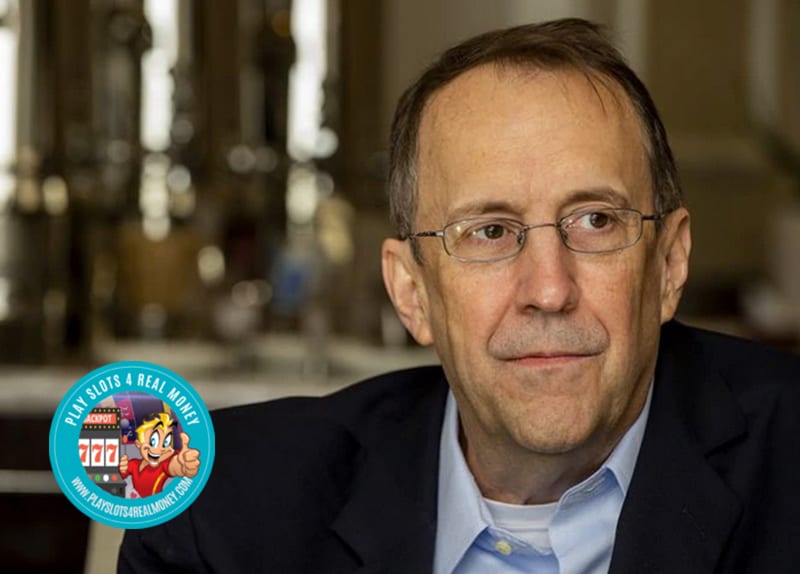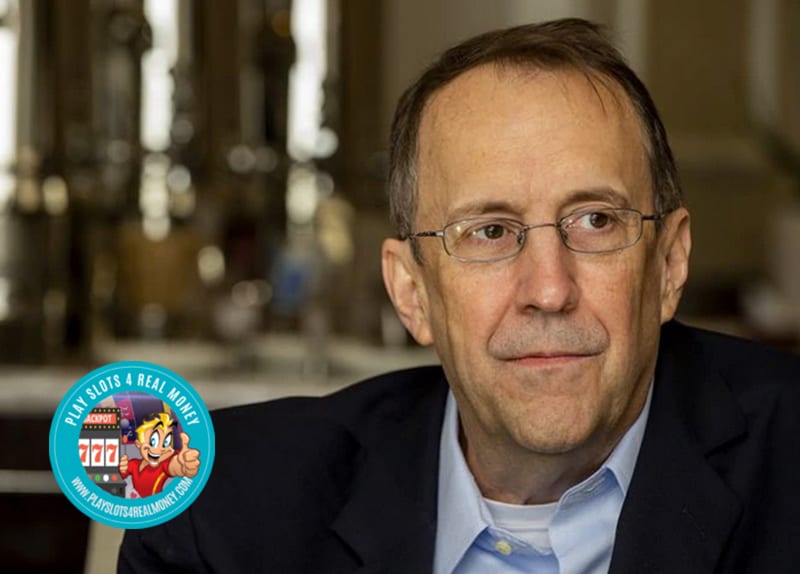 Jay Dorris is the President and CEO of Wind Creek Hospitality. This is the company behind Wind Creek Bethlehem. This is a Pennsylvania casino that is located in the eastern portion the state, north of Philadelphia. The previous owner was Las Vegas Sands.
His main concern these days is getting back to work. The casino has been closed since mid-March because of the coronavirus. This part of the state was hit harder than most, so reopening the economy has been a slow go. There is still no definitive time when Northampton County can move into the governor's Green Phase. Best guess estimates are shooting for the July 4th holiday weekend as a target date.
What Big Plans Does The Wind Creek Bethlehem Casino CEO Have In The Works?
Beyond the casino's reopening plans, Mr. Dorris remains bullish on the property's future. There are plans on the table for a $100 million hotel expansion project. He is still hoping to break ground late this summer with a 14-16 month timetable for completion.
Other plans talked about a $250 million indoor water park and entertainment complex. This would be located in the old Bethlehem Steel No. 2 Machine Shop. In light of the coronavirus, this project is currently on hold. Discover if online gambling in Pennsylvania is legal right here.
In a recent Q&A with the local paper, The Morning Call, Mr. Dorris addressed several issues his company is facing. He states:
"I think there are a lot of questions that we just don't know the answer right now in how people are going to react. Or how they will change as we go forward. We do want to get a handle on that so we develop the right amenity in this new environment that we're moving into."
Based in Alabama, Wind Creek Hospitality is busy working on the casino's reopening procedures. The group has also been busy with lessons learned from its other properties. The parent company is Alabama's Poarch Band of Creek Indians. The company just reopened three casinos in that state last week.
Wind Creek Bethlehem closed its doors due to the current health crisis on March 15. The staff of 2,400 was paid through the end of May. A workforce of more than 2,000 employees were furloughed on June 1. 2020.
Workers are expected to be call back to their job in various stages. This will continue for the near future until business hopefully returns to normal. Plans call for a soft opening to make sure all the proper safety procedures are in place. This would last two to three days before the doors open to the general public.Get clarity if online gambling in the United States Of America is legal over here.
In other news, Wind Creek just received permission for legal sports betting. This decision came through earlier this month from the Pennsylvania Gaming Control Board. Plans call for a land-based sportsbook at the site of the former Buddy V's Ristorante. Construction is expected to start in August and be completed by the holidays.
The casino also received permission to offer legal sports betting online throughout the state. Wind Creek is hoping to have online betting capabilities up and running ahead of the new football season.
• Source: A Q&A with Wind Creek's CEO: Casino hopes to call back all workers but reconsiders water park From Mcall.com On June 13, 2020.