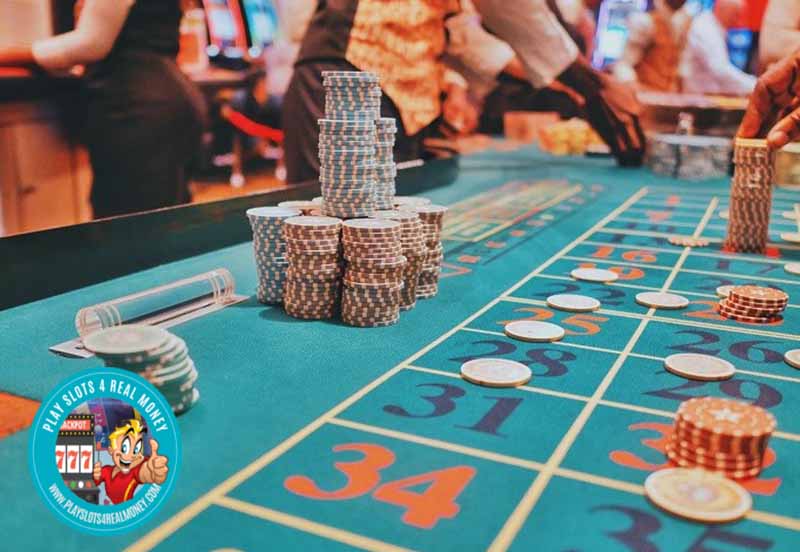 Savvy investors in any industry are always looking for good news to drive a stock's value. They are also wary of any bad news that could have a negative impact on a stock's closing price. In the midst of the worldwide coronavirus health crisis, bad news has been the primary driving force in every market.
One of the hardest-hit industries has been gaming and entertainment. The trouble first started in mid-February when the casinos in Macau were forced to close to help slow the spread of this virus in Asia.

 Why Are Casino Stock Values Betting Heavily on Asia's Rebound?
Huge Las Vegas gaming companies such as Las Vegas Sands are invested heavily in that region of China. The issues in Macau put some downward pressure on that particular stock's value. However, nobody knew that the worst was yet to come.
As the virus made its way into the US, most states took aggressive action to slow the spread. The governor of Nevada decided to close all the casinos and entertainment venues in mid-March.
This order included shutting down the casino gambling capital of the world, Las Vegas.
Things really hit home as all the big players felt the pain. This includes Caesars Entertainment, MGM Resorts International and Wynn Resorts. The original shutdown was for 30 days. The governor then extended the date through the end of April. It is now expected to carry over into May with no definite end in sight.
At the end of last week, Las Vegas Sands stock (LVS) experienced as 12 percent jump. The sudden spike was attributed to company executives painting a positive outlook for its Macau business interests. They predicted a faster than expected recovery in that business sector.
The rebound of gambling in the company's properties across all of Asia can generate some much-needed cash right now. The company went as far as to suggest that this influx of cash could help fund future acquisitions.
This is the kind of good news investors like to hear. The 12 percent gain on April 23 was the biggest single-day jump since late 2018. On Nov. 1 of that year, the stock price of LVS increased by 11.8 percent.
MGM Resorts International (MGM) saw an increase of 3.7 percent last Thursday and Wynn Resorts (WYNN) experienced a 8.6 percent gain.
During an April 22 conference call, LVS executives stated that demand would rebound more quickly in Asia than in the US. Casino customers are used to external conditions requiring masks for protection. Asian customers are also used to any other precautionary measures put into place. This goes back to previous epidemics in the region.
Sands' Chief Operating Officer is Robert Goldstein. He stated on the call that:
"I don't think the Asian people have a problem at all. In fact, I think they're going to welcome it. And be anxious to get back to having fun. I'm not as comfortable about Vegas."
Other sentiments said that business will be in better shape this summer. It will be in a "much better place" by the fall.
• Source: Casino stocks rally after Las Vegas Sands predicts quick gambling rebound in Asia From Marketwatch.com On April 23, 2020.

Summary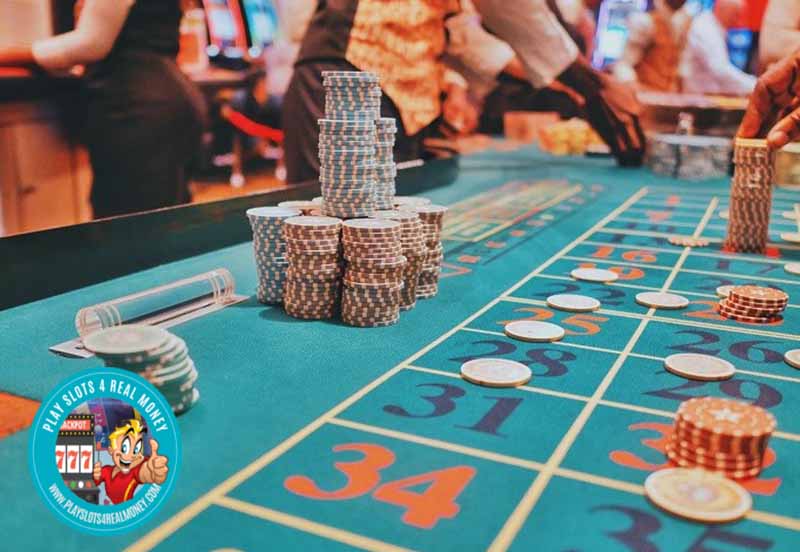 Article Name
Las Vegas Sands & MGM Resorts Casino Stock Values Betting Heavily on Asia's Rebound
Description
Learn How Las Vegas Sands & MGM Resorts International & Other Casino Stock Values Are Betting Heavily on Asia's Rebound.
Author
Publisher Name
Publisher Logo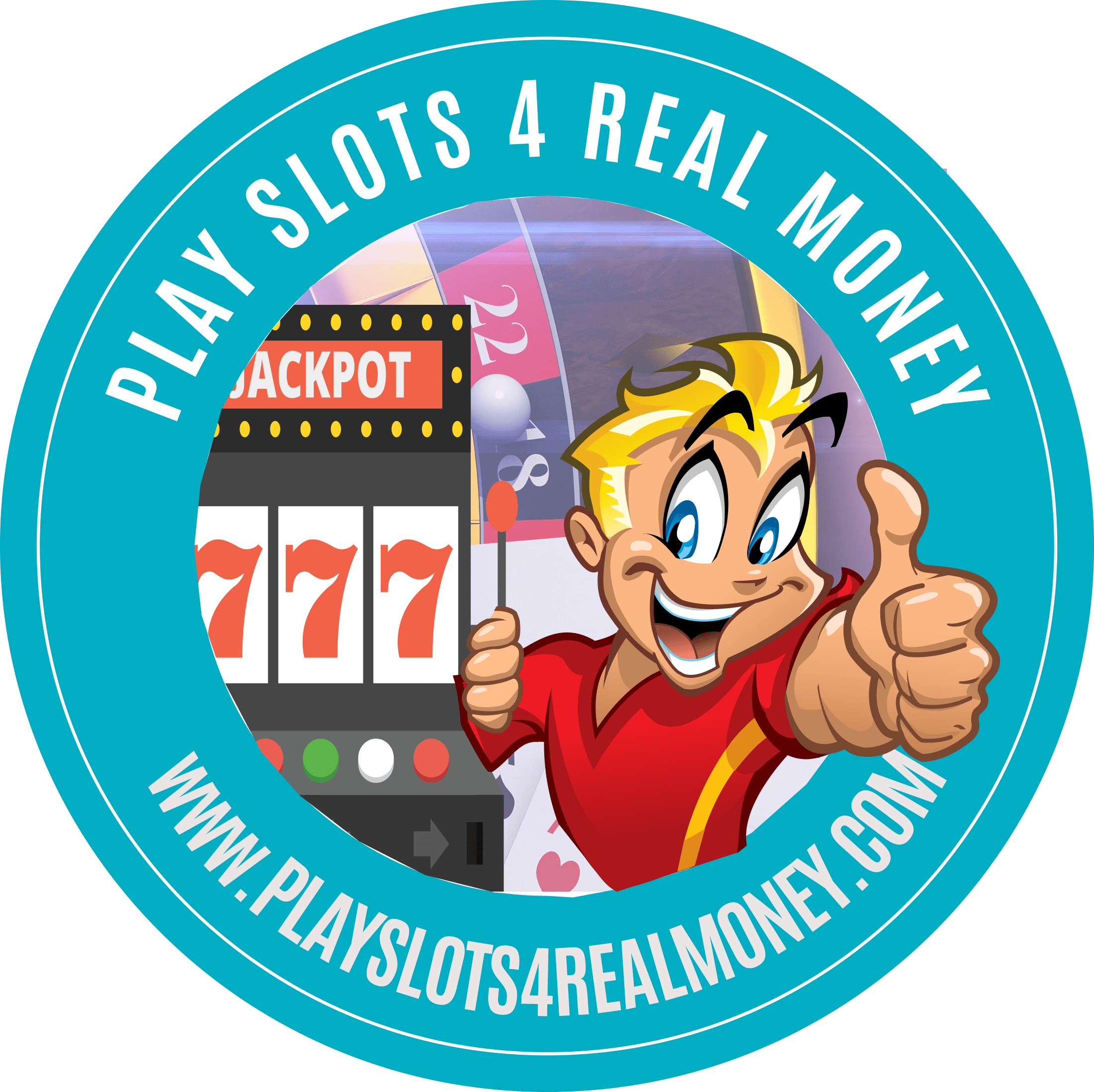 Tagged with: entertainment • Macau • News