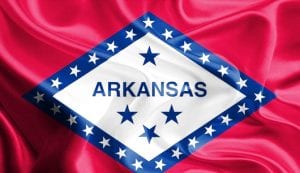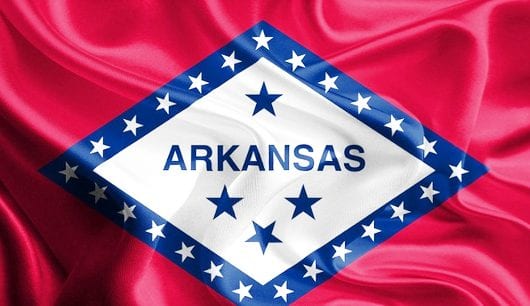 Arkansas is the latest to make a move towards the expansion of gambling when Governor Asa Hutchinson assented to the bill that seeks to legalize daily fantasy sports.
H 2250 is now a new Arkansas gambling law that gives all local gaming facilities to offer daily fantasy sports inside their premises.
Upon the signing of the bill into law, Arkansas joins other 10 states in U.S.A. to legalize the sport.
Before its approval into law, H 2250 received overwhelming support by representatives in both chambers, something that shows how eager the state was in terms of passing reasonable gaming legislation.
Arkansas representative, the youthful Jimmy Gazaway, has made history by legalizing daily fantasy sports, allowing gaming companies that will venture into the game to make real money online casino gambling sites.
Jimmy is very enthusiastic about the new development saying that it will ensure diversity in the gaming industry as well as help in creating more jobs thanks to many visitors who will be visiting various gaming floors to enjoy their favorite sport.
When asked whether he has ever played any of the daily fantasy sports in his life, Jimmy laughingly says "Oh no, I've never played any. Although I hear there're FanDuel, DraftKings and what have you,"
On whether DFS has been legally practiced in the state, Jimmy, who is the main sponsor of the bill said that their move to ensure that it is properly legalized was done in accordance to common sense, to make sure that whoever will do it will know that the law permits them to do what they offer.
"Our move is to ensure that DFS is properly legalized in Arkansas," said Jimmy.
Fledgling State
Although it is now official that DFS will be offered in the state, the new law does not have proper legal channels on what to be done when something goes wrong and such like things.
It is expected that more legislation will follow in a few coming days, something that is a norm with new laws in whatever field.
At the moment, gaming facilities and sites that will offer DFS will be required to pay 8% of their revenue.
Many of those who are still not sure how it will work jimmy assured them that DFS is different from the traditional gaming.
"DFS is not like a traditional means of gaming. Besides, daily fantasy sports do not attract all the sorts of negativity that are accustomed to other forms of gambling. This is a softer way of betting, enjoying a game on a Sunday afternoon or any other day you feel that you can relax as you enjoy your favorite game," Jimmy said.
Summary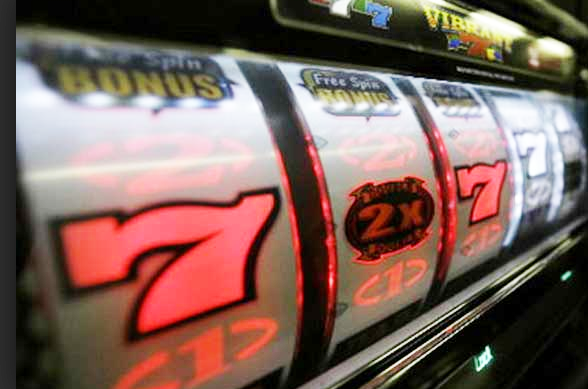 Article Name
Arkansas Finally Legalizes DFS As Bill Is Moved To House
Description
Arkansas is the latest to move expansion of gambling when Governor Asa Hutchinson assented to the bill to legalize daily fantasy sports.
Author
Publisher Name
Publisher Logo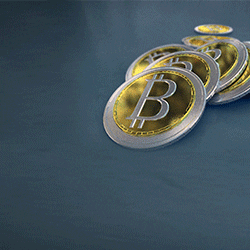 Tagged with: 2017 • entertainment • mobile casino • News • USA Casinos