The expansion of real money land-based and online gambling should continue at a brisk pace across the US. Local governments continue to look for ways to fill gaps in the budget. Special interest groups continue to lobby for added gaming options. Online gaming companies have plans in place for additional exposure for their video slots.
Furthermore, this all adds up to multiple legislative agendas across multiple states. One news source that covers casinos in Arkansas State close to PlaySlots4RealMoney.com, relays the story of a lobbying group circulating gaming petitions in recent months. The group is called Arcade Arkansas. Their goal is to get a constitutional amendment to expand machine gambling in the state. Back in 2017, Arkansas finally legalizes daily fantasy sports betting by moving the legislation to the house.
Will Arcade ArkansasGet Approval For Gambling Machines?
More specifically, they want use coin-operated amusement machines to support the Arkansas Scholarship Lottery. There would be a 20 percent tax on all the revenue generated by these machines. A proposal submitted to the secretary of state described the machines as requiring some skill. Players could build up points that would be redeemable for non-cash merchandise. The points could also be used to purchase lottery tickets. Points would not be traded for cash, alcohol or tobacco products.
Arkansas does offer legal slot machines. They are available in the state's three legal casinos.
The fourth casino is planned for Pope County. There are also three gambling facilities with pari-mutuel racing.The coin-operated machines in question can be found throughout the state. Yet, there are legal issues surrounding their use. There is a Chuck E. Cheese law on the books in Arkansas. This allows arcade games to pay out in small prizes.
Former state senator Jeremy Hutchison championed a law for larger prizes at Dave and Buster's arcades. He is currently awaiting sentencing for taking bribes in a separate incident.
The current Arcade Arkansas effort has some weight behind it through paid solicitors. State law requires a set registration process before paid canvassers can take to the streets. As of Dec. 16, Arcade Arkansas was able to raise $239,000 through their efforts. The group has also spent close to $235,000 since filing with the state this past August. The deadline to present signed petitions for the 2020 election is July of 2020.
Some of the bigger contributors include:
Kuram Maqsood- CEO Dark Knight Vending
Anwarali Charania- President Shariq Investment
Nourin Charania- CEO Falcon Amusements
All three donated more than $60,000 as of the latest monthly report. Most of the money has gone towards background checks for canvassers. Money has also been given to a petition consulting firm.
Back in September, a post on the same news source clarified the amendment. The group is seeking the permission to place up to 15,000 machines. They would pay off in merchandise worth up to $5 and lottery tickets. The principal beneficiary would be the Arkansas Scholarship Lottery. Yet, that group has no association with the current effort.
Jason Kline was identified as a spokesperson for the group. He is an Arkansas political consultant. Both machine providers (as mentioned above) and potential licensees are the principal financial backers of this effort.
• Source: More slot machines for Arkansas? From Arktimes.com On December 27, 2019.

Summary
Article Name
Arcade Arkansas Seeks Approval of Gambling Machines
Description
A Local News Source Close To Us Says Arkansas Scholarship Lottery In Arcade Arkansas Is Seeking Approval Of Real Money Gambling Machines.
Author
Publisher Name
Publisher Logo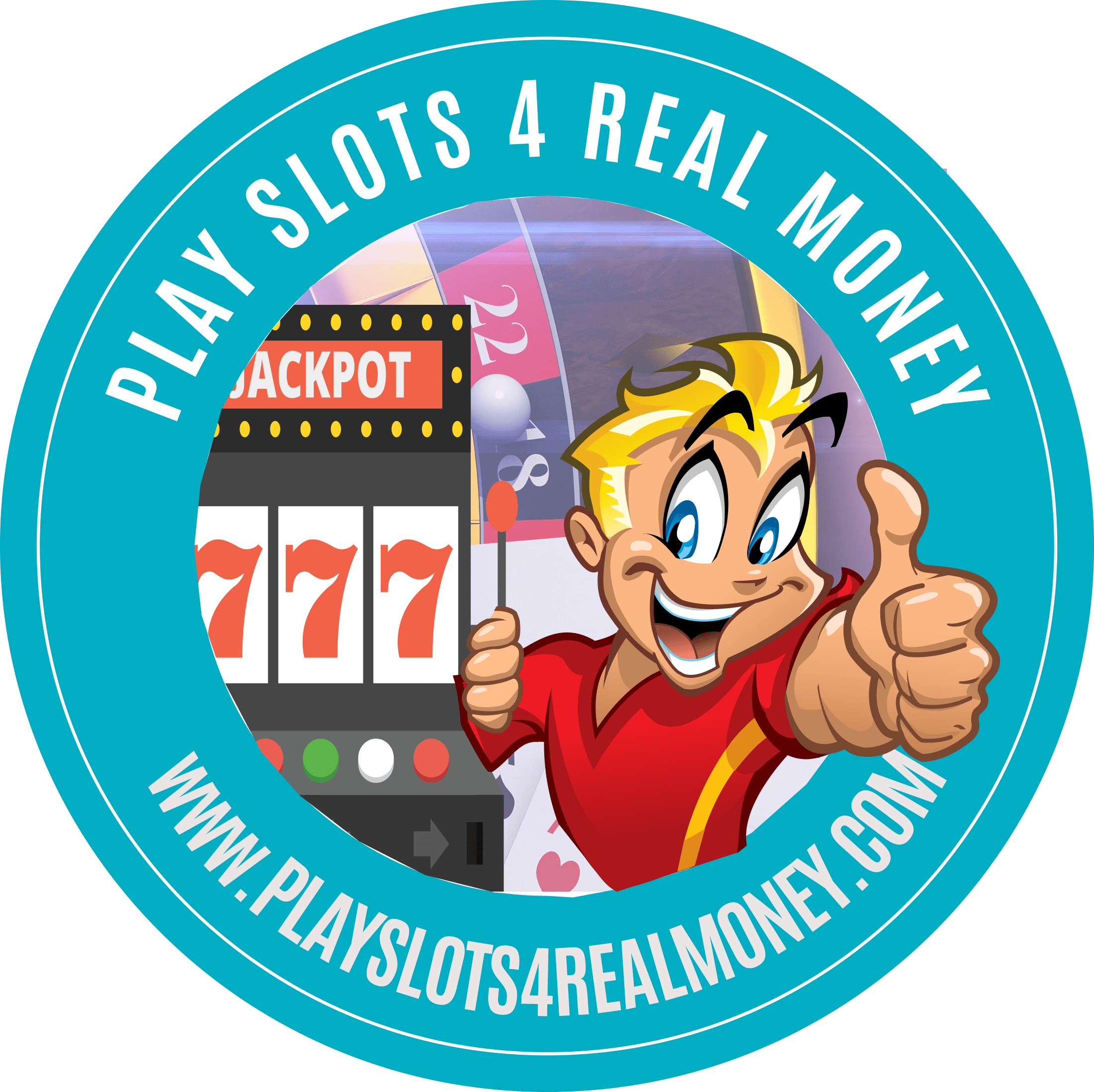 Tagged with: entertainment • Slots • USA Casinos