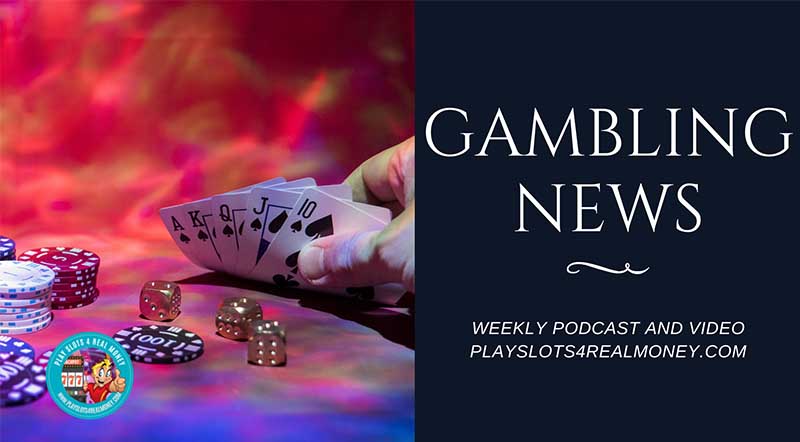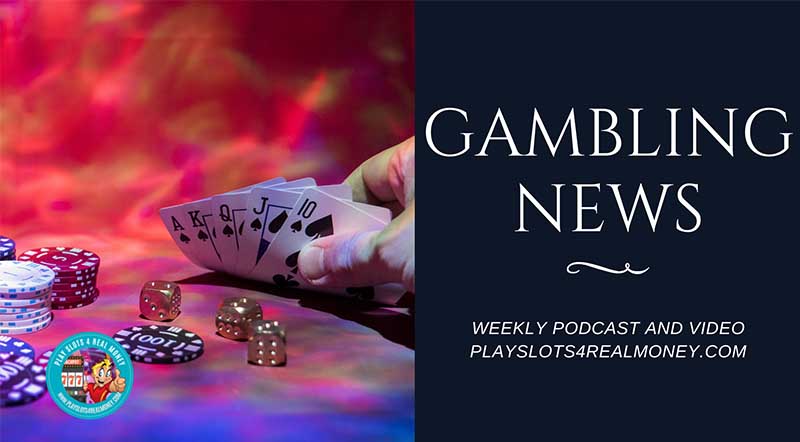 Before we get into the four stories in this week's gambling news video and podcast, let's go over the newest online slot machines you can play for real money. 4ThePlayer releases 123 Boom, while Spearhead Studios launched the Book of Spies: Mission X slot machine. Playtech launched Hot Gems Xtreme, while StakeLogic releases CandyWays Bonanza Megaways. Lastly, Pragmatic Play released Dragon Tiger. In the first story, another lucky gambler hits a six-figure jackpot off the Las Vegas Strip. While that is a great win, the people betting on Bitcoin saw an increase in profits as the price of Bitcoin goes over fifteen thousand dollars. Interestingly, Foxwoods casino resort is debuting a fifty-five year and older casino to lure in more real money gamblers. Unfortunately, there were three people shot at the Circus Circus Hotel and Casino in Las Vegas.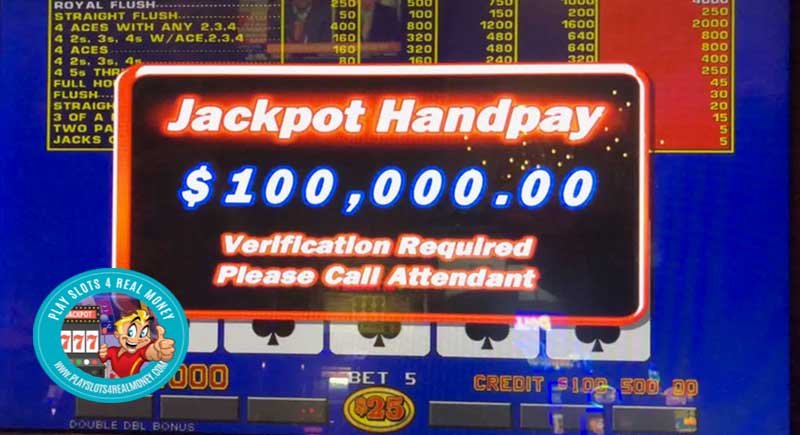 Off-Strip Las Vegas Casinos Payout Big Progressive Jackpot Win
Big jackpots are part of the fabric of Las Vegas as a casino gambling town. While the famed Las Vegas Strip attracts most of the city's visitors, big jackpot hits can be found all over town. Rampart Resort is located in Summerlin, Nevada. Earlier this month, one lucky video poker player won $100,000. They drew a Royal Flush in spades to land the grand prize. Over at Boulder Station in Sunrise Manor, a video keno player took home $250,000 when their 10 numbers came up on the machine. This was on a $1 wager.
You May Also Like: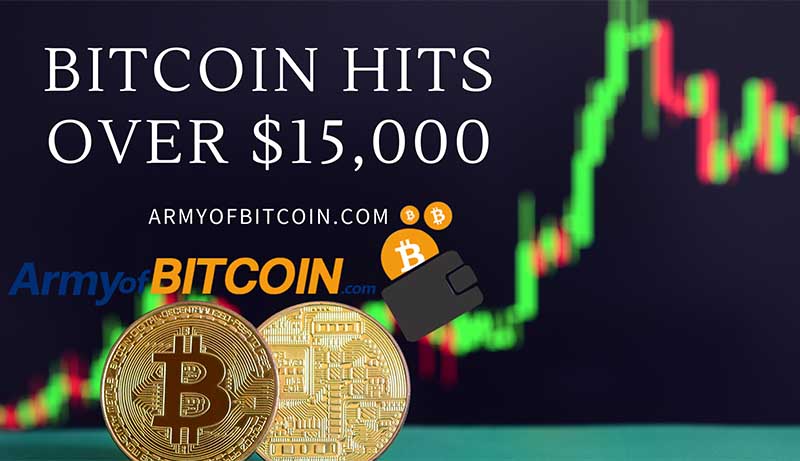 The Price Of Bitcoin ($BTC) Joins Elite Companies In Market Capitalization
Bitcoin's (BTC) two-month rally to $15,000 in market price has also raised total market capitalization. Valued at $280 billion, BTC has passed publicly traded corporations such as PayPal, Netflix and Coca-Cola in market cap. Among the nation's biggest firms, the market cap of BTC would rank 18th. Apple remains first on that list with a market cap of $2 trillion. The driving force behind these market gains is BTC's position as a hedge to widespread government spending. The current bull run could carry BTC to a new high in market price by the end of the year.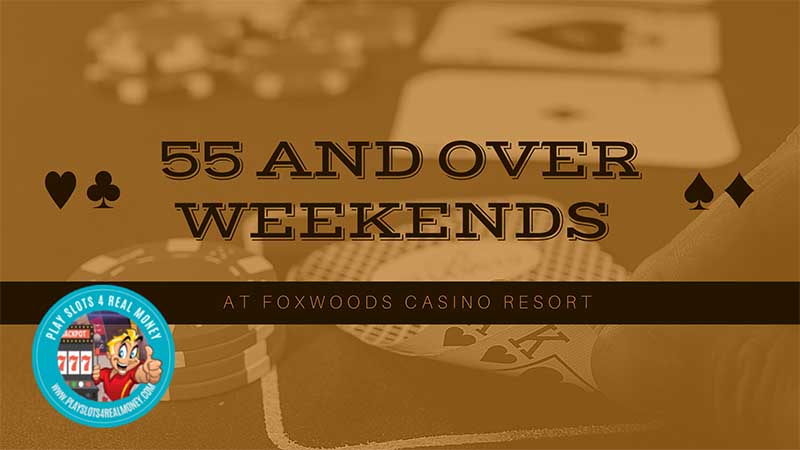 Foxwoods Resort Unveils 55+ Casino Experience.
In an effort to attract older gamblers, Foxwoods is designating one floor of its Rainmaker Casino for patrons aged 55 and older. The promotion will run every weekend in November from 10 a.m. (ET) until midnight. Guests meeting that age requirement can listen to familiar toons from the 1980s. They can also sip Boone's Farm wine and shoot down a few Kamikazes during Happy Hour. Foxwoods has traditionally targeted an older demographic. The resort is still faced with limited floor capacity in light of the ongoing coronavirus pandemic. All safety protocols remain in place to make the gaming experience safe and enjoyable.
More Stories In This Week's Casino Gambling News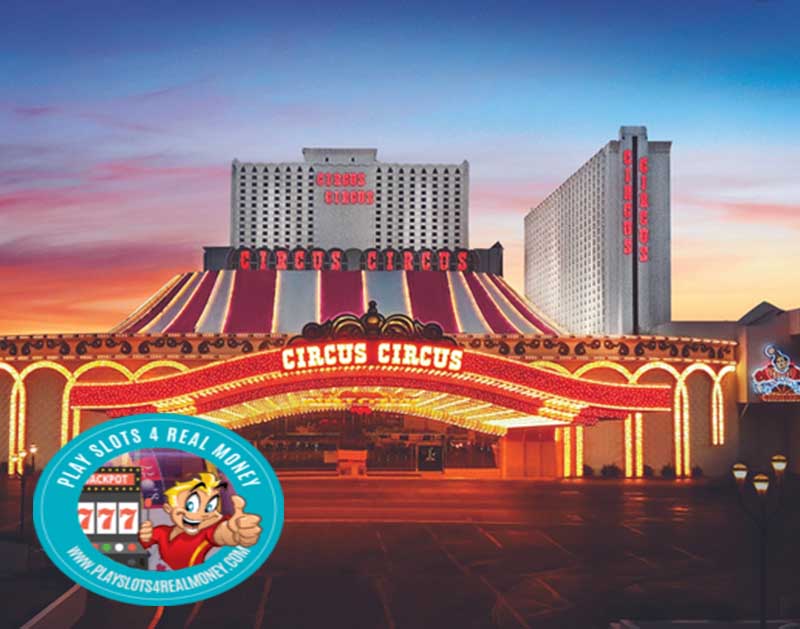 Three Injured in Las Vegas Shooting at Circus Circus Hotel
The Las Vegas Strip has been hit with a dramatic increase in violent crime in recent months. Local police data points to a 35 percent increase in aggravated assaults alone. Recent gun fire at Circus Circus Hotel resulted in three injuries. Two of the victims were sent to a local hospital in stable condition. A fight broke out between two different groups in the casino's Adventure Dome. Las Vegas Metropolitan Police (LVMP) arrived on the scene to investigate this incident. One individual was detained as a 'person of interest'. The LVMP, in general, has beefed up security on the Strip during the weekends.