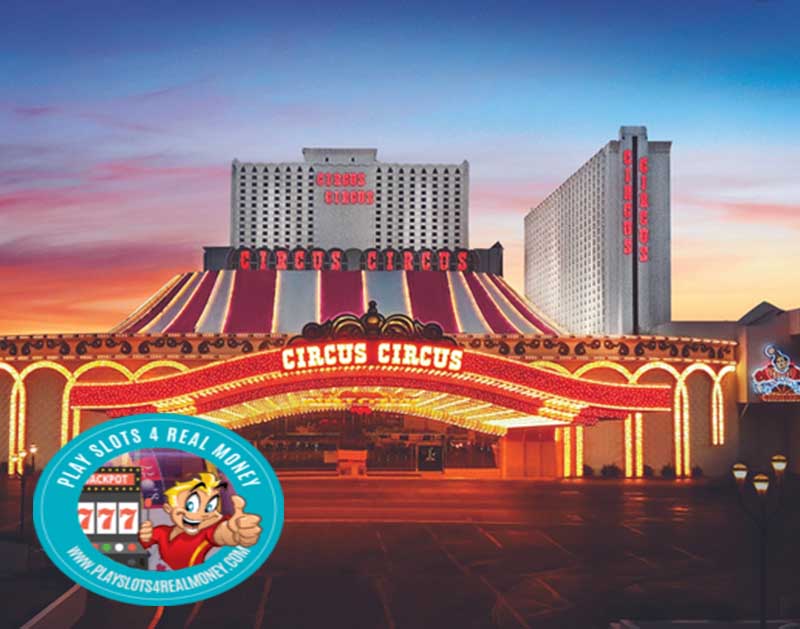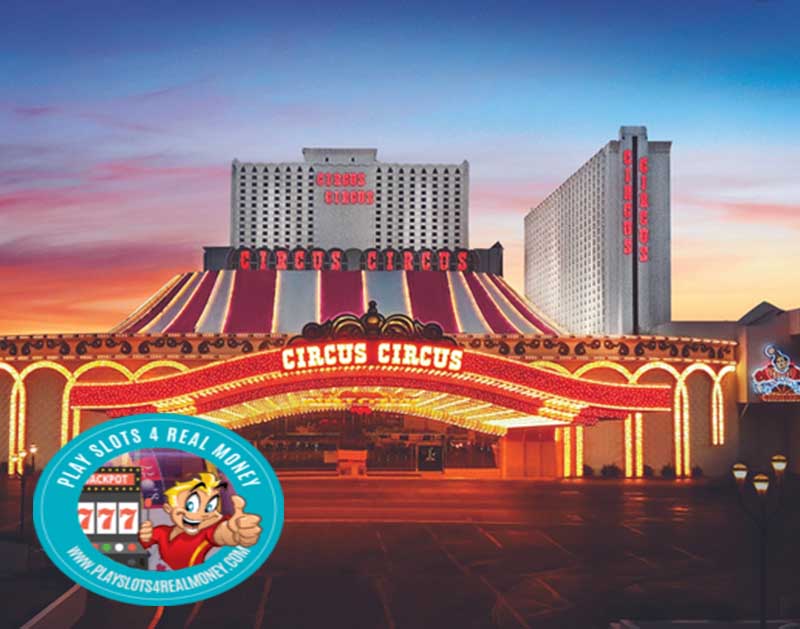 The Las Vegas Strip has been in the news lately for all the wrong reasons. A sharp uptick in violent crime has been the cause. A local news source in town recently relayed a shooting at Circus Circus Hotel and Casino. The Las Vegas Metropolitan Police Department (LVMPD) responded to reports of a shooting at the property's Adventure Dome on Saturday, Nov. 7. This was at 7:30 p.m. local time. They initially found two people with gunshot wounds. The police then confirmed a third victim had been shot.
What Caused The Violence At The Circus Circus Hotel And Casino On The Las Vegas Strip?
Two of the victims were sent an area hospital and they remain in stable condition. One "person of interest" was taken into custody.
Police reports confirm that a fight broke out among a group of juveniles right before shots were fired. Video from the scene shows footage of the fight. LVMPD Bureau Commander Dori Koren released the following statement:
"We do believe this is an isolated incident involving a fight between two different groups of individuals inside the Adventure Dome. This is not an active shooter. And we do believe that there is no further threat at this time to anyone else in the public."
A small area of the resort remain restricted that night as part of the investigation. The overall area was deemed safe for the general public.
Many of the reported crimes on the Las Vegas Strip have involved gunshot wounds.
Along with tension from the coronavirus, cheap rooms rate at area hotels is shouldering some of the blame. Out of town guests as well as locals have been involved.
The same local news source with ties to PlaySlots4RealMoney.com covered another shooting on the Strip. This was earlier this year. Shots were fired in an altercation at Aria Resort & Casino. This resulted in one injury.
The incident took place outside the casino. A number of shots appeared to come from the valet area. One women was grazed by a gunshot and taken to an area hospital.
Las Vegas in general continues to deal with a major downturn in business due to the coronavirus. Consistent reports of violence and gunshots in the streets are not helping the cause. The goal is to create a safe and secure environment that will entice outside visitors to return.
Several hotel and casino properties located on the Strip have beefed up security efforts in recent weeks.
There are restrictions in place for anyone who does not have a hotel reservation. Added security personnel at casino entrances is also in place.
There has been a joint effort between local police and casino properties. This includes bag searches on weekends. A heavier presence of LVMPD officers on casino floors is another security tactic. Titled Operation Persistent Pressure, this initiative has shifted overall police presence to the Strip on weekend nights.
Some of the violence has been tied to gangs. Aggravated assaults on the Strip have increased almost 35 percent verse last year's crime data.
• Source: 4 people shot at Circus Circus Hotel and Casino, arrest made from News3lv.com On November 7, 2020.