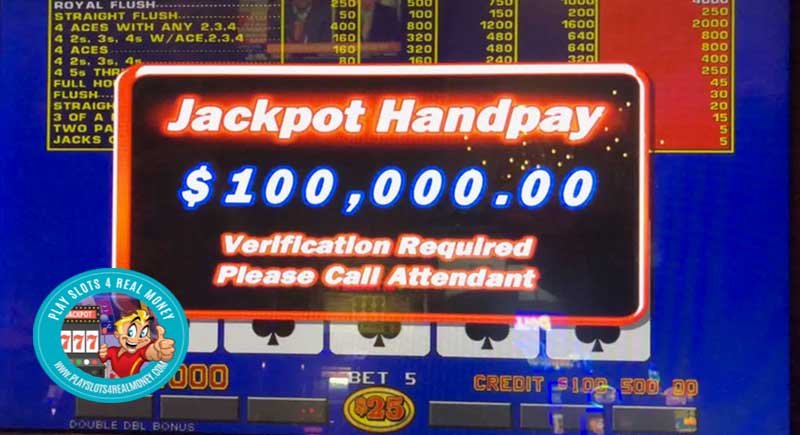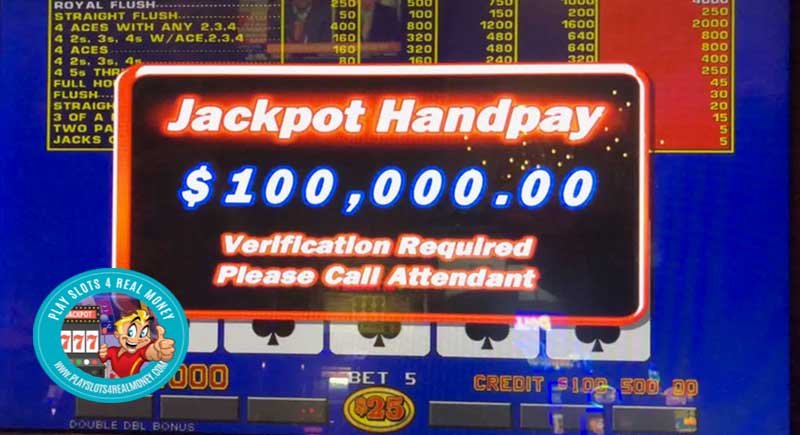 The casino gambling city of Las Vegas has usually broken down two ways. The first is the casinos located on the famous Strip. This is the area that is normally featured in any media presentation. This area includes iconic properties such as the Bellagio, Venetian, and MGM Grand. The Strip may be the hottest spot in town. Yet, it is not the only casino area of Las Vegas paying out big wins. Another popular part of town is the downtown section, which includes off-strip Las Vegas casinos. Indeed, the most notable attraction is the Fremont Street Experience.
Which Las Vegas Casino Off The Strip Payouts Big?
Interestingly, ore out of town tourists make a point to visit this section of the Las Vegas Strip. Furthermore, Circa Resort is the gambling establishment off the strip. This is the first brand new casino resort to open downtown in quite some time. However, many of the existing properties have been upgraded and completely remodeled.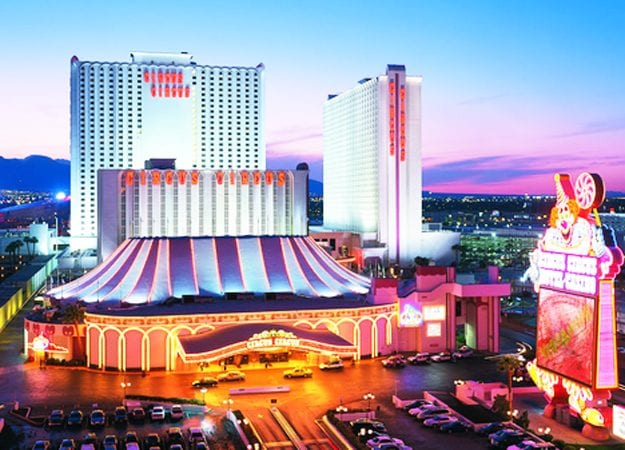 Moving away from the Strip and Fremont Street, Summerlin is another extension of Las Vegas. Farther to the south, Henderson, Nevada is home to some popular off-strip Las Vegas casinos.
Summerlin was in the news recently for a six-figure video poker progressive jackpot at Rampart. One lucky player cashed in on a $100,000 jackpot with a Royal Flush in spades. The winner was playing a Double Double video poker machine. They were not identified other than residing in the Las Vegas area.
Big hits like this happen all the time off of the Las Vegas Strip. The Rampart Casino is part of the JW Marriott property in Summerlin. It offers world-class accommodations. There are award-winning dining and entertainment facilities along with access to championship golf. The Spa Aquae provides a rejuvenating experience for resort guests.
Boulder Station hotel is located in Sunrise Manor, Nevada near Las Vegas. This casino is owned and operated by Station Resort. Earlier in November, one lucky player won $250,000 on a video keno game. It takes an incredible amount of luck to pick 10 numbers and hit them all. This unidentified winner is also local to the Las Vegas area.
 You May Also Like:
This casino property is known as a locals hot spot. This lucky local only needed four coins on the .25 video keno machine to land this life-changing win.
That's right, a lucky local winner uses four coins on a twenty-five cent video keno machine
Other notable Las Vegas area resorts paying out big wins this month includes the California Resort downtown. A recent slots jackpot paid out $13,500 on a progressive jackpot. Also located downtown, the Cannery is the site of an $11,747 slots jackpot hit. Interestingly, that win came on a Lucky Dragon progressive machine.
These are just two examples of the five-figure winners in the Las Vegas area. This types of wins take place on a regular basis.
Land-based casino gambling is available across the nation. Real money online casinos like the ones PlaySlots4RealMoney.com cover pop up everywhere.
None the less, there is still something magical and exciting about winning big in Sin City. This is still the casino gaming capital of the world from the Strip, to off-strip Las Vegas casinos and beyond.
• Source: $100K jackpot hits for lucky local at off-Strip Resort From Reviewjournal.com On November 6, 2020.