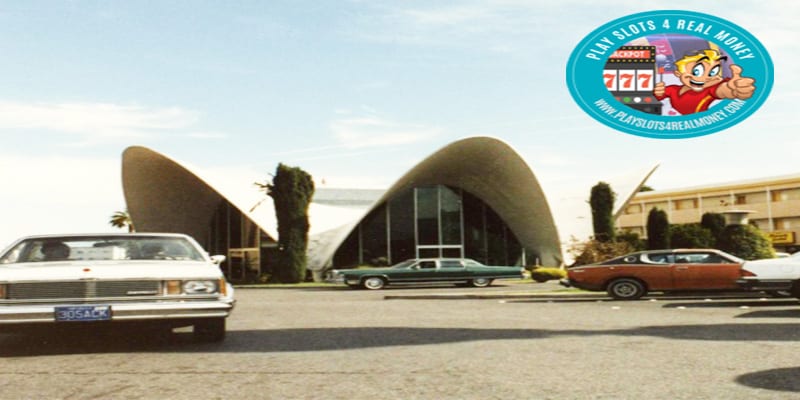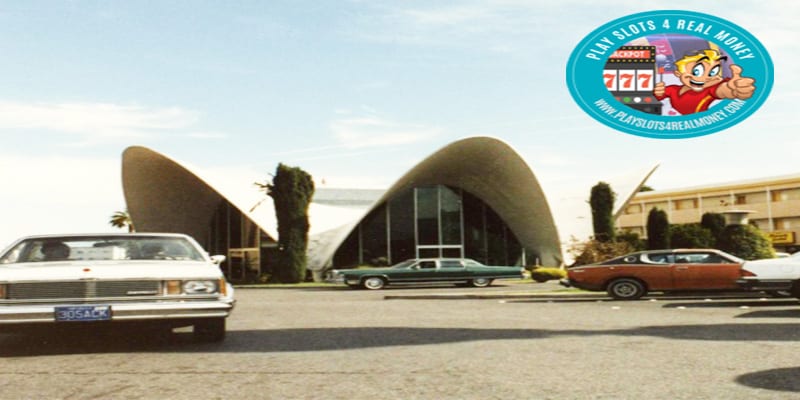 There are any number of new casino construction projects underway in Las Vegas. Millions of dollars are also being spent on existing casino renovations. From the classic downtown region to up and down the famous Strip, change is a constant in Sin City.
A Las Vegas Resort With No Casino?
Known as the casino gambling capital of the world, Las Vegas casinos have built their wealth on gambling losses. According to a recent post on the Robb Report, one new project is taking a different path to making its millions. Reprinted on Yahoo Lifestyle, the $850 million Majestic Las Vegas will focus its attention on health and wellness. Scheduled to break ground next May and open in 2023, this high-rise hotel will offer everything but a casino.
Located in the center of town just off the Las Vegas Strip, the Majestic has grand plans in the works. The properties most impressive features include:
720 luxury suites
Six stand-alone dining options featuring world-class chefs
A pool area offering 50 cabanas
A live entertainment venue
The only thing missing is an expansive casino floor and adjacent sportsbook. Yet, neither of those two amenities are part of the plan. Instead, their will be a four-level spa center. It will offer state-of-the-art amenities focused on fitness and nutrition.
State Of The Art Health Spa Replaces Blackjack?
The health spa will also rival anything Las Vegas currently has to offer at any existing casino hotel and resort. Blackjack has been replaced with full-body spa treatments. Instead of playing craps, guest can take a spin class or relax with a yoga session.
 You May Also Like:
Local Las Vegas developer Lorenzo Doumani is spearheading the Majestic Las Vegas. He was quoted as saying: "It is time for Las Vegas to provide a luxury option for those who visit our city who want something that is non-gaming."
Paul Steelman is also involved as a famous American architect. This 620-foot high rise has been inspired by a Doumani family Las Vegas property built in 1961. Paul Williams was the architect behind the iconic La Concha Motel. The Majestic looks to pay homage to that classic structure with a highly contemporary feel.
Also part of the plan are corporate offerings. The Sky Suites will be located on floors 51 to 60. They will be comprised of 25,000 square-foot spaces that can be tailored to a company's specifications. The target audience is Las Vegas-based companies. There will also be an exclusive Owner's Club with expansive views of the Las Vegas skyline.
The six-acre site of the Majestic is the located where the former Clarion Hotel used to be. That building was demolished four years ago. The new property will reside right across from the new Las Vegas Convention Center. That project is underway and expected to be complete sometime is 2021.
The Majestic's inflated $850 million price tag matches the lofty ambitions of Doumani as the principal partner. Taking an entirely new direction in a town known for its vices and commitment to excess is a bold risk. Yet, it could help Sin City start to clean up its tawdry image while maintaining the flash and glitz.