Delaware, New Jersey and Nevada are the three states that have clear laws for online casino gambling sites. Contrary to many beliefs, people from every state in the United States of America gamble on the Internet and play online slots for real money. The question many online gamblers have been wondering is now that it is 2016 what will be the next states to legalize online casino gambling? Will there be legal California online casinos?
The Next Three US States To Legalize Online Casino Gambling
The experts from the sports handicapper websites and the people that have been in the online casino gambling business since the 1990's have predicted that the next states that will legalize online casino gambling will be Massachusetts, Pennsylvania and California.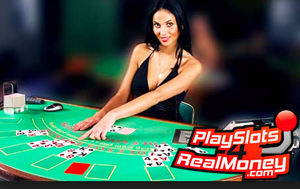 California
The state of California has been working on legalizing online casino gambling since the UIGEA was passed in 2006. Despite several challenges the state of California has made some decent progress. In 2015 California passed the Assembly Governmental Oversight and the Appropriations Committees. In an article on the California legal poker site it appears that the state wants to soften the 'bad actor' clause and would like to make some compromises with their Racetracks. Take a look at the Coat of Arms RTG video. This is one of many RTG games that people from California will be allowed to play for real money.
Some of the people that play online slots for real money in California have formed a group to help put pressure on the elected official to legalize online casino gambling. Another interesting event that took place in 2015 that makes people think that California may be the next legal state to gamble on the Internet is that they backed the fantasy sports betting sites when allegedly the United States government threatened to shut them down. Let's also keep in mind that 2016 is an election year.
Massachusetts
Like California, the state of Massachusetts has looked into legalizing online gambling in the past. In 2015 there were several informational hearings on the topic. Despite the efforts people have made in 2015 it appears that Steve Wynn, who is the owner of one of the three land casinos in Massachusetts is strongly opposed to legalizing and regulating real money Internet gaming.
The good news is that the Massachusetts Gaming Commission is very progressive and has allegedly been a very big help to the folks that are trying to legalize and regulate real money gaming in Massachusetts. It has been said that Massachusetts has also been a big advocate of legalizing daily fantasy sports.
✓ Articles That May Interest You ·
· Will USA Gambling Regulation Shut Down Offshore Casinos?
· USA Offshore Slots Sites Offers Cashable Bonuses
· USA Casino Online Video Slots Bonuses
· Is It Legal To Play Online Slots? Facts About Gambling
· Will The US States That Have Legalized Marijuana Be The Next To Make Internet Gambling Legal?
· How Many States Have Some Form Of Legalized Gambling?
· What States Have Casinos In Them?
· What States Have Legal Gambling?
Pennsylvania
Pennsylvania may been the smartest bet that any gambler can make if you are betting on the next state that will legalize casino gambling online in the U.S. They are closer to getting their laws passed than any other states (not including New Jersey, Delaware and Nevada). They have been trying to pass bills since 2013 and appear to have made stellar progress in 2015. Many of the folks that read the Play Slots 4 Real Money U.S casino review website feel that the state of Pennsylvania is in need of a new source of revenue. It does not look promising when looking at regulated online gaming in the U.S in 2016 but Pennsylvania, Massachusetts and California look like they make progress on a state level.
Summary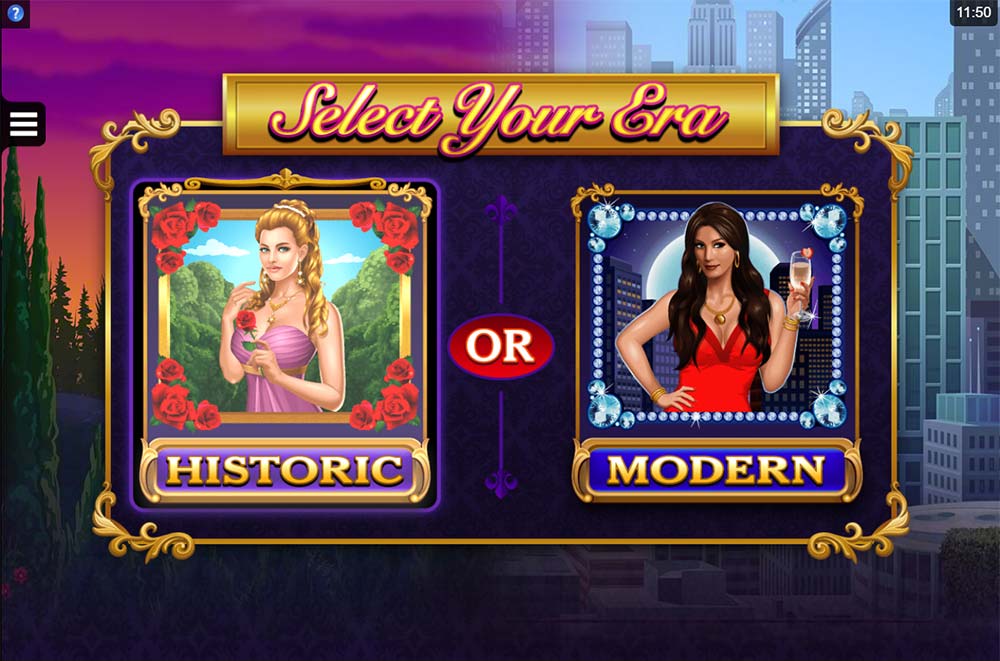 Article Name
What Will Be The Next States Legalize Online Casino Gambling?
Description
Gamblers Predict The Next States That Will Legalize Online Casino Gambling In 2016 The US. Gamblers Predicted Legalized Internet Betting.
Author
Publisher Name
Publisher Logo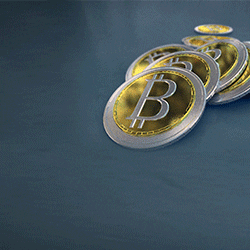 Tagged with: 2016 • News • online gambling