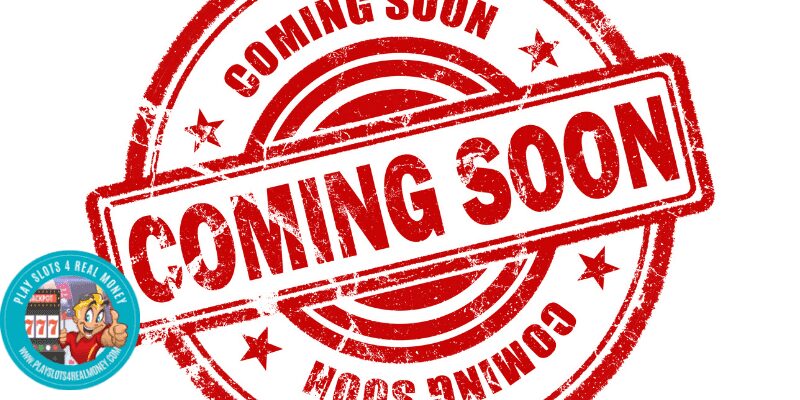 The demand for slot machines for land-based casinos remains high. That is one of the main reasons why Aristocrat Gaming is expanding production. As one of the largest manufacturers of slot machines in the world, business is better than ever. Local news sources in Tulsa close to PlaySlots4RealMoney.com detailed the company's expansion plans. Aristocrat Gaming already has a facility in the area at E. Skelly Drive. However, it has outgrown the space over the past several years.
The new manufacturing plant will be located in East Tulsa. Located near South 145th E. Avenue, it will cover 137,000 square feet of space. This includes office space as well as the manufacturing plant. The company has risen to the top of the slot machine industry with one hit after another.
That illustrious list of titles includes:
Hot Ruby Red
Hector Fernandez is the President of Aristocrat Americas & Europe. He was quoted as saying:
"It's not designed to build what our business requires and so we're going to move out of that facility and building a new one, we get to actually design it for exactly what the purpose is."
This new manufacturing facility will produce slot machines for the global market. The company has a strong business presence in Europe, Latin America, and Australia as well as in the US. With the project just getting underway, it is scheduled to be completed by the spring of next year.
The construction schedule will focus on the warehouse as the priority. That portion of the project could be completed by the end of the year. The office space for the new building will be completed last.
As part of the local news coverage, Mr. Fernandez was pictured addressing a small crowd at the groundbreaking ceremony. This project should provide a boost to the local Tulsa economy through construction jobs.
Aristocrat Gaming's corporate headquarters are located in Sydney, Australia. The company employs more than 6,400 people worldwide. Its mission is
"Bringing Joy to Life Through the Power of Play."
Through of rich history of industry innovation, Aristocrat Gaming has become synonymous with slot machines.
The company is licensed to do business in more than 300 different gaming jurisdictions. The covers over 90 different countries around the world.
Its roots go all the way back to 1953 with the first manufactured slot machines. From the first poker machine with fully lit reels and scorecards, it has been a very successful ride. Aristocrat expanded into the US market in the early 1960's. Interest from Las Vegas casinos drove this initial growth.
You May Also Like:
More recently, the company's Buffalo brand of slots are leading the way.
Major acquisitions along the way continue to expand the company's business presence. In 2018, it acquired Big Fish to expand into the mobile gaming market.
The move into online gaming continues as the fastest-growing segment of the casino gaming industry.