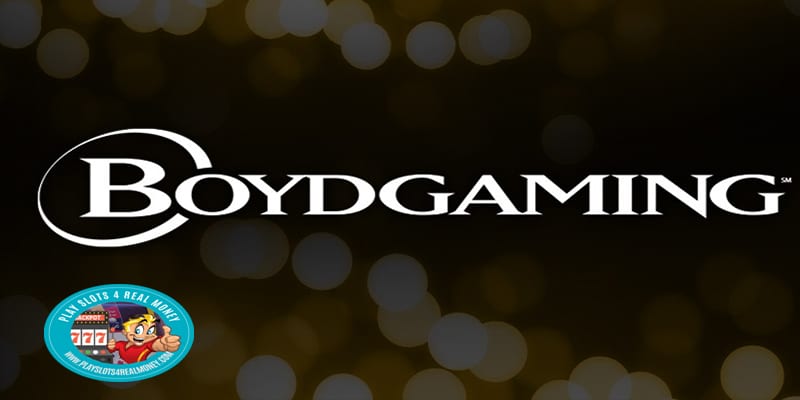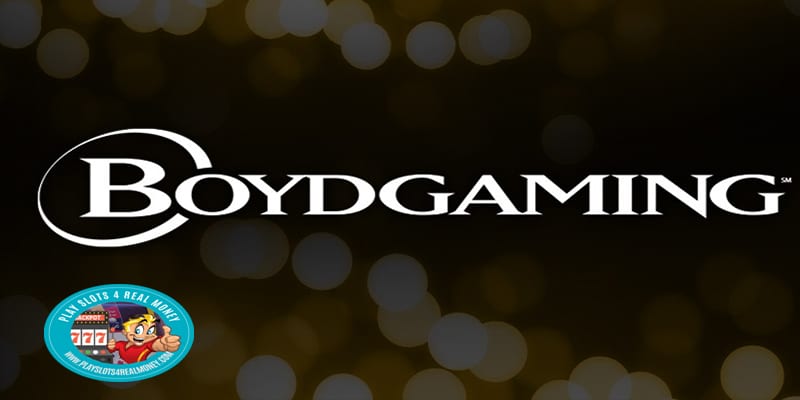 Things are good these days for the casino industry in Las Vegas. As reported by the Las Vegas Review-Journal, one of the biggest players has the financial numbers to prove it. Las Vegas-based casino operator Boyd Gaming Corp is coming off a very strong third quarter. This includes some record-breaking figures when it comes to cash flow. This is the time of the year when publicly traded casinos release their third-quarter earnings. Boyd Gaming released its results on Tuesday, Oct. 22.
Boyd owns and operates 10 Southern Nevada casino gambling venues. This includes three in the downtown area of Las Vegas. Part of the recent success has been attributed the gambling town's strong economy. Increased tourism has also boosted the company's profits. The strong third quarter results are also tied to expanded sports betting in four Midwest markets. Boyd also introduced mobile sports betting in Pennsylvania through a partnership with FanDuel.
Keith Smith is Boyd's president and CEO. His thoughts of his company's recent results stated:
"Economic strength and growing visitation helped drive continued growth in gaming revenues. We also saw double-digit gains in our hotel revenues with strong improvements in room occupancy and rate across the segment."
In a conference call to investors, he added:
"Thanks to ongoing operational and marketing refinements, incremental revenue flowed through to the bottom line, resulting in the 18th consecutive quarter of cash flow growth in our local's segment."
Other third-quarter financial results included a net income of $39.4 million. This resulted in a gain of 35 cents a share on $819.6 million in revenue over the three-month time frame. This compares with net income of $11.8 million in the same quarter last year. The earnings per share were 10 cents on revenue of $612.2 million.
Even with these impressive gains, Boyd still missed analyst's expectations. The expected return was 39 cents per share on $828.9 million in total revenue. These projections were a result of a survey of 11 investment analysts.
New York-based JP Morgan analyst Joseph Greff reported Boyd's earnings were strong compared with Las Vegas properties. The company's South and Midwest regions fell short of expectations.
Greff was quoted as saying:
"Importantly, we are encouraged by the third quarter's accelerating growth in the Las Vegas Locals segment. We think Boyd is likely growing faster than the overall Las Vegas Locals market."
A strong hurricane and tropical storm season in Texas and Louisiana did affect those market's results. Hurricane Barry closed three Boyd properties in Louisiana over a weekend in July. Tropical Storm Imelda impacted business in September. Downtown Las Vegas properties set a cash flow record for the fourth straight quarter. This was also the ninth straight quarter of cash flow growth.
Despite the continued strong results in the downtown area, the company has not revealed any plans to re-enter the Las Vegas Strip. Boyd did own the old Stardust Casino which is now the site of Genting's Resorts World Las Vegas. Instead, the company is committed to expanding its presence through its three current properties downtown.