The legalization of online casino games took a step forward as West Virginia is now one of the homes for it. And interestingly enough, such activity came as a result of inactivity. House Bill 2934, which first got through the statehouse in February, then was passed by the Senate in the early part of March, was not acted upon within fifteen days, and therefore it automatically becomes law. This the same process through which sports betting became legal in the Mountain State last year.
It is known as the "West Virginia Lottery Interactive Wagering Act," and it will enable at least five different locations within the state, which already have land-based operations, to be part of the expansion.
When the bill got to his desk, Governor Jim Justice failed to do anything, which, in effect, became an action in and of itself, because by neither signing the bill nor vetoing it, the legislation takes effect, just as if he had signed it.
See How Online Casinos Is Now a Reality in West Virginia
As of now, there are only three states in the country that have permitted legalization of online casinos, online poker, and mobile sports betting, and West Virginia joins New Jersey and Pennsylvania on that list.
What a bill like this does is allow someone who is not physically in a casino to play online casino games or online poker. They must be 21 years of age or older and within the state's boundaries to do it. As long as those conditions are met, whether they are on a computer, or using some mobile device, players will have access to the games.
The Types Of Online Casino Games They Offer
And speaking of the games, it was not revealed exactly which were going to be offered, but the assumption is that, at the very least, the more popular casino games, such as blackjack, craps, roulette and slot games would be on the menu.
Indeed, these casinos near West Virginia are eligible to apply for an online license under this law. They include the Wheeling Island Hotel and Casino, Mountaineer Casino and Racetrack, The Casino Club at Greenbrier, Hollywood Casino (Charles Town Races) and the Mardi Gras Casino outside of Charleston. These licenses will go for $250,000 each and will be renewable every five years. Just as it is with land-based casinos, online revenue will be taxed at a rate of 15%, and some experts have projected about $3.9 million in revenue for the first year of operations.
There are certain residual benefits to having an online presence. Customers who are tech-savvy tend to skew younger, thus enhancing penetration into a coveted demographic. And land-based casinos will have more resources through which they can augment their bonus programs.
Regulation for the online casinos will be the responsibility of the West Virginia Lottery Commission, which has until June of 2020 to finalize the rules that are going to be in place. John Myers, the lottery's director, says that the online casinos could be in operation as early as February 2021. It might normally be sooner, but the 2020 election and subsequent inauguration interfere with such a timetable. "We got them to move it back a few months just to give us time to get through there," said Myers.
• Source: West Virginia one of first states with legal online casinos From Wvmetronews.com On March 31, 2019.
Previous:
Summary
Article Name
Online Casinos Now a Reality in West Virginia
Description
See How The Online Casinos Now a Reality in West Virginia With The Legalization Of Real Money Mobile Poker Online & On The Go.
Author
Publisher Name
Publisher Logo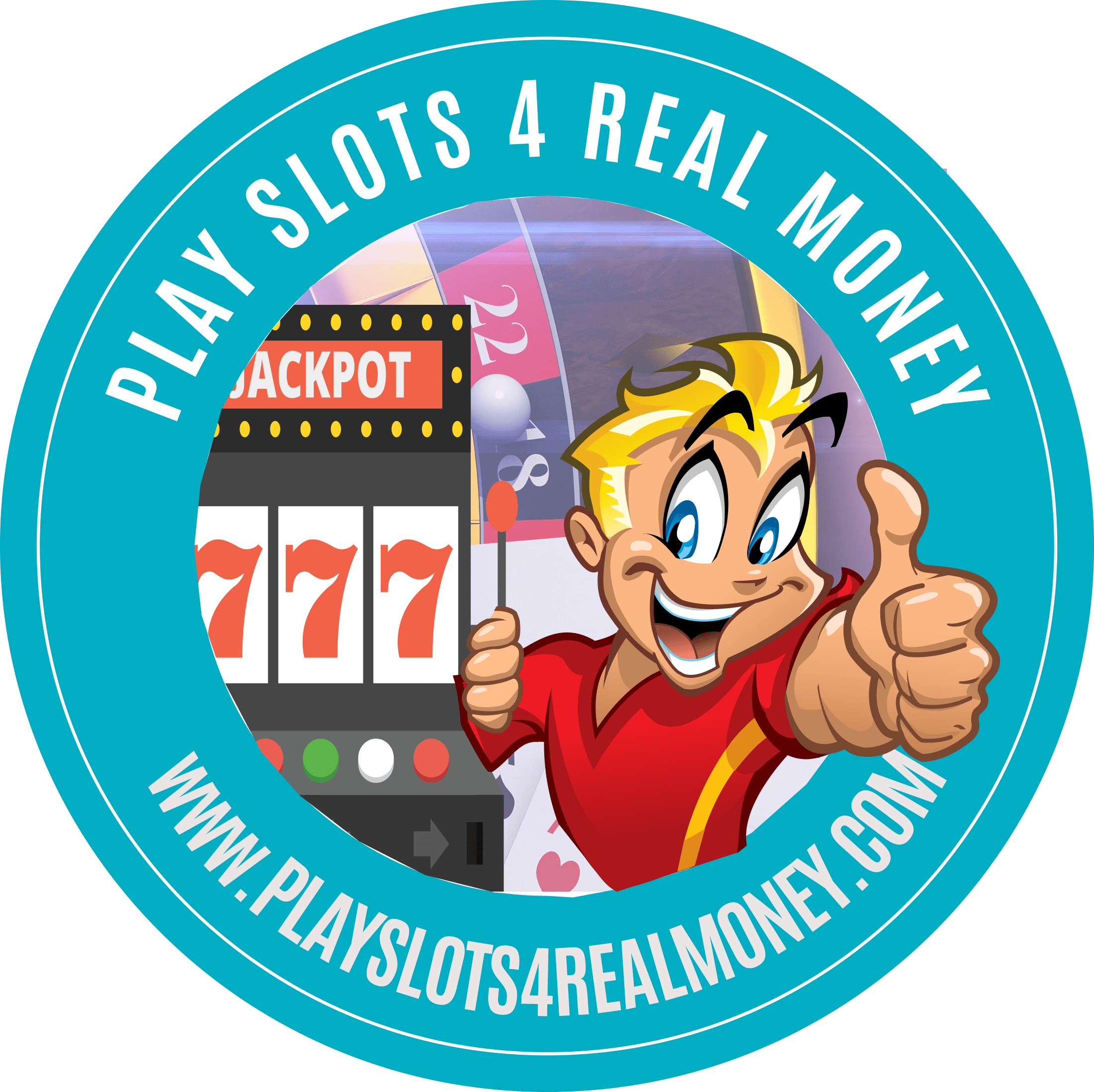 Tagged with: News • online gambling • USA Casinos