Island View Casino Resort Mississippi Review
Is Visiting Island View Casino Resort in Mississippi Worth It? How would you answer such a question if you were asked? Would you say it is worth your time or you would simply say it is a waste of your valuable time? While others may say it depends, the answer is an affirming 'Yes.' It is true that visiting Island View Casino Resort at 3300 West Beach Boulevard in Gulfport is not a waste of time but a time well spent.
Of all Mississippi casinos, there are chances that when you finally set your foot here, you might never want to go anywhere, and there are good reasons to do so. Some of those will be elaborated in this write-up. But before then, here is a quick view of what you expect:
Gaming machine available inside Island View – 1939
Table games – 45
The minimum bet amount is $0.01
The casino is open to clients 24/7
There is plenty of self and valet parking for all clients
Aggregate casino space is 83, 000 square feet
Amount of space set aside for convention is 14, 000 square feet
Once you step foot inside the Island View Casino Resort, you will get to learn that there are also other beautiful things around that will complement your visit. Some amenities include The View's High Limit, Party Sports, The View Showroom, the well-arranged poker room at the Island View Casino, meeting and events space, Sunset Bar & Deck and the Windance Country Golf Club.
Even as you enjoy all these games, amenities and other memorable things around the Island View, it is good to remember to take care of your stomach. You can do so by dining from the following restaurants:
Carter Green Steakhouse
Gulf Breeze Bar
The Diner
Beignet Cafe
Sweet Stop
Beach Blvd Steamer
Island View Buffet
Beach Grill
Fresh
The Buffet
C&G Grille
The Coffee Shop at Island View
Candy Makers
Review Of Island View Casino Resort
It is a good thing to see growth in any form of business. It is on this note that top officials from the Island View Casino Resort converged for a meeting that saw them agree on May 24, 2017, that the casino will make changes on the gaming floor.
In one accord, the management agreed that the casino space is increased to 123, 000 square feet from the current 83, 000 square feet to accommodate the ever-increasing number of guests checking in.
With these new adjustments, that amount to over 43, 000 square feet will mean that space will be located in the south of US Highway 90.
It will entertain non-smoking clients and will feature among other things a unique design, several restaurants, a bar that will be elevated at the center of the premise and several other social amenities.
You May Also Like: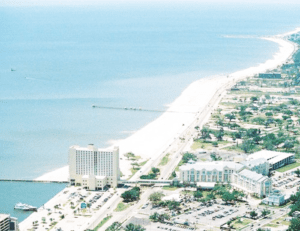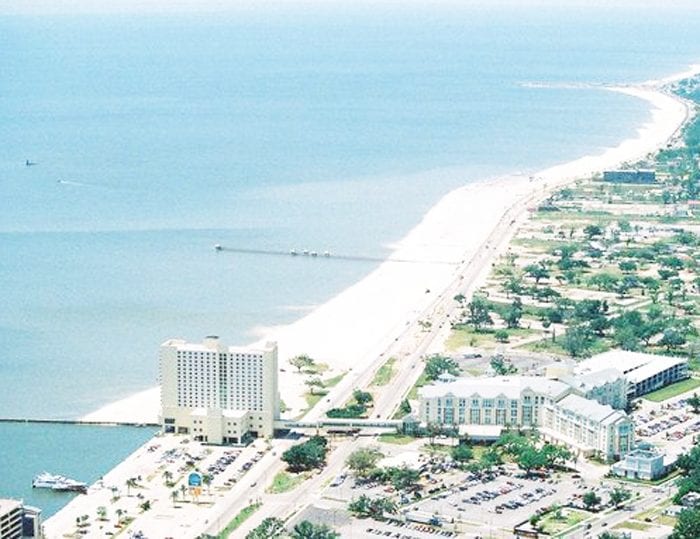 Some of the games offered at Island View casino include:
EZ Pai Gow
Bonus Craps (Side-bets)
Next Step Blackjack
Want more information? Dial (228) 314-2100, Toll-free: (877) 774-8439 or visit www.Islandviewcsino.com.