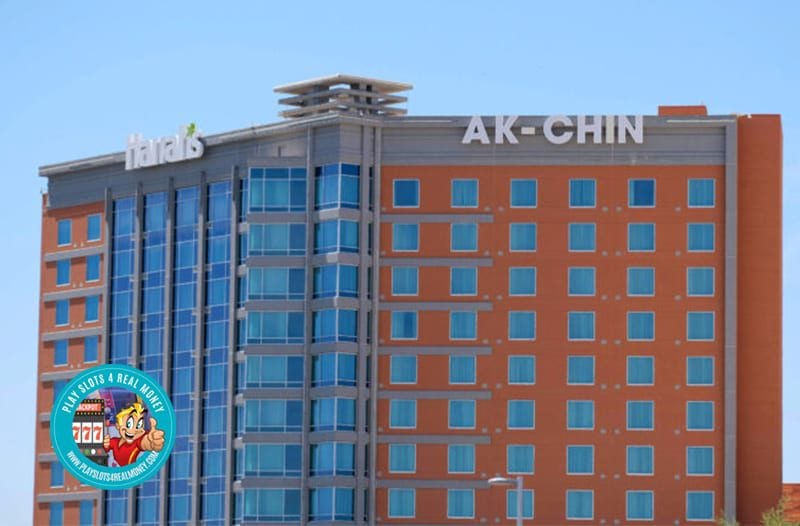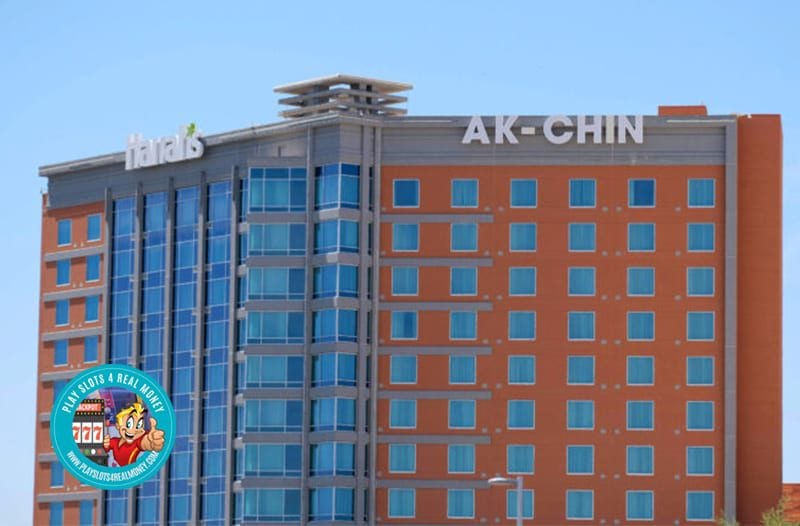 Land-based casinos in Reno and Las Vegas, Nevada had to wait until June 4 to reopen their doors. They were all shutdown in mid-March due to the coronavirus pandemic.
The neighboring state of Arizona got the jump with casino reopening dates in mid-May. Harrah's Ak-Chin Casino in Maricopa was open for business on May 15. That same casino reported a $40,000 jackpot for one of its slot machines. In early June, a middle-aged man won big on a triple-reel dollar slot. Following a spin, the machine was lit up with bright lights and music. The $40,000 figure flashed across the screen.
Congratulations To The Arizona Casino That Paid Out $40,000 Slots Jackpot!
Local resident Tyler Del Cotto described the experience with the statement: "I was getting donuts in the Duncan Donut line. And as I got my order and go walk out the door, I heard someone yelling 'Woo!' I walked over and by the looks of its, he had 40,008 credits so he was down to his second to last spin."
Since the reopening on May 15, Harrah's Ak-Chin Casino has remained busy. Social distancing practices remain in place along with other health and safety precautions. The winner of this jackpot chose to remain anonymous. The casino did confirm the large sum of money won playing slots.
Jennifer Schwegman is a senior public relations consultant for Harrah's Ak-Chin. She stated: "Unfortunately, the person didn't sign a waiver so we can't release information on their identity."
The winner will remain a mystery but we know that they are walking around with five figures of new found wealth. Del Cotto added:
"It's a good day to win $40,000 dollars. I guess I shouldn't have been the one buying the donuts." Harrah's Ak-Chin Casino is located in Maricopa, Arizona. This is roughly 30 minutes from the Phoenix metro area. The parent company is Caesars Entertainment, based in Las Vegas. The casino also offers an online casino site for mobile play.
The casino floor was recently expanded with more slots and table games. It also added a new Bingo hall as part of the expansion. This was before the coronavirus shutdown in mid-March.
Arizona stepped up its time line for reopening the state. This casino was one of the earliest land-based casinos in the nation to reopen to the betting public.
Some of the property's specifics in the slot lounge include:
More than 1,135 slots and video poker games
Betting limits from a penny to $25 high limit machines
Slots variations with bonus rounds, prize multipliers and progressive jackpots
Games with the latest titles and themes
As a Caesars' property, all play at Harrah's Ak-Chin is rewarded as part of its customer loyalty program, Caesars Rewards. This card is valid at any Caesars' casino. New members are eligible to receive $25 in Free Slot Play at this casino when creating an account.
This Harrah's also offers a hotel with luxury accommodations. There are various dining and entertainment options.