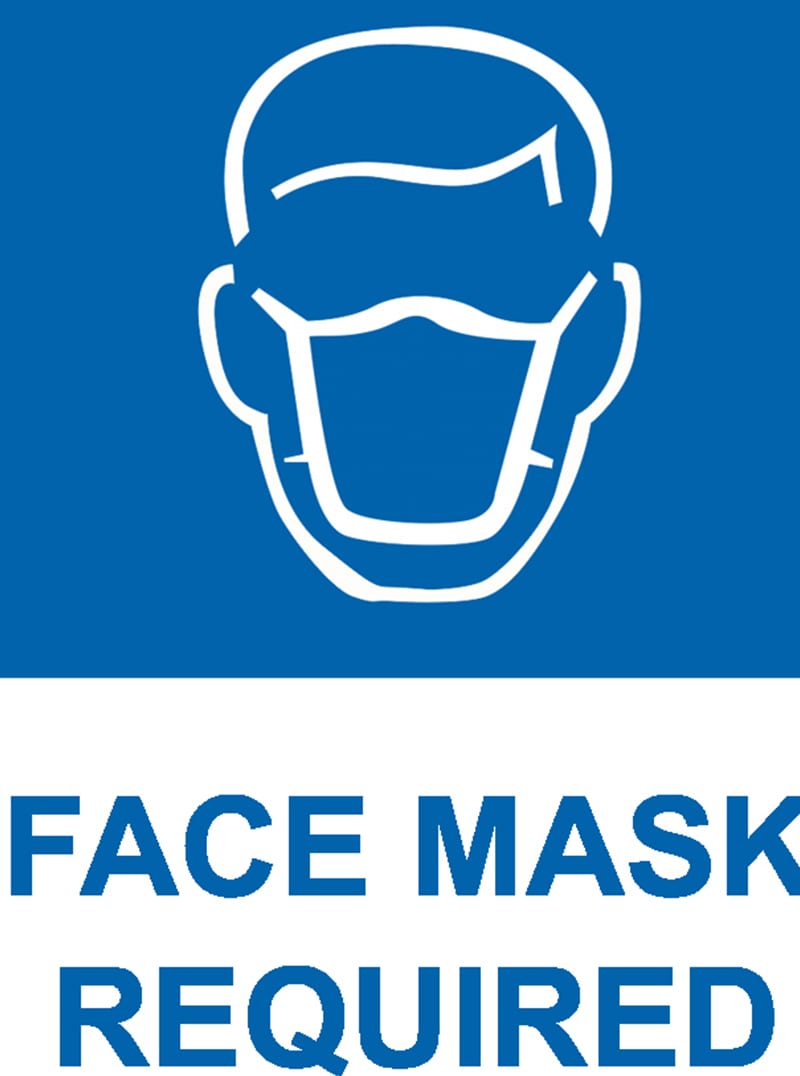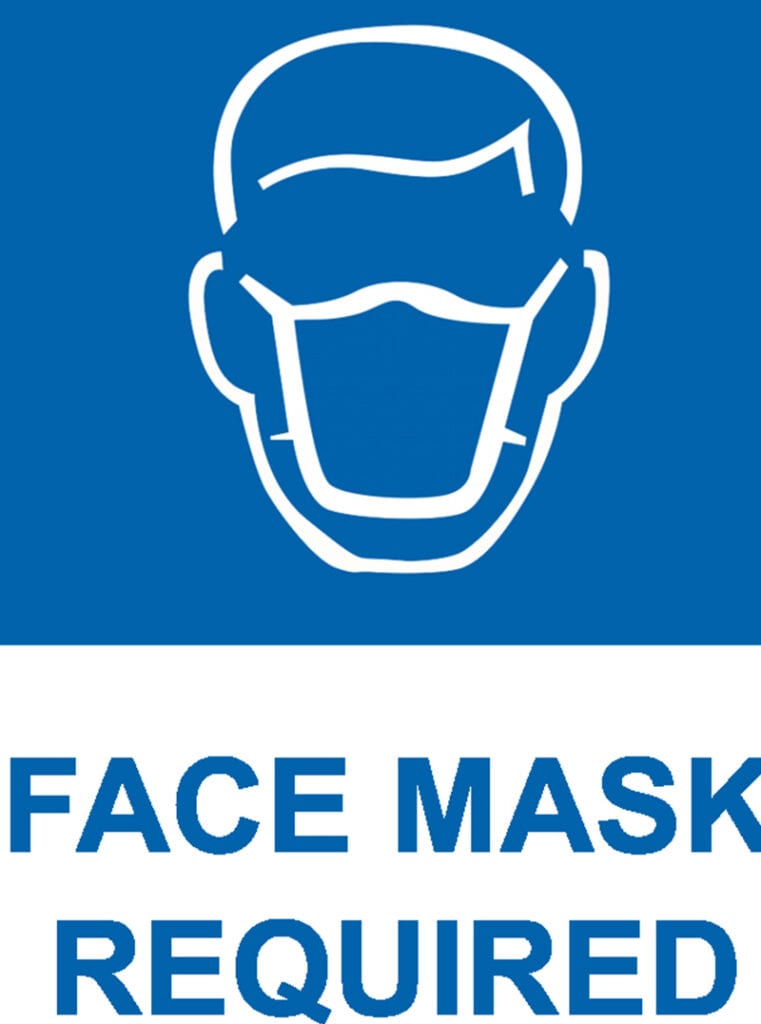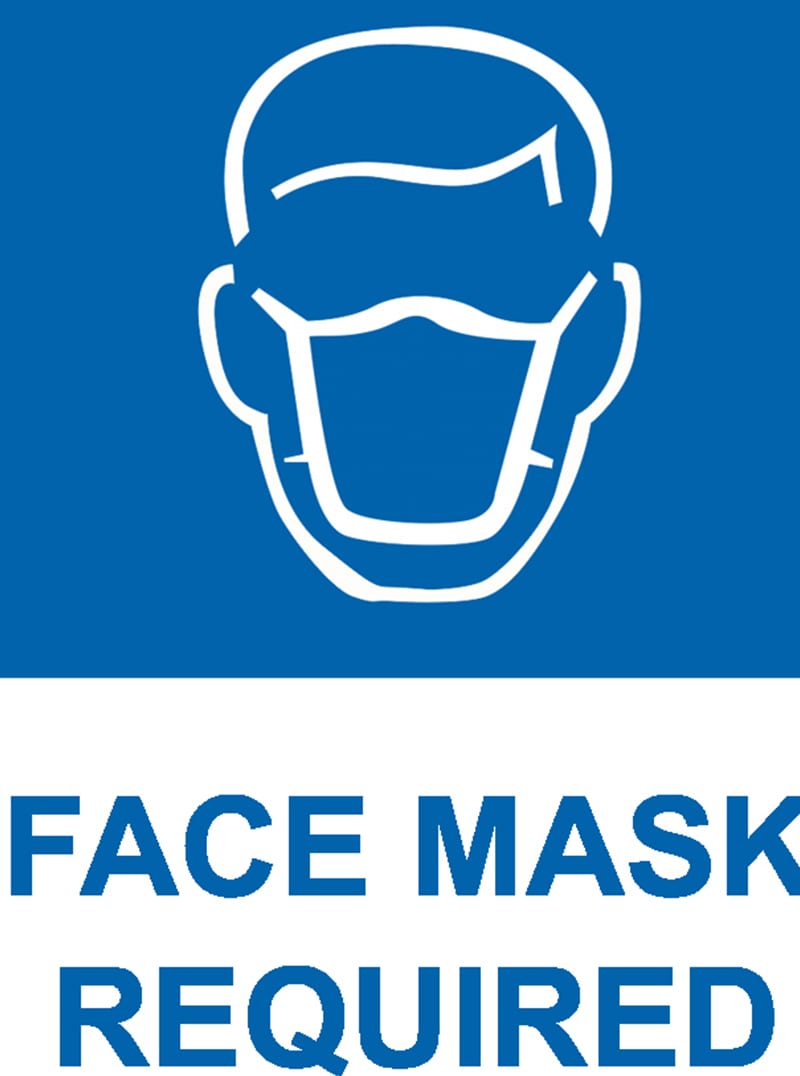 Certain casino resorts in Nevada, including on the Las Vegas Strip reopened their doors for the first time since mid-March on June 4. Since that point, more and more land-based gambling venues are up an running. A laundry list of protective measures against the spread of the virus were also put into place.
One of those protective measures was the use of protective shields between players and table game dealers. As of June 21, the Reno Gazette Journal reported that masks need to be worn at table games without those barriers.
Why Are Casino Gamblers in Las Vegas Required To Wear Face Masks For COVID-19 Protection?
The Nevada Gaming Control Board originally created a set of specific safety and health protocols for reopening casinos. A board-approved plan needed to be put into place to host casino guests.
More than two weeks into the reopening process, the board has begun to amend its list. The updated health and safety policy for casinos added the mask requirement. The tighter rules for gamblers sitting down to play were explained as follows:
"Licensees must require patrons to wear face coverings at table and card games if there is no barrier, partition or shield between the dealer and each player." The notice went on to add: "This requirement applies to table and card game players, spectators and any other person within six feet of any table or card game."
Related: ( Best Politics Betting Sites)
The original shutdown by Nevada's governor dates back to March 16. Las Vegas casinos have been doing everything within their power to reduce the risk of contracting the coronavirus within their facilities.
The town has also done everything it can to recreate the feel of Las Vegas. The one that everyone has come to know and love over the years.
The post-COVID-19 Las Vegas experience offers fewer chairs at table games to restrict the total number of players. There are fewer places to stand around a standard craps table. Some casinos have disabled every other slot machine along a continuous row.
The actual limits in place are:
Three players max for Blackjack
Six players max for Craps
All dealers and casino employees are required to wear masks at all times. Face shields is another common form of protection. Masks are still optional for casino patrons but strongly recommended.
According to this report, MGM Resorts has gone as far as to add plexiglass partitions at its gaming tables. This also includes bar top video poker machines. Caesars had already required masks for table gameplay.
Many of the casinos in and around Las Vegas, Lake Tahoe, and Reno have reopened. Yet, there is still a list of casinos that are holding off until this week and next week's busy 4th of July holiday weekend. MGM plans to reopen Luxor on June 25. The target date for Aria, Mandalay Bay and the Four Seasons Las Vegas is July 1. The Shoppes at Mandalay Place will be reopen on June 25 as well. The Park MGM, Mirage and Delano have yet to set a formal date to reopen their doors.
• Source: Nevada gamblers now required to wear masks at table games that have no barriers From Usatoday.com On June 19, 2020.

49074
49074
49074