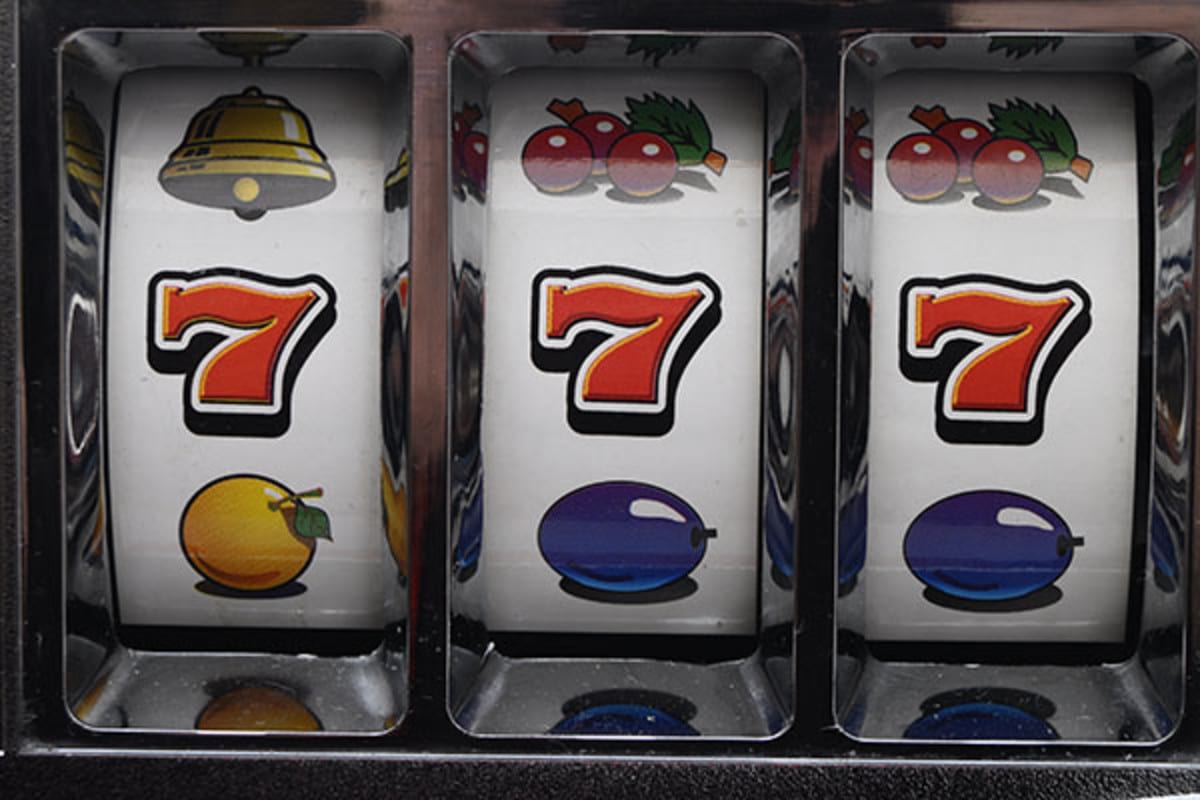 Did You Know That Slot Machine Play Is On The Rise in Pennsylvania? The Keystone State has quickly established itself as one of the most progressive real money gambling locations in the US. It offers brick-and-mortar casino resorts throughout the state and plans are in the works for online real money casinos in the not-too-distant future.
There Are 12 Casinos In Pennsylvania Where You Can Play Slot Machines
When it comes to slot machine play within the Pennsylvania casino network that includes 12 locations, the revenue picture continues to expand with a slight uptick in the month of May. According to a recent report by the Pennsylvania Gaming Control Board posted on CISION PR Newswire, the total gross revenue for slot machines was up 0.4 percent. The actual revenue generated this May was $203,993, 259. That compares to the $203,248,176 gross revenue figure for slot machine play in May of 2017.
The total tax revenue generated by slot machines for the state was $106,415,748, which reflects the amount taken in before any adjustments made by the PA Department of Revenue.
Parx Casino Outperforms Sands Resort in Bethlehem
Also included in this report was a chart outlining May's figures for 2018 and 2017 for each casino location in the state. The highest grossing casino was Parx Casino, outside of Philadelphia. Owned and operated by Greenwood Racing Inc., its slot machine revenue for this May was $35,708, 089. This reflects a healthy 4.76 percent increase over last May's $34,086,162 gross revenue figure.
Sands Casino and Resort in Bethlehem was second on the list with over $27 million in gross revenue from slot machine play in May. This was a 1.9 percent increase over the same month last year. The Sands is in the process of being sold to Wind Creek Hospitality out of Alabama.
The largest percentage increase in gross revenue from slot machines in the month of May was 11.6 percent at the Valley Forge Casino Resort. This is the second smallest casino in the state with $7,947,054 in gross revenue this May verse $7,121,096 the same month last year.
The smallest casino in PA recorded the largest loss of revenue in May on a percentage basis. Lady Luck Casino Nemacolin posted $2,411,604 in slot machine revenue last month which was a decline of 10.57 percent from its $2,696,693 million of gross revenue in May of 2017.
✓ Articles That May Interest You ·
· Pennsylvania Moves To The Forefront Of Online Casino Gambling?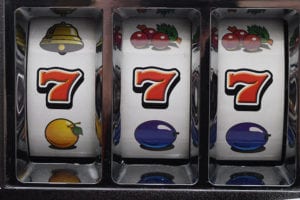 Will Slot Machine Play Continue To Rise in Pennsylvania?
All told, seven of the 12 Pennsylvania casino posted a gain in slot machine gross revenue this May verse last May. The biggest loss in gross dollars was at The Meadows Casino in Washington, PA . Its revenue in May dipped to $17,359,245 from over $19 million in May of 2017. Also included in this report were actual figures for the number of total slot machines across the 12 real money gambling locations. There were 25,840 machines in operation this May as opposed to the 26,092 machines in play last year at this same time. This represents a deduction of 252 slot machines which is just under one percent of the state total.
The Pennsylvania Gaming Control Board is in charge of all aspects of the state's casino industry, including the new initiative involving gambling online. The expansion also includes slot machines at truck stops, gaming at certain airports, Fantasy Sports contests and eventually sports betting.