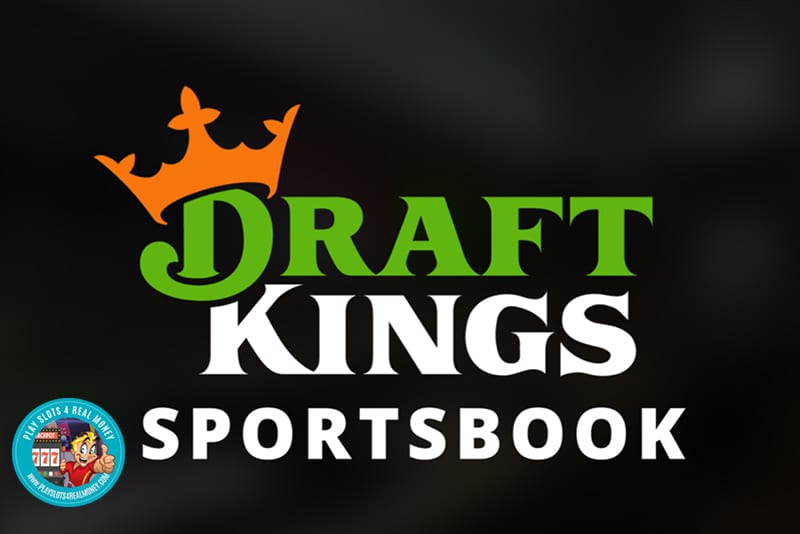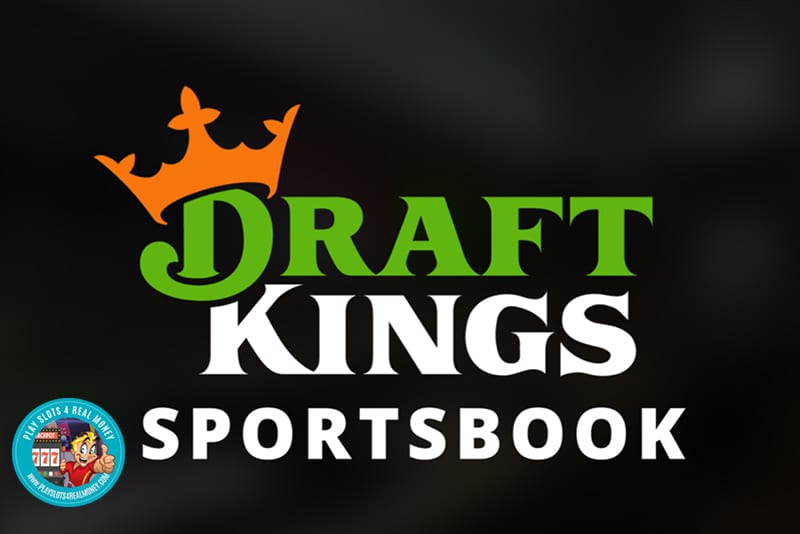 Illinois is one of the newest states with legal online sports betting. However, signup for a mobile betting app has to take place at a land-based casino. Furthermore, this is actually the case in a few other states opening up the online betting marketplace.
Working with GeoComply technology, DraftKings sportsbook has found a way to expedite the signup process. With the use of this mobile technology, the signup process can be completed in the casino's parking lot. With continued concerns over the coronavirus pandemic, new customers can access the DraftKings' site without an actual casino visit.
How Does A New Mobile App Give Illinois Sports Bettors Access Via A Casino Parking Lot?
They still must be physically present on any part of the Casino Queen property. At that point, online access is granted to register.
The company announcement came earlier this month. GeoComply stated that DraftKings was incorporating its PinPoint technology. Casino Queen is located in East St. Louis, Illinois. In order to comply with state law, Bluetooth beacons and specialty software have been employed. This has been proven to meet any state regulations in place.
The Casino Must Meet Certain Verification Guidelines Yet Online Sports Bettors Are Enthusiast
The rationale for a casino visit to register meets certain verification guidelines. Yet, this can pose an issue for patrons without access to the land-based casino venue. Getting to the casino parking lot may also be an issue. However, for online sports betting enthusiasts, it is a start.
Randy Halischuk is the Head of Marketing for GeoComply. His team has been working closely with DraftKings on this initiative. Paul Liberman is a co-founder at DraftKings. He is also the president of global technology and product. His comments on the situation including:
"GeoComply has provided us with a way to offer a more efficient, mobile experience to our customers when they register for their account at DraftKings at Casino Queen property. The PinPoint solution really streamlines the process. And enables our customers to complete their registration quickly and efficiently on their mobile device, using digital ID verification."
A MUST READ: DraftKings Market Value Increases on Alternative Sports Betting Events Due To The Coronavirus.
This technology serves a duel purpose. It is also being used to ensure that all DraftKings bets are placed within Illinois state boundaries.
During the height of the coronavirus outbreak, Illinois Gov. JB Pritzker suspended this state requirement. This was because the state's land-based casinos were still closed. This allowed in-state parties to register for an online account from anywhere within Illinois state lines.
This suspension was supposed to remain in place until late July. Once the casinos did reopen on July 1, the previous requirement was back in place. DraftKings was not ready to launch during this time frame. This led to the partnership with GeoComply as a way to ease the registration process.
Issue still remain. Bettors in Chicago are eight hours away from the Casino Queen. There is still a chance that Pritzker could once again rescind the physical registration process. Recent increases in the number of COVID-19 cases could sway his decision.
49161