Seattle Casinos
Casinos in Seattle provide visitors with a number of gaming alternatives, including slots, table games, jackpots, and more. The Seattle casinos are also an entertainment venue since they host live performances and events on a monthly basis.The Tulalip Resort Casino, Quil Ceda Creek Casino, The Point Casino & Hotel, and many other casinos are located in the city. These opulent Casinos provide a wide open environment for all players, from beginners to experienced gamblers. In this guide, we will discuss casinos in Washington, and the following: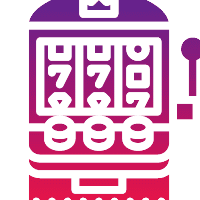 Casinos Near And In Seattle Washington With A Map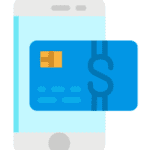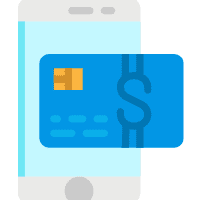 The Emerald City may be known for its high-tech industries, beauty, and even coffee, but the casino market is rather vibrant there. Casinos are adding new facilities, expanding existing ones, and flourishing at a healthy rate.
The Seattle/Tacoma/Bellevue region, which includes Tacoma, Lakewood, and Renton, has over 3.7 million people in it, making it the 15th largest metropolis in the United States.
Many of these 3.7 million people (as well as millions more passers-by), on the other hand, flock to one of many of the numerous Indian casinos in close proximity to Seattle. Gamblers may pick from one of seven casinos within an hour's drive of Seattle if they want to satisfy their gambling needs.
Play Table Games At The Best Seattle Online Gambling Sites
Accepts USA Players
Sportsbook
Racebook
Live Dealer Casino
Wide Variety Of Games
Great Software
Customer Service
Accepts USA Players
Unique Casino Games
Excellent Software
Great Customer Service
Fast Payouts
Live Chat
Amazing Bonuses
Here are a list of the seven casinos in the Seattle area. Please keep in mind that this "one hour driving" figure refers to a typical commute. I've included Google maps' estimates for driving times, but depending on time and day, driving times may differ significantly.
Because I simply wanted to include casinos that were within an hour of Seattle, this list only comprises casinos that are really close. Some are in the Tacoma region, but keeping this list to casinos located within a short driving radius prevents the inclusion of nice casino resorts south of Tacoma and north of Seattle.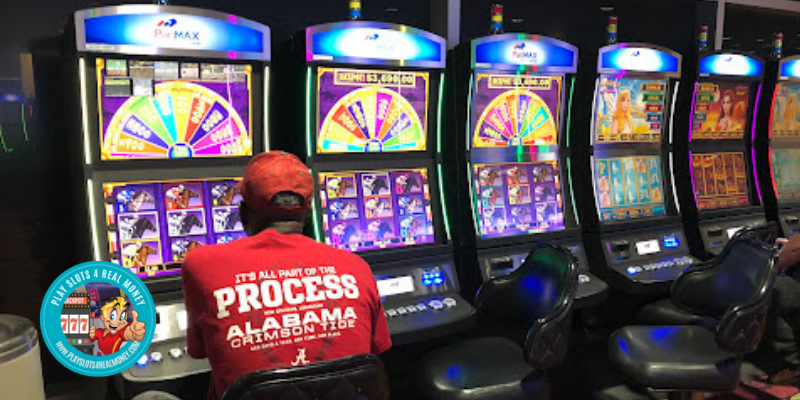 Tulalip Resort Casino
This luxury resort north of Everett is about 37 miles north of Seattle and is listed as a 40-minute drive on most days, but up to 2 hours on a Friday afternoon.
This is, without a doubt, the most Las Vegas-style casino in the Puget Sound region. The Tulalip Resort Casino boasts one of the largest casinos in the United States with a self-described 192,000 square feet of gaming floor space.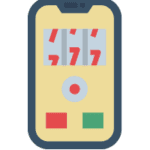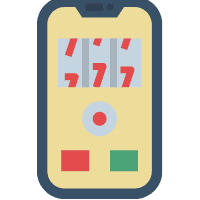 The casino boasts 2,400 slot machines and video poker machines, as well as a bingo hall, 35 table games, and a big poker room.
The AAA Four Diamond resort, which has 370 hotel rooms, a spa, eight restaurants, a 3,000-seat amphitheater, and a 1,200-seat ballroom. The Seattle Premium Outlets mall is located on the border of the property (and within easy walking distance), with 130 stores.
The Tulalip Resort Casino can be found at 10200 Quil Ceda Blvd in Tulalip, Washington. Contact them at (888) 272-1111, or visit their website at https://www.tulalipresortcasino.com/ .
Related: (Find A Casino Close To You)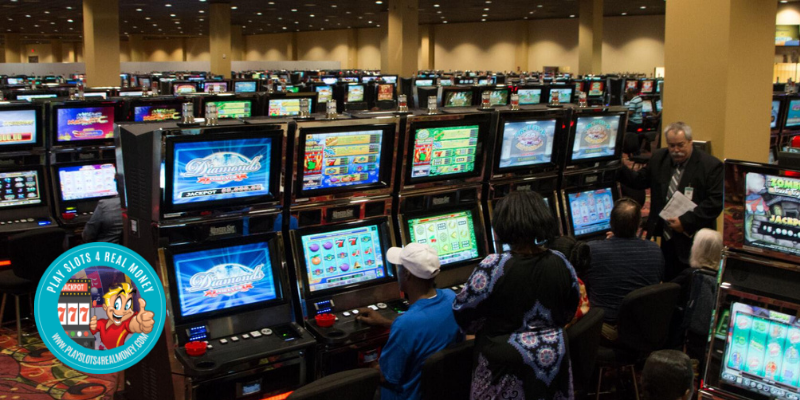 Quil Ceda Creek Casino
Quil Ceda Creek, located on the Tulalip Indian reservation, was originally a bingo hall and modest casino before being transformed into an even more spectacular new home in February 2021.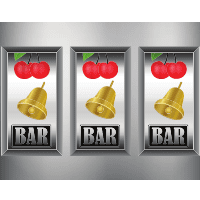 The casino has added another 750 gaming machines and 16 table games, increasing the number to 1,800. These include blackjack and EZ Baccarat, as well as craps and the fire bet.
A food hall, three bars, and a sit-down restaurant round out the amenities. There is no hotel here, but the casino-only property is only three miles south of its larger sibling resort. It's 34.1 miles north of Seattle, or a 35-minute to 2-hour drive, if there is no traffic.
The casino offers free parking in its 6-story garage, which can accommodate over 1,000 vehicles.
The Quil Ceda Creek Casino can be found at 6410 33rd Ave NE in Tulalip, WA 98271. Contact them at (360) 716-1700, or visit their website at QuilCedarCreekCasino.com.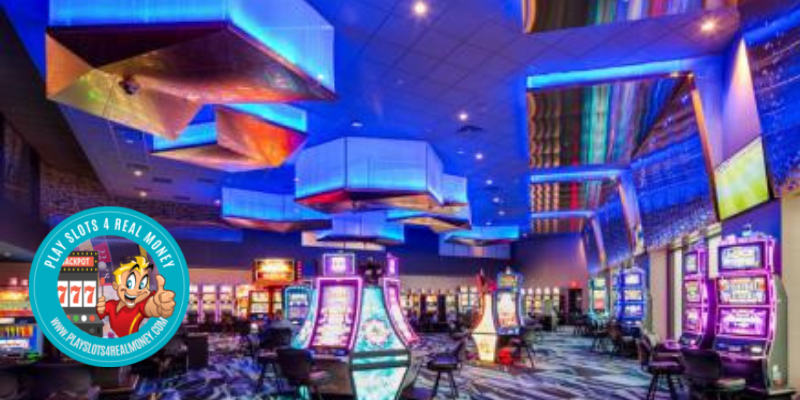 Suquamish Clearwater Casino
Technically, the Suquamish Clearwater is the nearest casino to Seattle, at just 17 miles from downtown. However, since you'll be taking the ferry to Bainbridge Island, expect an hour and a half or more in transit (including ferry time).
The casino has a 1,200-slot machines, as well as table games including the uncommon $1 minimum blackjack, craps and roulette (at particular times). This is not a Las Vegas-style casino with table games open 24 hours a day, seven days a week. Table games are available from 10:00 a.m. until 3:00 a.m. (4:00 p.m. on weekends).
Bingo, a keno room, and six restaurants are all available at the Suquamish.
The Suquamish can be found at 15347 Suquamish Way NE in Suquamish, WA 98392. Contact them at (360) 598-8700, or visit their website at ClearWaterCasino.com.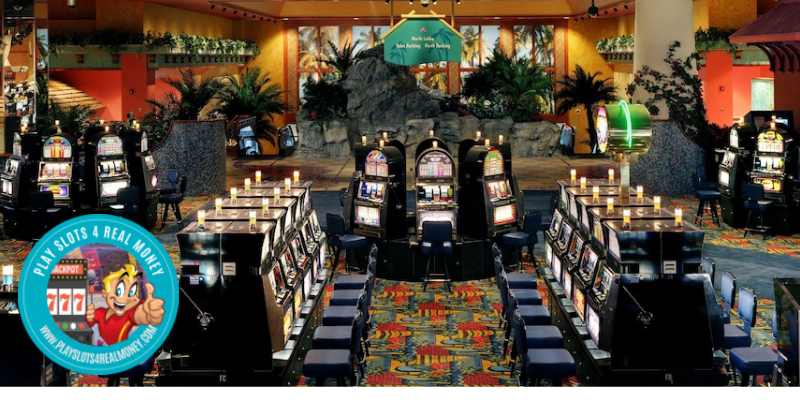 Snoqualmie Casino
It's the most eastern of all Seattle-area casinos, and it claims to be the nearest casino to Seattle, which is correct in terms of road distance.
The Snoqualmie River is only 26.7 miles east of Seattle. It's also one of the quicker trips, taking around 30 minutes on Interstate 90 since it is distant from the city.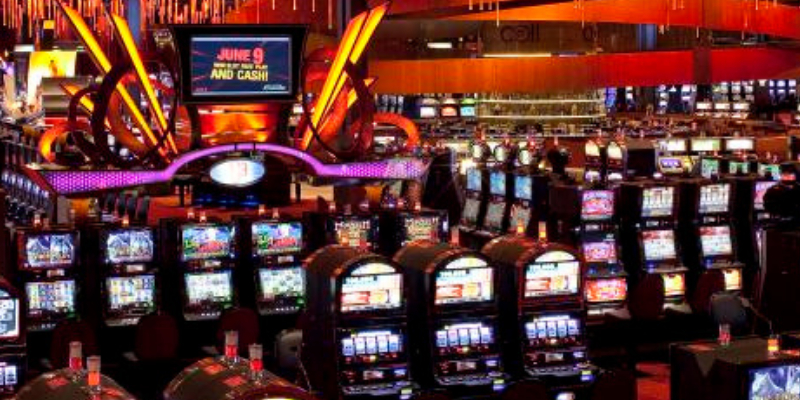 It resembles a mountain lakeside lodge, despite the fact that it does not have its own hotel. 1,700 slots are available in the casino area of 51,000 square feet, which also includes 54 table games. It was Washington's first 15,000-square-foot sports book.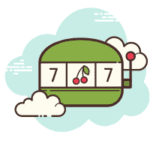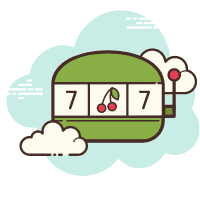 The resorts main performance area, which is rife with larger acts such as Jay Leno, Ringo Starr, and Sara Evans among others, is also home to a massive showcase.
The Snoqualmie Casino can be found at 37500 SE North Bend Way in Snoqualie, WA. 98065. Contact them at (425) 888-1234, or visit their website at SnoCasino.com.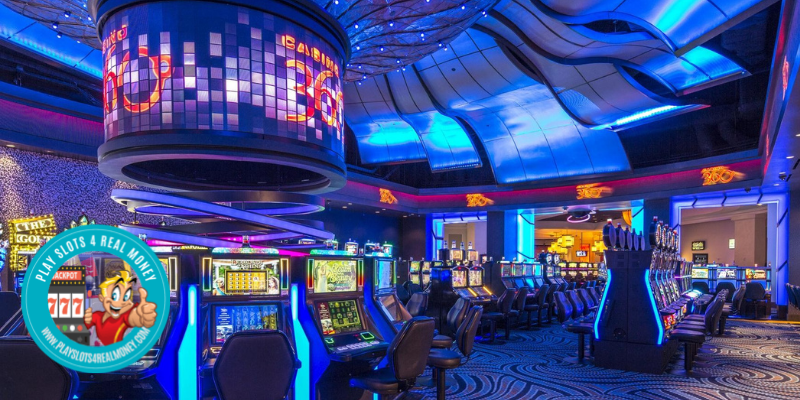 Muckleshoot Casino
This Indian casino is twenty-nine miles southwest of Seattle and about an hour's drive away. It is already very big and will get even bigger. Enjoy EZ Baccarat and many other games.
According to the most recent count, the Muckleshoot is home to the largest casino in Seattle, with 3,100 slot machines and video poker machines.Additionally, the enormous structure with a footprint of 2.6 acres is home to 70 table games, including craps and roulette, as well as a poker room, keno, and even off-track betting. A Caesar's sportsbook should open soon.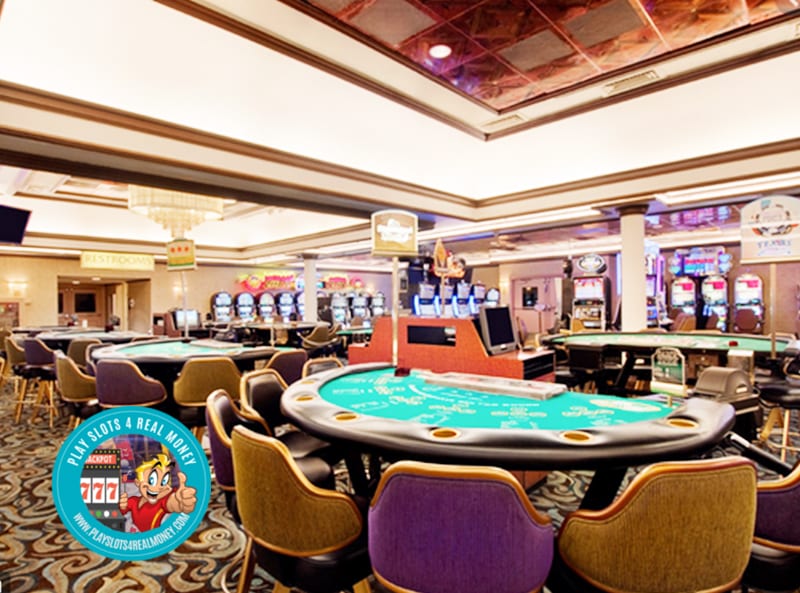 Not counting a candy shop, Starbucks, and hot dog cart, the Muckleshoot has seven eating places.
The casino is constructing a 400-room hotel tower with an 18-story height. There will be a pool, spa, play area for youngsters, and an arcade in the building. It is anticipated to open in 2022.
A bingo hall is located across the street from me.
The Muckleshoot can be found at 2402 Auburn Way S. in Auburn, WA. 98002. Also, contact them at (800) 804-4944.
Emerald Queen Casino & Hotel
Roman Casino
Little Creek Casino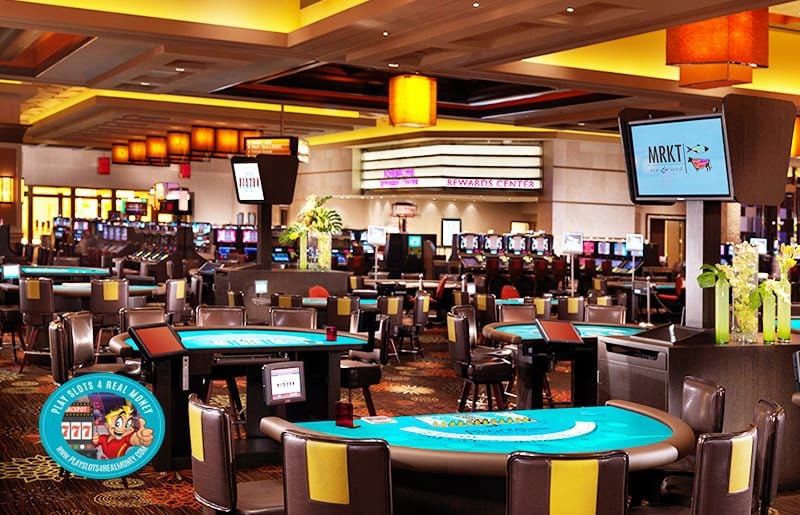 Seattle Area Poker & Card Rooms
In addition to the seven Seattle-area casinos, there are also different places where people can play card games. These are smaller than regular casinos, but they have games like poker or blackjack. It's not like a typical casino with slot machines.
While there are some drawbacks, the following are the only strictly card room casinos:
There is the Wizards, and three different Silver Dollar Casinos. Enjoy the Riverside,Emerald Queen Hotel and , Great American Casinos (locations in Everett and Tukwila). Have fun at Roman Casino floor, and Fortune . Win cash at Lucky Dragonz, and Goldie's Shoreline.
Seattle has lost a few cardrooms in recent years, including the closest casino. However, they are still listed on certain Seattle casino websites, which may lead to some consternation. The following Seattle-area casinos have closed:
For instance, the Great American Casino in Kent.The the Golden Nugget in Tukwila, and Diamond Lil's in Renton.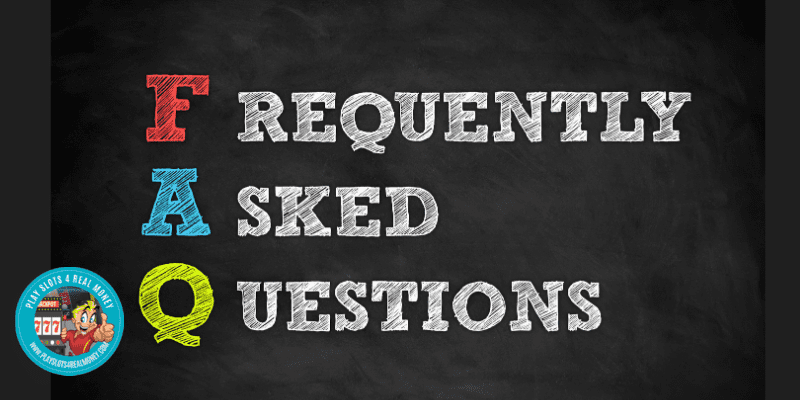 FAQ
Does Seattle Washington have casinos?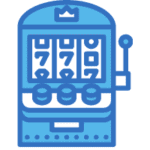 Casinos and jackpot games are found in various gambling places across Washington State.The Plaza Casino, Point Casino, Hotel, and other Seattle casinos are among the most popular gaming destinations in Washington state.
What is the biggest casino in Seattle?
This casino is a big US Casino Tukwila for the majority of casino games in Seattle. The biggest slot machine in the United States, Tukwila has around 14000 square feet.
What is the largest casino in Washington state?
Enjoy a collection of online casinos. Ilani Casino Resort features two of the world's largest internet gaming platforms, which provide over 750 gaming services.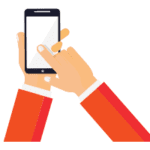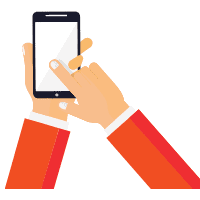 Is gambling legal in Seattle?
Officially, Gambling has not yet ended as U.S. legislation. It appears Gambling requires three factors:chances, money, and worth or wager.