Isle Casino Hotel Black Hawk Review
The Isle Casino and Hotel in Black Hawk, Colorado, offers a diverse range of gaming, dining, and overnight lodging. It's one of the bigger casinos in town, with rooms to select from as well as games to play.The Colorado casino offers the most up-to-date slots and games, including Buffalo Blackjack, Double Deck Blackjack, Three Card Poker, Bonus 6, Ultimate Texas Hold 'em, 3 Craps Tables, 3 Roulette Tables, and Mississippi Stud. They have nearly 1,100 slot machines with denominations ranging from 1 penny to $100. In this Isle casino hotel black hawk review, we will discuss the best online casino Colorado, casinos in Black Hawk, and the following: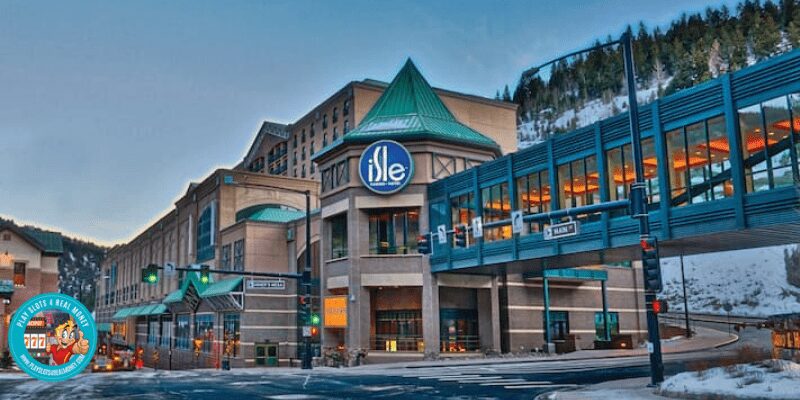 About Isle Casino Hotel Black Hawk
The Isle Casino is part of the Eldorado Resorts Collection, which also includes Lady Luck Casino.Their poker room is located on the second floor. It has a cigarette and snack vending machine, a convenient smoking terrace, dedicated restrooms, free drinks and tableside service, and 10 flat-screen televisions.
The Isle of Capri Hotel & Casino is Colorado's largest casino resort. The Isle of Capri established the first hotel in Black Hawk, which guaranteed its success.
Since then, it has built walkways between the Isle of Capri and CCS via the purchase of the Colorado Central Station Casino. The introduction of a new hotel between the two massive casinos has resulted in a lot of activity at CCS.
Fan Club Membership
You can choose to join your Fan Club. Joining is free and new members get a free buffet after an hour of playing. The fan club has 5 levels: fan club, select, gold, platinum, and the highest level, millionaire. Members at the millionaire level receive a black-colored card.
From being able to earn multipliers every day to receiving discounts or free cruises on Carnival Cruises, passengers who join get a lot in return for their commitment.
Isle Casino hotel Black Hawk works hard on pleasing their customers. Also, they give free guests masks.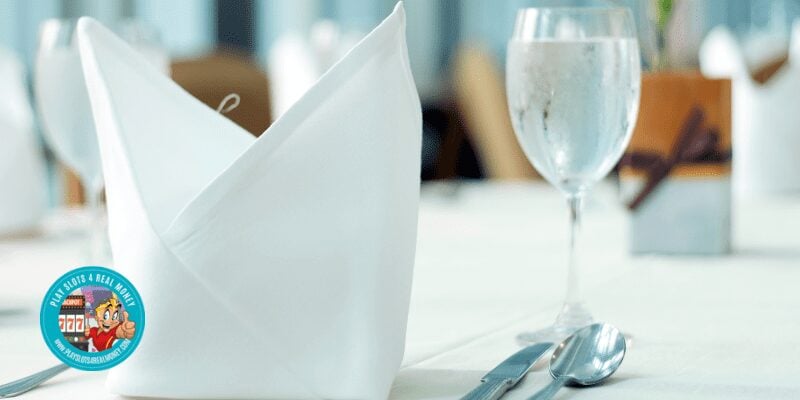 Dining, Entertainment & Accommodations
There are three different restaurants at the resort. Farradday's Steakhouse is a traditional American steak and seafood restaurant that has won the Open Table Diners' Choice award in 2015 and 2016.
The Farmer's Pick Buffet serves a high-quality farm-to-table meal with food sourced from their own garden and local suppliers. Every evening, their all-you-can-eat crab legs are a crowd favorite.
Finally, the Tradewinds Marketplace offers quick food and sweets. They're ideal for mid-day munchies, late-night munchies, or when you want to snack in between games.
The casino also provides live entertainment with appearances by musicians, comedians, and other artists. They offer more than gaming, dining, and lodging; they also host weddings, business gatherings, and other events.
The Isle Casino in Black Hawk is anticipated to provide enjoyable and memorable experiences.
Guests may then utilize the hotel's excellent rooms with contemporary facilities, which are available for booking.
There are six options for deluxe rooms with two queen beds: Isle junior suite king, double, standard king, standard double, accessible king, accessible double, lady luck standard king and lady luck accessible.
Address Details
Find them at 401 Main St, in Black Hawk, CO 80427. Call them at 800-THE-ISLE, or visit their website at isleblackhawk.com.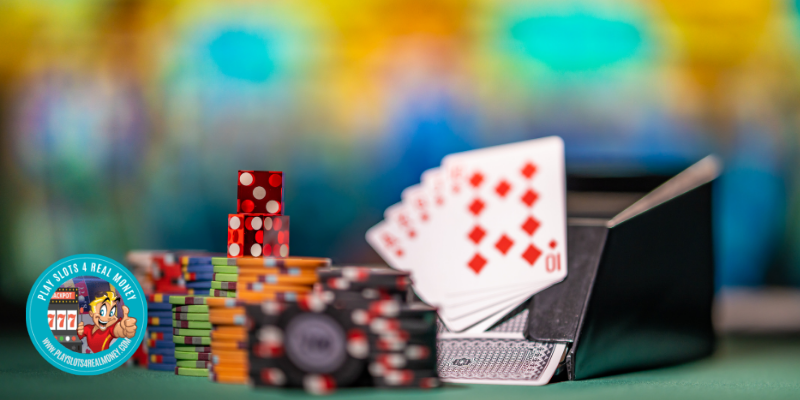 Win Big in Black Hawk Which Is Close To Denver International Airport (DEN)
Isle Casino Hotel Black Hawk, Trademark Collection by Wyndham is a contemporary hotel and casino with restaurants and event space that is nestled in the Rocky Mountains. Set against a picturesque backdrop of the Rocky Mountains, Isle Casino Hotel Black Hawk, Trademark Collection by Wyndham is a welcome retreat just minutes from downtown Denver.
The Comfort Inn Colorado Springs is located 55 miles from Denver International Airport (DEN). It is near to popular sites such as Golden Gate Canyon State Park and Coors® The Brewery. For more than 900 slot and video poker machines, table games, a sports book, and a poker room, hit the 24/7 casino.
Whether you want to enjoy a delectable steak or sip your favorite coffee in an exquisite setting, on-site restaurants ensure that you're never hungry.400 and 500 are non-smoking rooms and studios, furnished with luxurious comforts like free high-speed WiFi, soft beds, and invigorating bath products.
Enjoy the benefits of free parking, bike rentals, and a full business center while staying in one of our 404 non-smoking suites or apartments.
You'll find more than 6,500 square feet of event space (shared with sister hotel Lady Luck® Casino Black Hawk) that can accommodate up to 200 people if you're holding a meeting, mountain wedding, or other one-of-a-kind celebration.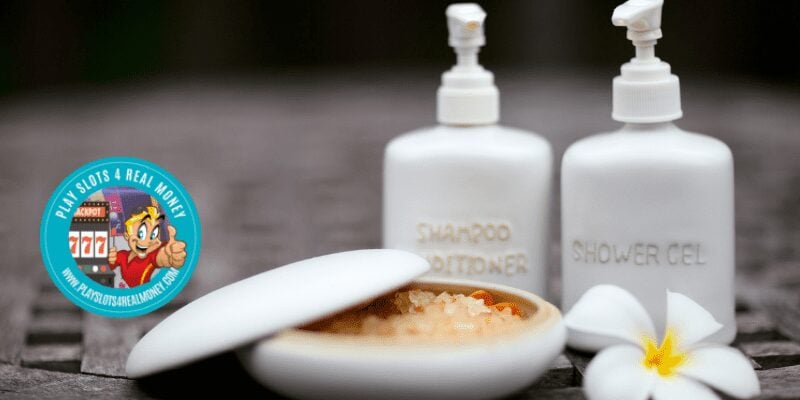 Delicious dining, and fantastic service await
At Isle Casino Hotel Black Hawk, you'll have a wonderful holiday. The beautiful countryside setting is both relaxing and accessible from Denver.You can try your luck in the casino that is open all day and every day. There are more than 900 slot and video poker machines. You can also find a sports book and different kinds of table games.
If you get hungry, you can eat at one of the three restaurants on site.You can have a business gathering or a celebration for up to 200 people in a space that is more than 6,500 square feet. While you are there, you will appreciate the free parking, free WiFi, and business center.
The Hotel Isle Casino Black Hawk is close to the Ameristar Casino Black Hawk, Monarch casino Black Hawk, Gilpin Casino , and the BJC rocky mountain metropolitan.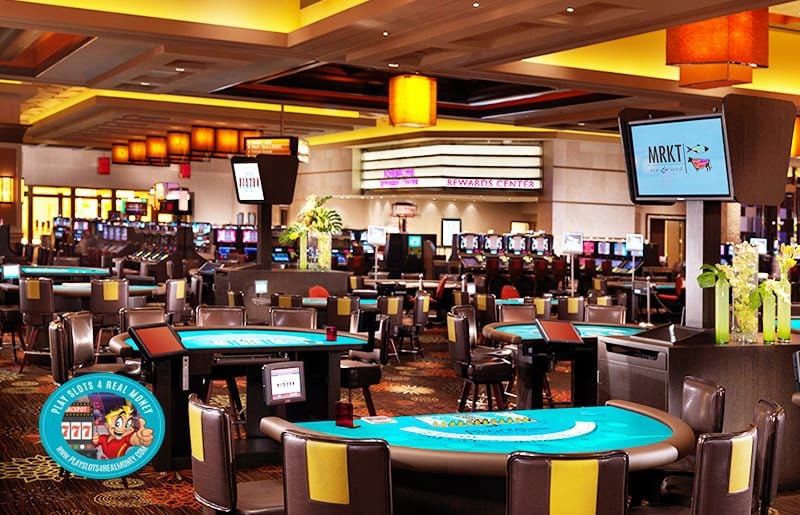 Isle Casino Poker Room
Indeed, The Isle of Capri in Black Hawk has tons of casino fun plus nearby restaurants plus a seventeen table poker room that opens at 8AM and closes at 2AM.
At The hotel isle casino hotel black hawk, they take safety measures like window guards on the table games (these vary depending if there is a real dealer). As a result, the casino hotel has a respectful ambience.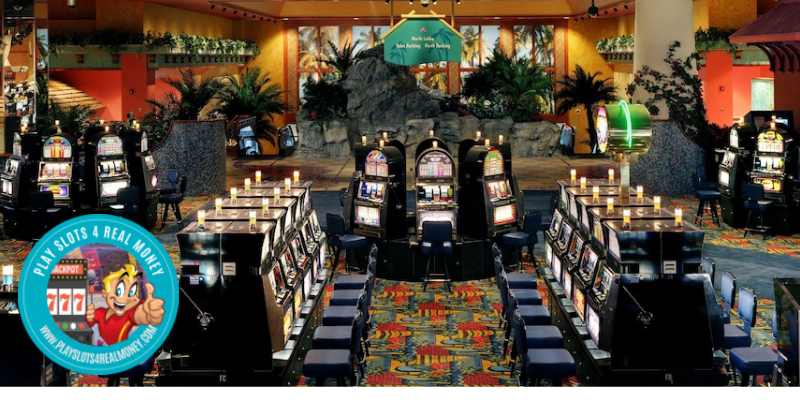 The Isle Casino Hotel Black Hawk Dining & Restaurants
Farradays at Isle of Capri
You can find a great seafood dish or steak at Farraday's at Isle of Capri in Black Hawk. You can choose from the Seafood Platter or Prime Rib, both of which are sure to satisfy your taste buds.The extensive menu at this restaurant features over a dozen chef's specialties, including soups, salads, pasta and appetizer plates.
The all new menu features locally sourced foods.
The closer the farm or garden is to the table, the better off we all are. When you get to taste the fresh fare of Farraday's, you'll see why reservations are recommended, especially for groups. Also, you can use your credit or debit card at the The Isle Casino hotel Black hawk.
Tradewind's Marketplace at Isle of Capri
Tradewind's Marketplace on Isle of Capri keeps late-night partiers past 4 a.m., and you may even order in for delivery after that, ensuring that they really look after you 24 hours a day, seven days a week!
The Tradewind's Marketplace is the ideal location for a late-night munch or even a mid-day meal between games. There's a lot of variety on the menu, so it's fine to eat here several times a day – the food is delicious, the pricing is fair, and the service is always kind at Tradewind's.
Also, these property accepts credit cards and accepts a cash deposit. If you have any questions, ask the desk staff anytime or when you check in.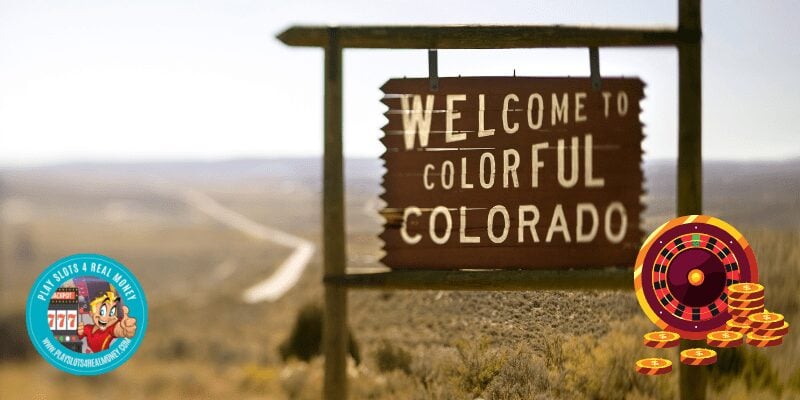 Calypso's Buffet at Isle of Capri Casino Hotel Black Hawk
This is a one-of-a-kind buffet since it allows you to pay for each meal (breakfast, lunch, or dinner) or purchase a daylong pass that lets you to eat as much as you want all day! Decently priced, island cuisine. (as you would expect from the Isle casino hotel black hawk!)
Isle of Capri Venues & Hotspots
Stage Bar
While you play at the Isle of Capri in Black Hawk, live music will be playing. This is a modest stage and bar, but it's always lively and right on the gaming floor for your enjoyment. Music ranging from yesterday's classics to today's top hits is played here.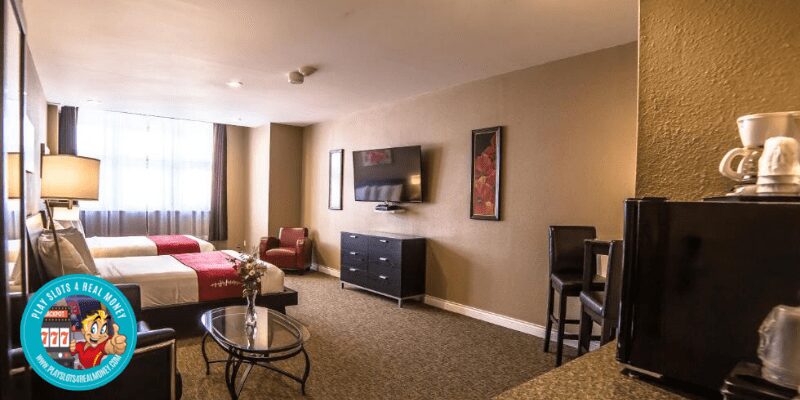 The Hotel Rooms At Isle Of Capri Casino
The Isle Casino hotel Black Hawk, you can stay at a luxury room in this pet friendly hotel. Besides the Luxury room, there is the king room, the junior suite, and other types of rooms. While there are pets allowed, the casino hotel staff make sure there are clean rooms with clean towels with quiet hallways and many other amenities.
For instance, there is a smoke detector, a carbon monoxide detector, infant beds (upon request), coffee makers, a flat screen tv with all of the cable channels.
If you want extra beds, please contact the front desk staff. Also, it is best to less the front desk staff know when you make your booking confirmation or check in.
When you book your room, look to see if you have special check in instructions from isle hotel. Additionally, look at the check out time.
The service desk staff at the capri hotel isle greet guests with personal protective equipment. Keep in mind, you will have to leave a breakage deposit for the fire extinguisher.
Isle Casino Hotel Blackhawk Trip Report Video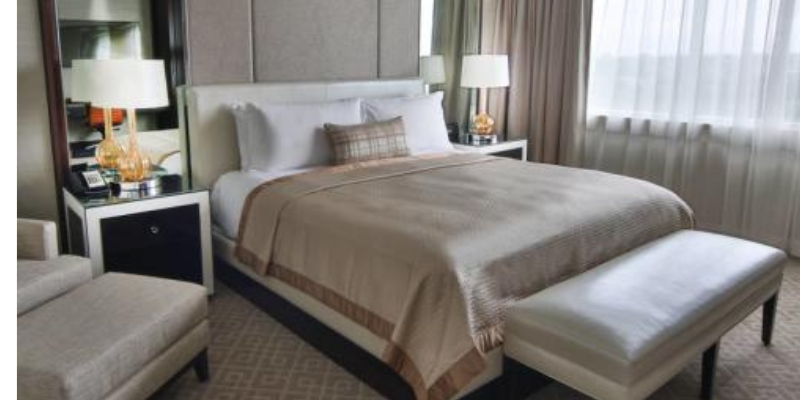 Isle Casino Hotel Black Hawk Rooms
Make yourself at home in one of the 238 air-conditioned rooms. A pillowtop mattress is included in your room at the junior suite.
You will be connected with free wireless Internet access, and cable channels are available to keep you entertained.Shower/tub combinations, complimentary toiletries, and hair dryers are all standard in bathrooms.
The Isle Casino hotel Black hawk offer a free cancellation policy plus free wifi.If you don't want room service at the Isle casino hotel black hawk, you can head to Roxy's Steakhouse,Dash Cafe,Lounge Facility, or the Farmer's Pick Buffet. Make sure you leave at the correct check out times or you risk your full refund.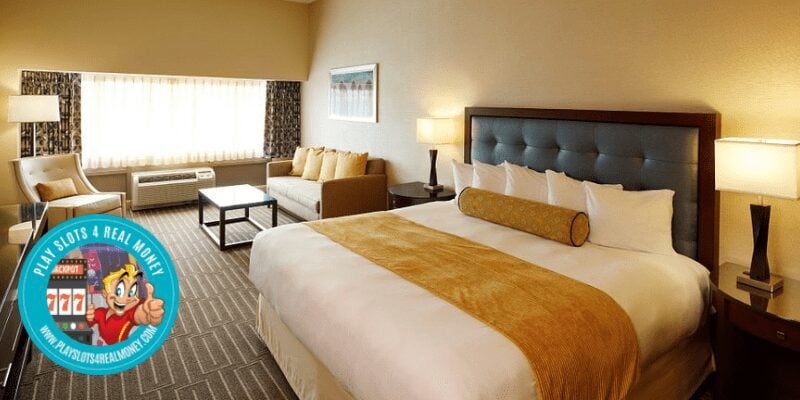 The Isle Casino Hotel Black Hawk Rec, Spa, Premium Amenities
Take a trip to the Isle casino hotel Black Hawk and try your luck at the tables or in other non-gaming activities, such as gambling. The The Isle Casino hotel Black hawk offers cross country skiing. If you have any questions, contact the Isle Casino hotel Black hawk front desk.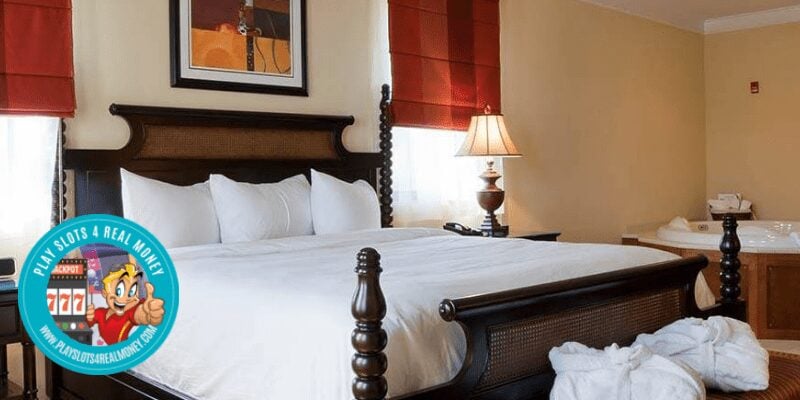 Free Parking Or Valet Parking
Including in the resort fee at isle casino hotel black hawk and monarch casino black hawk is valet parking and night service animals.
If you choose to get room service, you can have individually wrapped food options from the farmers restaurant staff. Other travelers have left positive guest reviews. All guest reviews are from real guests.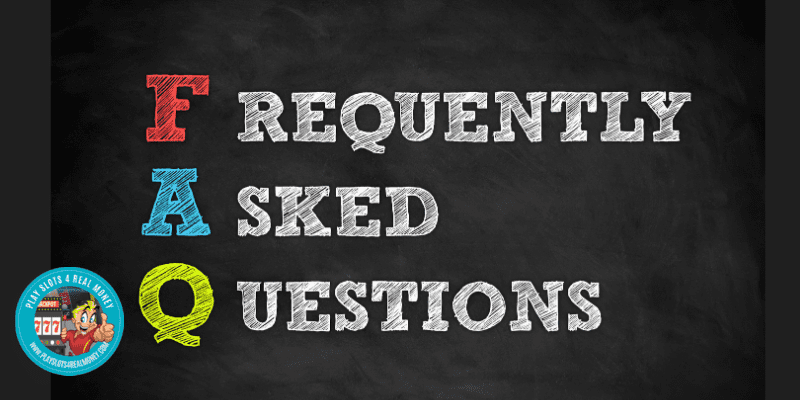 FAQ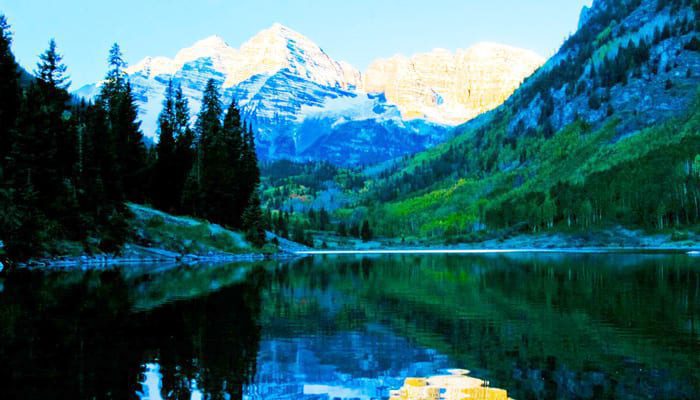 Is Isle of Capri Blackhawk Open?
Yes, the Isle Of Capri Blackhawk casino is around the clock, seven days a week.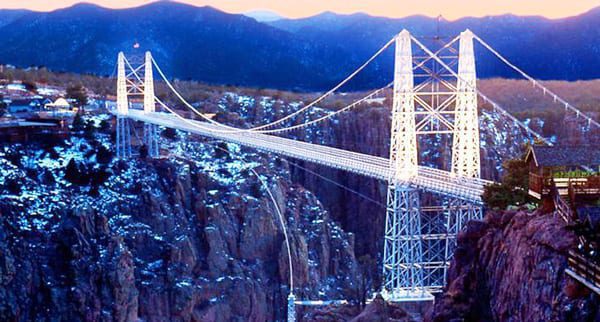 Is Black Hawk still open?
Black Hawk, along with neighboring Central City, is open 24 hours a day, seven days a week for casino pleasure. It's in the Gilpin County hills at 8,537 feet above sea level.The town's motto is "Preserving the Past, Preparing for the Future, and Still Making History."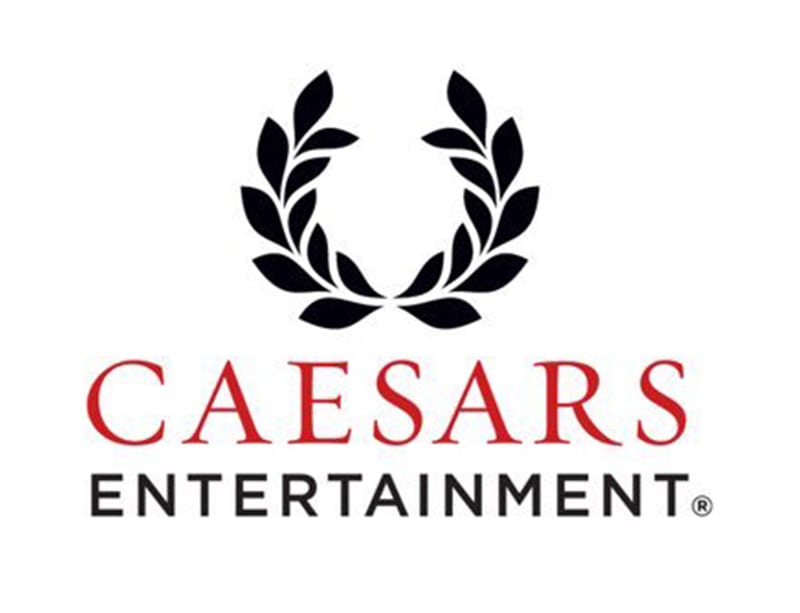 Who owns Isle of Capri casino?
Caesars Entertainment and Isle of Capri Black Hawk, L.L.C. own and operate the Isle of Capri Casino.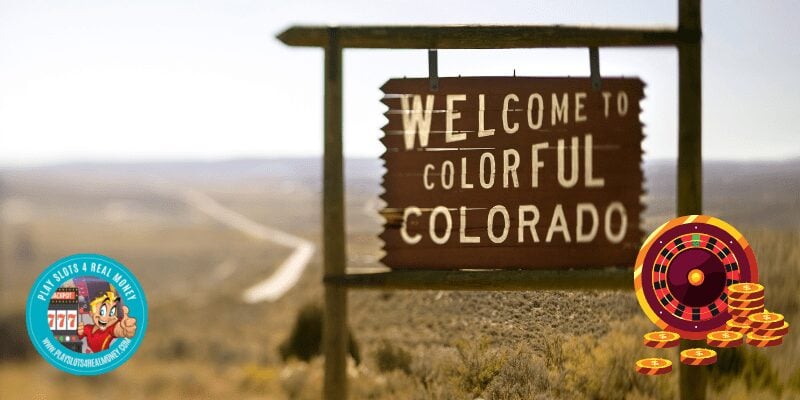 How many casinos are in Blackhawk?
The city of Colorado Springs is home to 18 casinos, including the state's biggest gambling destination, Black Hawk, which has 18 casinos and operates 24 hours a day, seven days a week.

The following two tabs change content below.
Rich Caesar is a part time writer for the Play Slots 4 Real Money online casino reviews, gambling news and mobile casino complaints site. He grew up in Las Vegas and worked in the casino gambling business for several years. We are proud to have Rich as a part time writer on our site.
Latest posts by Rich Caesar (see all)