Mountaineer Casino, Racetrack & Resort Review
Vici Properties owns the Mountaineer casino racetrack and resort and Century Casinos operates them. Furthermore, they opened on May 19, 1951. Located in New Cumberland, West Virginia, this Mountaineer race track (racino) features the noteworthy West Virginia Derby.It is notable for being the first race track in the United States to feature slot machines and subsequently become a 'Racino', not just a casino in West Virginia. In this review, we will discuss the following:
The Mountaineer Casino Racetrack & Resort History
Originally to be called Waterford Downs, the company was incorporated in 1937. The effort was led by Al Boyle, president of the Charles Town Races. He named it after his ancestral home of Waterford, Ireland.The company's public IPO was approved in February 1939. They will open the track that September. By August 1940, the company had bought or optioned 250 acres of land to build the racetrack. The track was planned to be built by 1942 but they expected that maybe it would not start until 1943 because there was a steel shortage due to World War II.
Construction started in July 1948 and it was scheduled that the building would open in September 1949. But the name was changed to Waterford Park in 1950. The opening day was on May 19, 1951.
In the 1950s, Boyle sold the track to James Edwards. In 1969, Ogden Corporation bought Edwards's holdings. After an evening of racing, the Mountaineer Park racetrack's clubhouse is lit up.
Bill Blair acquired the property in 1987 and renamed it Mountaineer Park. In 1992, Blair sold the track to Excalibur Holding Co. of California for $4 million cash plus $2.7 million in stock. Slot machines were authorized for installation immediately after; they were installed in 1994 under the name Winners Entertainment (then MTR Gaming Group).
On December 20, 2007, West Virginia's Mountaineer started offering casino table games, with 50 tables including blackjack, three-card poker, and roulette.
In 2019, Eldorado Resorts sold three properties. They sold Mountaineer to Century Casinos and Vici Properties. Century bought the business for $30 million and Vici bought the land and buildings for $97 million and leased them to Century.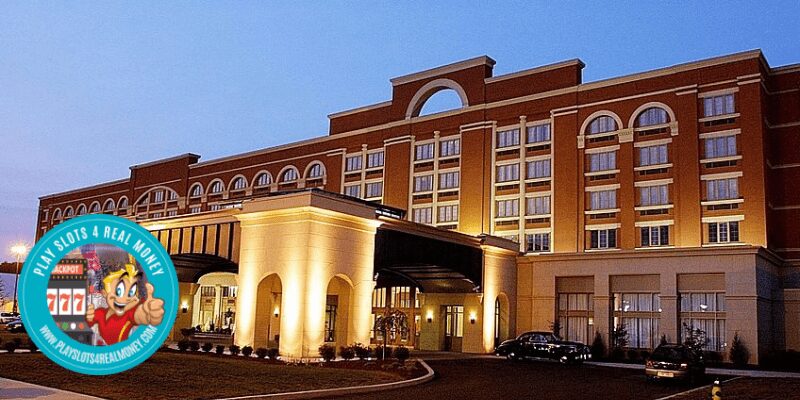 About The Resort Mountaineer Casino, Racetrack & Resort
There is a 3.5-star spa resort that is located near Mountaineer Casino. 355 rooms and each has WiFi, room service, and TVs with cable channels. There is also a full-service spa and a casino. The resort has 6 restaurants and it is free to use the WiFi in public areas. Other amenities include an indoor pool and an outdoor pool as well as a bar/lounge. The hotel offers all of its rooms, including the suites, with free WiFi and room service. There are also safes and complimentary toiletries available.
The Hotel Rooms
The Mountaineer Casino, Racetrack & Resort has 354 rooms with safes and free toiletries. Cable television is available.
In the ground-floor rooms, there are separate shower/tub combinations. The free wireless Internet connection may be used to access the internet. Every day, housekeeping is provided.
There is an indoor pool and an outdoor one. An outside tennis court, as well as other leisure options, are available.
The Spa at Mountaineer offers guests the opportunity to pamper themselves in a full-service spa. Body wraps, body scrubs, body treatments, and manicures and pedicures are among the services available. Also, daily operations of the spa.
Extras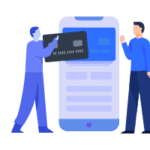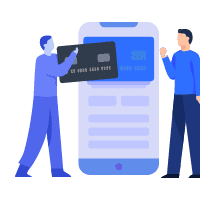 There are resort fees that you will be asked to pay the following charges at the property. Furthermore, the resort fee is $10 USD per night. All charges booked by us have been included. The following fees and deposits are incurred by the resort at check-in, check-out, or throughout your stay.
The following is a list of additional fees and deposits that may be required:n The above list is not necessarily comprehensive. Fees and deposits are subject to change without notice.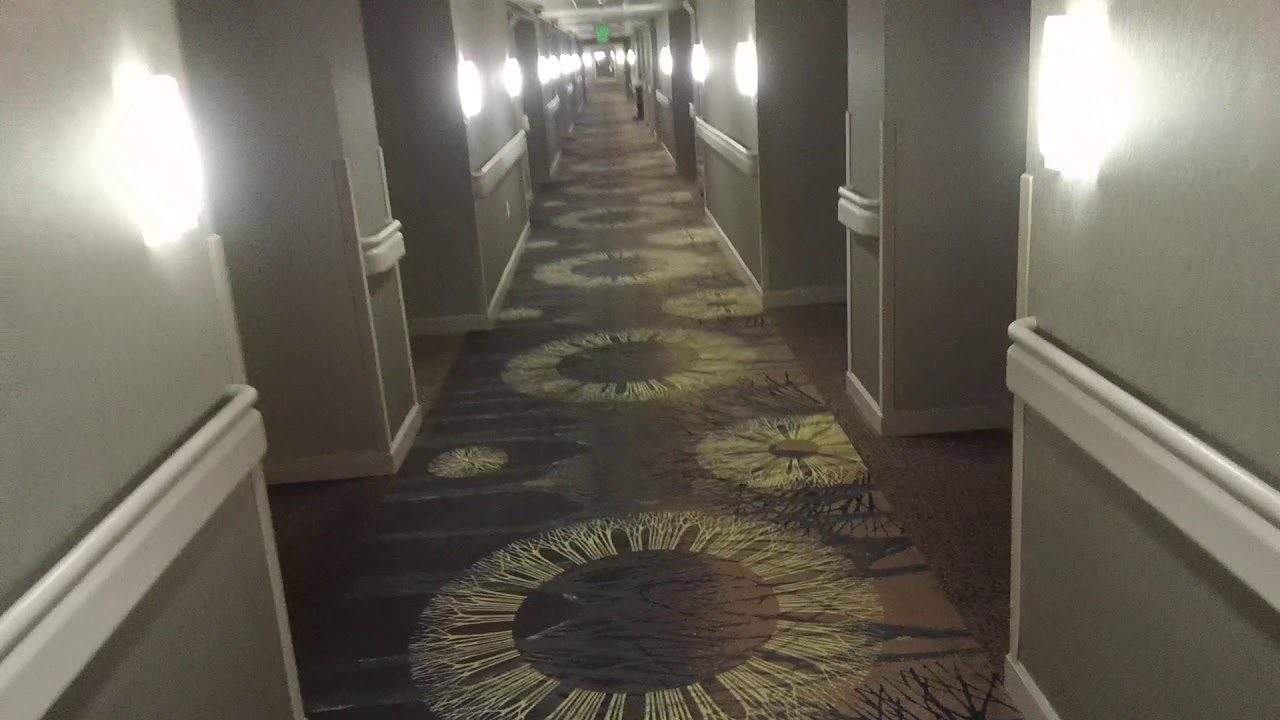 What You Need To Know About This Casino In West Virginia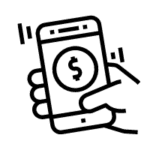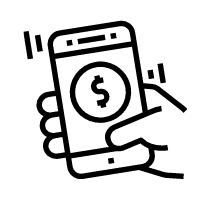 This home is managed by a professional host; their line of work, company, or profession is connected to the provision of housing within the meaning of article 155 of the French Tax Code.
Extra charges may apply and vary depending on the property's insurance policy. For example, a government-issued photo identification and a credit card, debit card, or cash deposit are necessary for incidental expenses.
Visa, Mastercard, American Express, and Discover are all accepted forms of payment at this property; cash is not accepted.
This property has a CO detector and a smoke detector. Guests can bring their pets but the host might charge extra.
Also Known As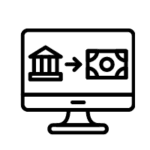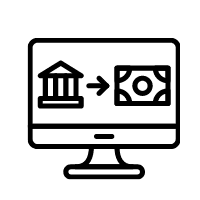 The Mountaineer Casino is also known as Mountaineer Casino-Racetrack-Resort Resort New Cumberland,Mountaineer Casino-Racetrack-Resort Resort,Mountaineer CasinoRacetrack C,Mountaineer Casino-Racetrack-Resort Hotel New Cumberland, Mountaineer Casino-Racetrack-Resort New Cumberland,Mountaineer Casino, Racetrack & Resort Resort,Mountaineer Casino, Racetrack & Resort New Cumberland, Mountaineer Casino Racetrack Resort, Mountaineer Casino, Racetrack & Resort Resort New Cumberland.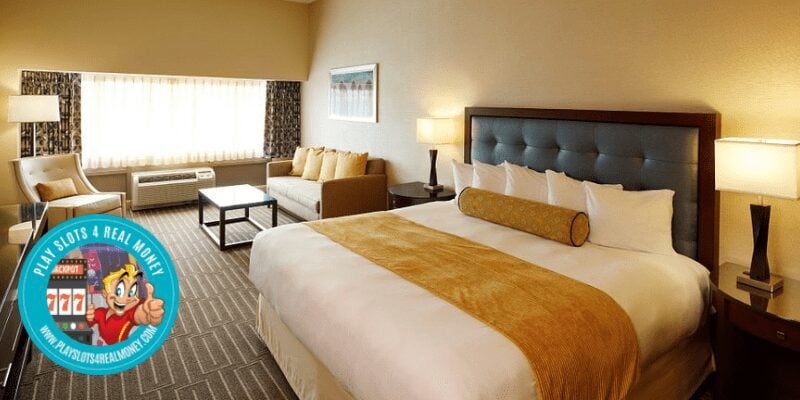 About New Cumberland
Mountaineer Casino, Racetrack & Resort is located in New Cumberland, next to a golf course. Tomlinson Run State Park and the Ohio River are two of the natural wonders in the region, while Lou Holtz Upper Ohio Valley Hall of Fame and Museum of Ceramics are cultural attractions. The Mountaineer Casino is nearby and only a one minute walk. The Tomlinson Run State Park takes six minutes to drive to and the Lou Holtz Upper Ohio Valley Hall of Fame is only nine minutes away by car. The Tappan Lake and Atwood Lake take a little over one hour by car.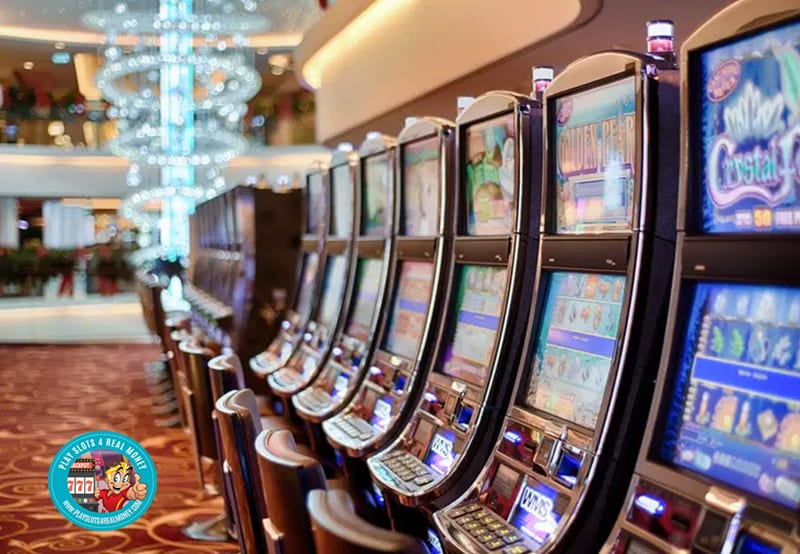 Physical Attributes
There is a one-mile oval in addition to the main dirt track. The turf course is seven furlongs long and runs inside the dirt. In the straight, the track is slightly curved. There's also a big casino and resort on site, with 3,200 slot machines.


Horse Racing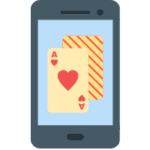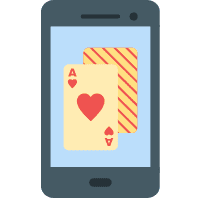 In 2012, the Mountaineer Race Track in Cincinnati, Ohio was one of the most popular Thoroughbred tracks in the United States, with as many as 217 racing dates scheduled. The live horse racing season at The Mountaineer ran from March through December and consisted of four to five nights a week.
By 2019, the number of racing days has been drastically reduced to just 130, with May through November races. The track was able to offer purses that were far greater than those in neighboring states, drawing a larger field and higher parimutuel handle, owing to the improved attendance and parimutuel handle.
Grade III
Over the last decade, competition from neighboring states has increased, and purses have decreased. The West Virginia Derby is a Grade III race that was formerly a Grade II event but has recently been upgraded to a Grade III one.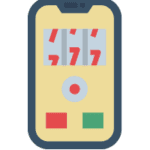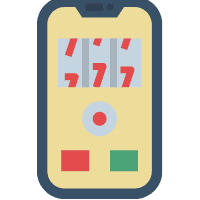 The first Saturday in August has been the Derby's traditional day since its inception, and it is the only day of the year when racing is offered in the afternoon. Otherwise, races are held at 7 p.m. Mountaineer was previously rumored to be among the Breeders' Cup possibilities for 2009, but Santa Anita was chosen instead.
The main feature of Mountaineer is the big dirt oval. It contains several stakes and overnight handicaps, as shown in the table below: The track has numerous stakes and overnight handicaps. The following are the stakes that took place at Mountaineer in 2005, in chronological order:
Graded And Stakes Events
West Virginia Derby, and the West Virginia Governor's Stakes are two Grade III events that were held at Mountaineer Racetrack in 2019.
Coca-Cola Independence Day Stakes
Harvey Arneault Memorial Breeders' Cup Stakes
West Virginia Senate President's Breeders' Cup
Mountaineer Juvenile Stakes
Firecracker Stakes
West Virginia Secretary of State
Mountain State Stakes
Fall Stakes
Mountaineer Juvenile Fillies Stakes
West Virginia House of Delegates Speaker's Cup
Autumn Leaves Stakes
West Virginia Legislature Chairman's Cup
Mountaineer Mile Handicap
Sophomore Sprint Championship Stakes
West Virginia's Only Full Service Racino & Resort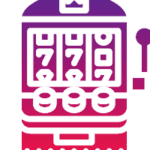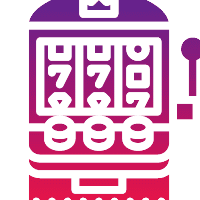 The state's only full-service resort and casino, with world-class thoroughbred racing on the beautiful Ohio River in West Virginia's northern panhandle. There are beautiful nearby attractions. You will learn more about these in our reviews. Also, ask the front desk.
Mountaineer Casino, Racetrack & Resort is located in the beautiful hills of northern West Virginia, one of the state's finest resort destinations.At our William Hill Sportsbook, which features approximately 1,000 of the most popular and cutting-edge slot machines, table games, and sports betting options, we offer a broad selection of gaming.
The Grande Hotel resort offers more than just one option for fun, with year-round activities, world-class thoroughbred racing, fine dining, a luxury spa, and a fitness center.The Mountaineer Casino, Racetrack & Resort is located in Chester, West Virginia, and is a short drive from many locations in Ohio, Pennsylvania, and West Virginia.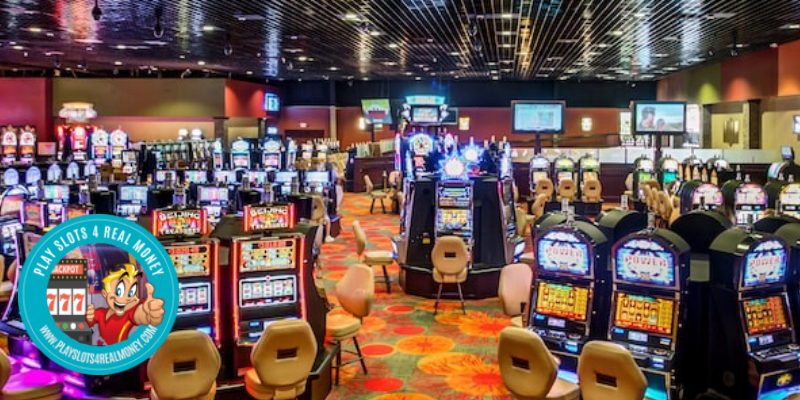 Why They Are The Best Casino in West Virginia?
Mountaineer Casino, located in New Cumberland on the beautiful Ohio River in the northern panhandle, is the greatest casino in West Virginia for enhancing your gaming experience. The resort and casino with world-class horse racing, slots, and table games. Adults have to be 21 years old to enter the gaming areas.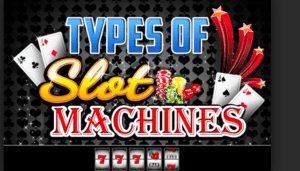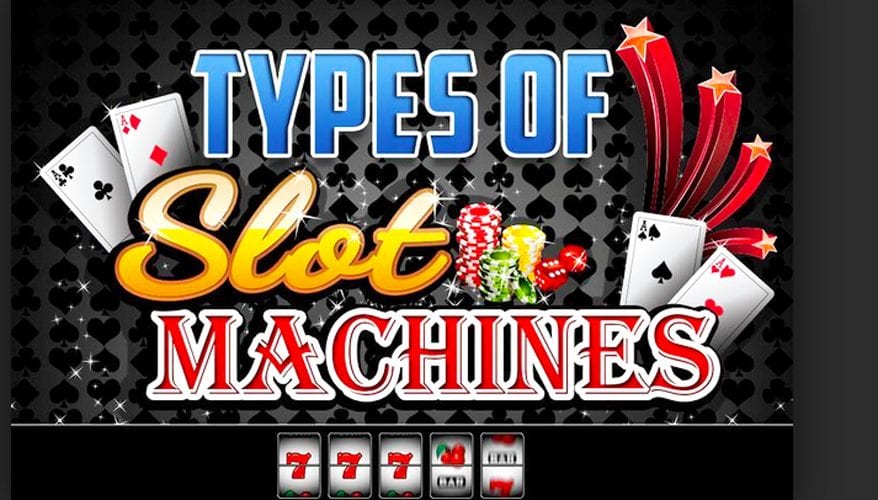 The Slots
The Winners' Zone at Mountaineer Casino will elevate your gaming experience! You're sure to discover your favorite game among approximately 1,000 slot machines available. We have over 78,000 square feet of gaming area, including smoking and nonsmoking areas! $10, $25, and $100 slot machines are available in our high limit slot area.
To enter gaming areas, you must be at least 21 years old.
Table Games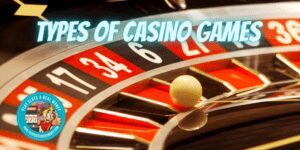 There are many live table games to select from, so you'll certainly discover what you're searching for. We offer Blackjack, Craps, Electronic Roulette, Roulette, Let It Ride, Mississippi Stud, Spanish 21, and Three Card Poker as table games.
Due to current laws, Four Card Poker and Texas Hold'em Bonus are not accessible at this time. During the week, our Table Games open at 10AM and close at 2AM. On weekends, they open at 10AM and close at 4AM. You must be 21 years old or older to enter gaming areas.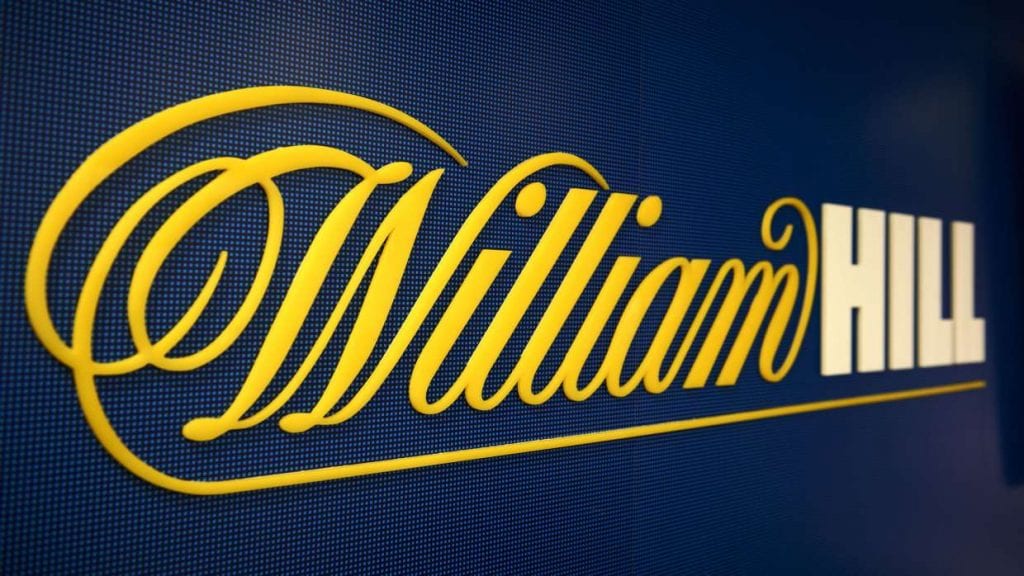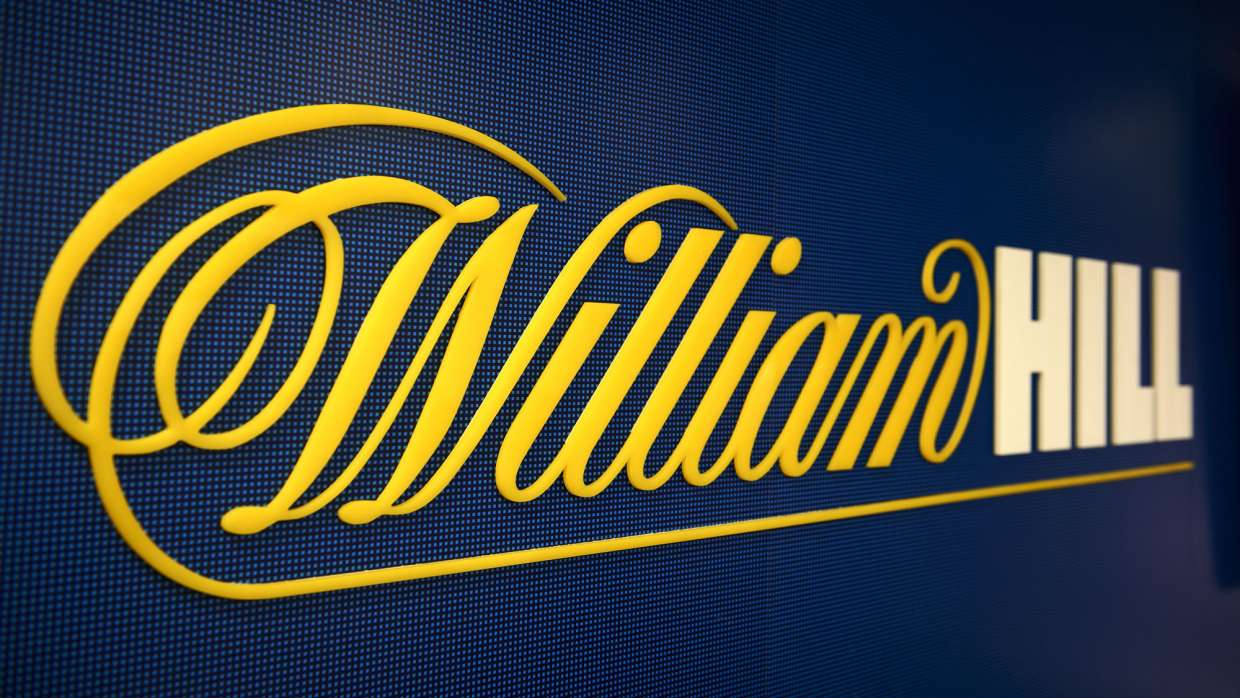 William Hill Sports Book
Enjoy the game from comfy seats with a huge video wall at the William Hill Sports Book. With player tracking on a variety of bets across all major sports events. There's no better place to witness all the action!
Featured Bets
The featured bets are Straight Bet, Propositions, Teaser, Round Robins,Parlay, and Futures. The featured sports are Football, Hockey, Soccer, Boxing/MMA, Basketball, Baseball, and Auto Racing.
Video Inside Mountaineer Casino Racetrack & Resort – New Cumberland, West Virginia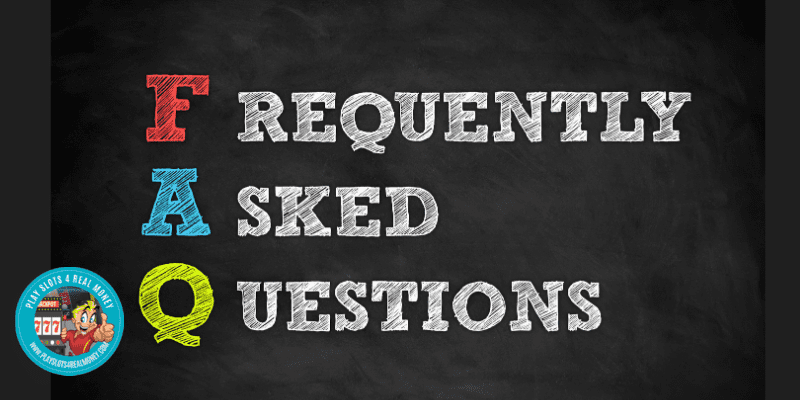 Mountaineer Race Track Frequently Asked Questions
Does Mountaineer Casino have horse racing?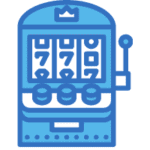 At Mountaineer Casino, Racetrack & Resort in West Virginia, you may find the greatest horse racing.Our premier racetrack, which is located in New Cumberland, West Virginia on the beautiful Ohio River, offers thoroughbred racing and larger purses through 2021. Racing action will be available every Sunday through Wednesday at our track.
Why did Mountaineer cancels racing?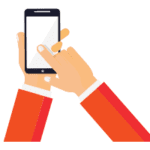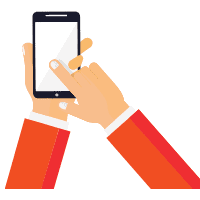 Mountaineer Park Cancels Aug. The West Virginia Derby (G3) and its supporting card have been canceled by the Mountaineer Casino Racetrack & Resort due to "the health and well-being of everyone concerned," according to the track's press release.
Are drinks free at Mountaineer Casino?
In West Virginia, racinos can decide for themselves whether or not to provide free drinks. Mountaineer Racetrack and Gaming Resort in Chester and Wheeling Island Racetrack & Gaming Center give out soft drinks and coffee but charge for alcohol.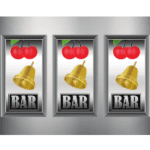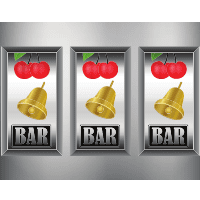 When did Mountaineer Casino Open?
May 19, 1951

The following two tabs change content below.
Rich Caesar is a part time writer for the Play Slots 4 Real Money online casino reviews, gambling news and mobile casino complaints site. He grew up in Las Vegas and worked in the casino gambling business for several years. We are proud to have Rich as a part time writer on our site.
Latest posts by Rich Caesar (see all)