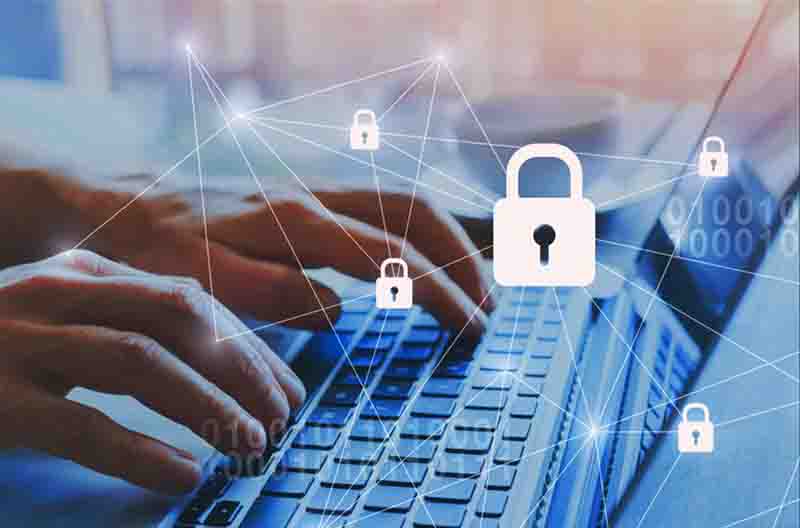 As the entire online gaming industry continues to evolve, online security remains a top priority. One of the bigger players in the marketplace is Play'n GO. Along with a steady stream of exciting game releases, they are also improving company infrastructure.
The company announced that Play'n GO has been granted the ISO 27001 certification. Furthermore, this is recognized as an international standard in information security. This certification has been described as follows: "A lifestyle that empowers a business to improve its overall information security posture."
The ISO 27001 is awarded to companies that adopt an information security management system (ISMI). The system will take into consideration:
People
Processes
Systems
Combined, these three aspects create a formal risk management framework and process. This level of security qualifies as a necessary component of the gaming industry. Furthermore, this is an industry where the protection of data and information is paramount to its operation.
Companies that achieve a ISO 27001 certification add a much higher level of confidence to their B2B partners. Moreover, this can also apply to any direct end-users of those products and services. That said, this confirms that the necessary level of data control can meet all data protection expectations. Also, this applies to both existing and new business needs.
With this certification, Play'n GO joins that elite list.
They can now guarantee their customers that they are fully compliant with national and international obligations. One regulatory body that was mentioned is the GDPR. Furthermore, this stands for General Data Protection Regulation as part of the European Union.
The ISO 27001 greatly reduces the risk of costly penalties and fines associated with any breach or violation. It also confirms a severe commitment to security in the handling of data. B2B partners and end-users are also given peace of mind through the 27001 certifications.
Cedric Mallia is the Security and GDPR Manager for Play'n GO. His comments on the ISO 27001 stated:
"ISO 27001 is a testament to our commitment to our client's security and safety and wellbeing in the industry. ISO 27001 is not a mandatory standard. But we are willing to go above and beyond to ensure that we are giving our customers more." He went on to add:
"It shows we are continuing to build a solid security foundation based upon international standards. And best practice and taking appropriate control measured to protect confidential and privileged information. Clients know that they are in the best hands with us."
The company was founded in 2005. They quickly established themselves as major players in the real money casino industry. As a leading supplier for slot gaming, their portfolio is recognized around the world. Play'n GO was one of the first game suppliers to recognize the immerging market for mobile slot gaming. Their innovation gameplay experience on that level has revolutionized the gaming industry.
The primary company goal is to provide the ultimate gaming experience. Furthermore, this includes their entire gaming platform.
• Source: Play'n GO have been granted the ISO 27001 certification From News.cision.com On January 28, 2020.
Summary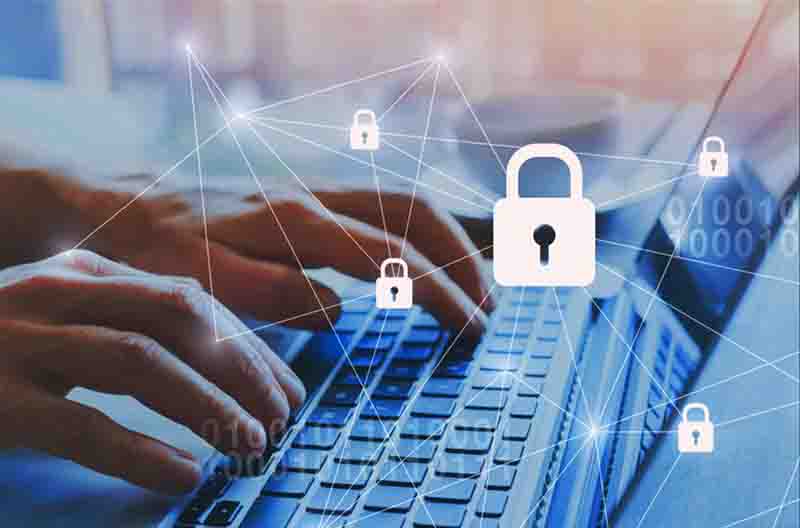 Article Name
Play N Go Granted The ISO 27001 Certification To Elevate Security
Description
With any real money casino gambling site or app, security is important. Recently, Play N Go Was Granted The ISO 27001 Certification To Elevate Security.
Author
Publisher Name
Publisher Logo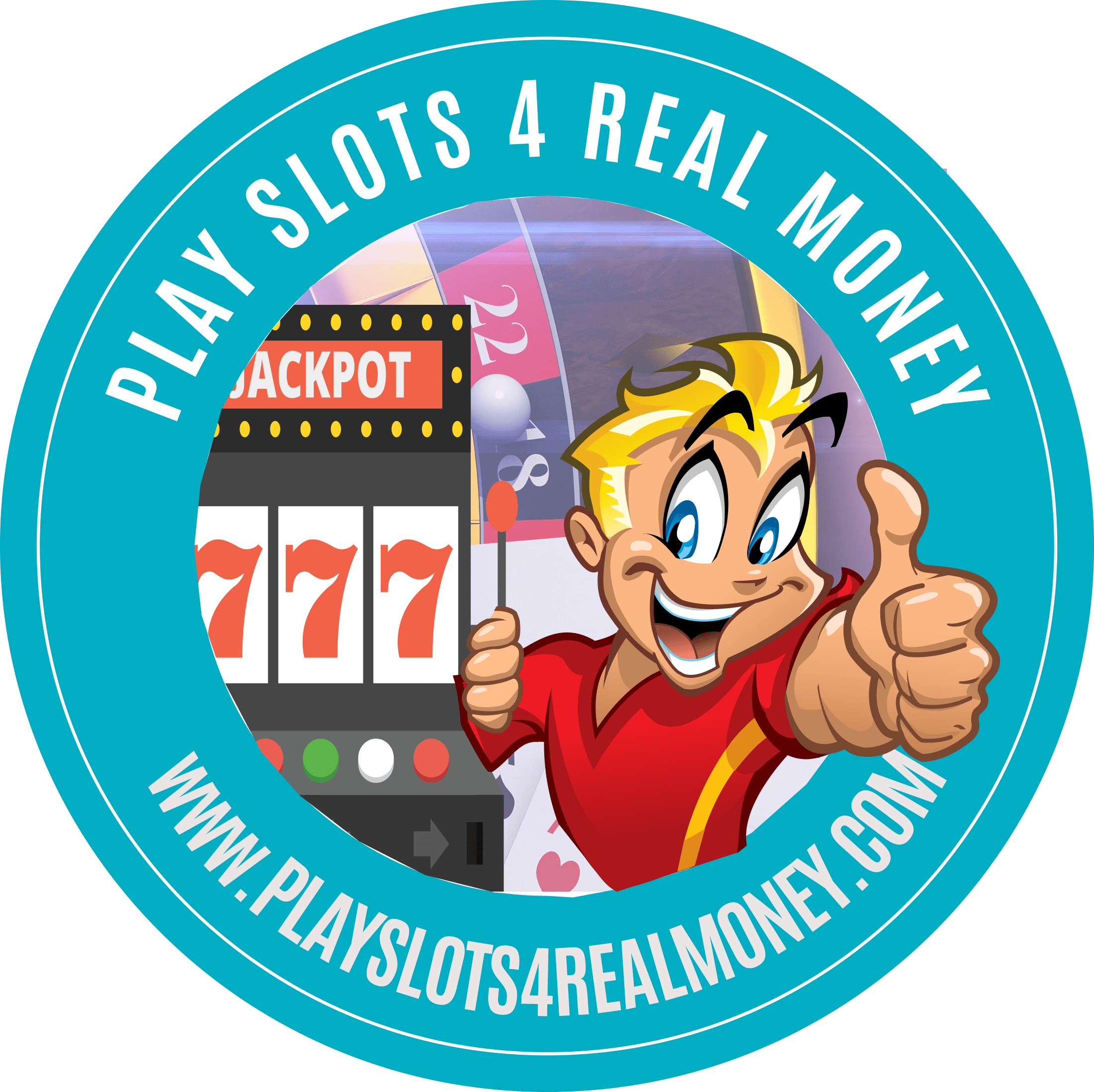 Tagged with: entertainment • News • UK Casinos