Holland Power Gaming
Holland Power is a Dutch company that uses casino gaming software to create all its games. The casino gaming company manages to create amazing products. Holland Power stops at nothing in its creations. The high-end games from this real money gambling company come with the following features:
Learn About The Holland Power Gaming Software Products
· Intriguing themes.
· Realistic sound.
· Immersive storytelling.
· Superb graphics.
· Novel features.
· Smooth animations.
Wide Selection Of Games
This gaming company manufactures a wide selection of games. They include progressive jackpots, bingo, mobile slots, and table games. This gaming company also creates bespoke games for clients. These are clients who want to stamp their brand all over their online casino.
Dutch Gaming Developer
Holland Power operates from an office in Bergen op Zoom. But the gaming company has a global reach. Many clients reach the gaming developer via email; phone or they can visit their site. Do you have a question to ask the company? Do you want to do business with this gaming developer? The company welcomes all clients. It listens to their concerns, suggestions, and queries.
This Dutch gaming developer is naturally eager to help individual casinos grow. If you have any concern, feel free to contact the gaming company. The gaming staff is in the office most of the time. While in the office, the staff is busy creating various games. Developing a game is a hell. But developers dedicate their time.
There are times a section of workers gets out. You will find those who are out at various gaming exhibitions. Others visit trade shows. The intention is to show the world what they have. There is something funny. The news section on the company's website is dormant. There is no news for two years now! Having a dormant news section is no evidence of a dead site. On the contrary! HPG is super active. Some say that the gaming company is too busy.
You May Also Like:
Holland Power Free to Play Games
· Bars & Sevens.
· Beauty Salon.
· Chinatown.
· Club Havana.
· Dice Shooter.
· Easy Rider.
· Fruitman.
· Gangster Classics.
· Happy Dice.
· Ice Fever.
· Jackpot Dice.
· Jackpot Runner.
· Lady Fortuna.
· Lucky Fruits.
· Monkeys On Stage.
· Mr. Diamond.
· Octopus.
· Pattaya-a-Gogo.
· Random Reels.
· Real Ghost.
· Rio Carioca.
· Seven Dice.
· Super Fruit.
· Taxi Driver.
· Thai Paradise.
· The Odyssey.
· The Return of Dracula.
· Top Shot.
· Tulip House.
· Wild Dices.
· Wild Fruits.
· Egyptian Dancer.
· Goldrun.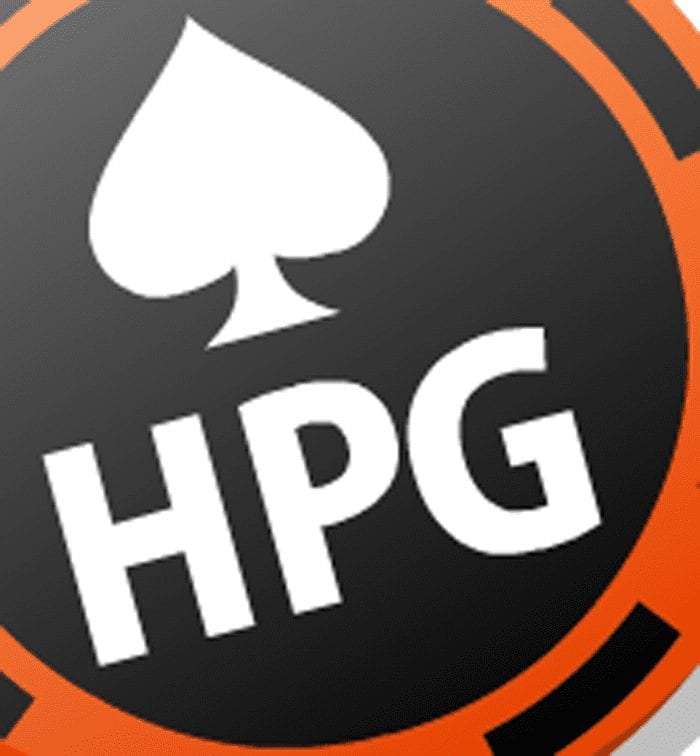 HPG produces different games. You can find slots on its list. There are several table games. You will also find a variety of table games. Recently, this gaming company releases a trio of table games. This trio is in addition to the gaming company's European Roulette table game. Although the gaming company can do many things, it is focusing on games.
The list of games the gaming company produces is long. Many of other games are still in the pipeline. The gaming company makes slots for its Amsterdam red light district. Play the latest European blackjack and American blackjack all that are products of Holland Power. You will not regret deciding between playing HPG games.