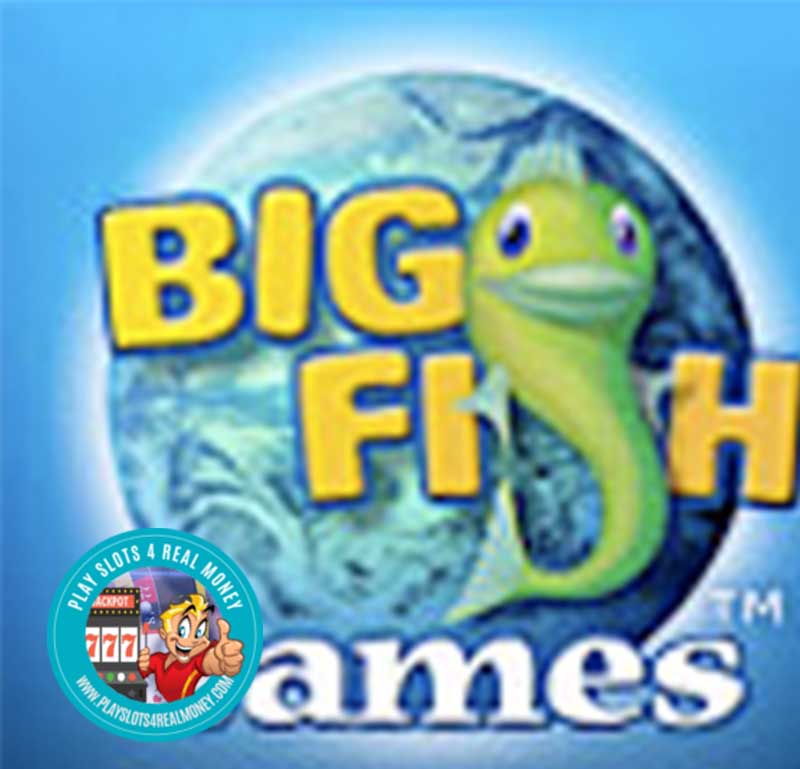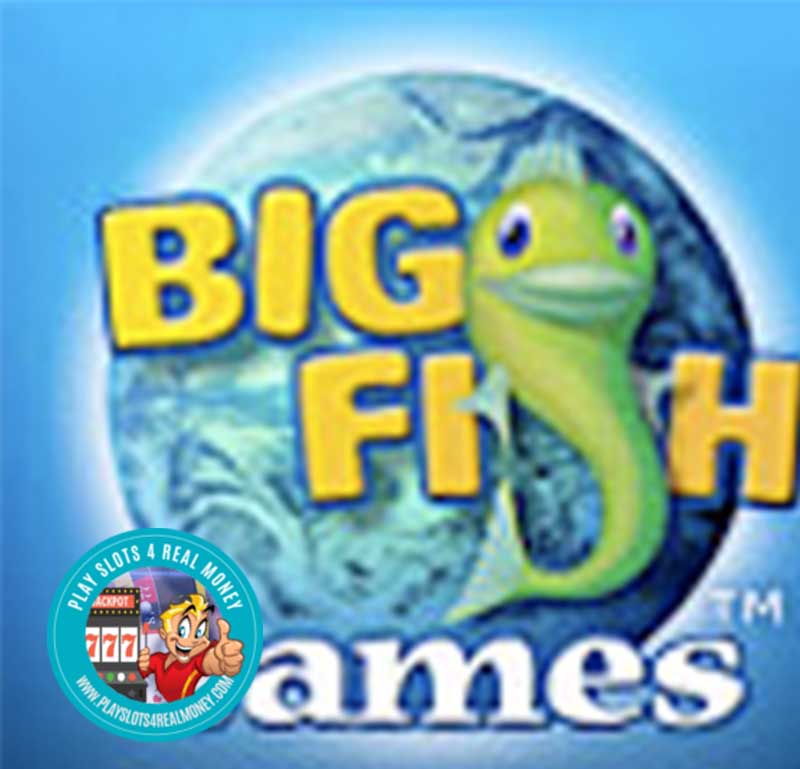 Big Fish Games (BFG) is a well-known social games publisher. The company has been involved in an extended class action lawsuit with two of its customers. It appears that both suits have now been settled.
The finalized agreement came in May to the tune of $155 million. Former company owner Churchill Downs Inc. (CDI) and current owner Aristocrat Technologies were also involved.
When Will Big Fish Games Settle A Pair of Class Action Lawsuits?
The principle plaintiffs in each case were Cheryl Kater and Manasa Thimmegowda. They each claimed to have spent thousands of dollars on buying chips for play. These BFG's chips were used for free-to-play social casino games.
Both parties reside in the state of Washington. They argued that these social casino games constitute illegal gambling given that state's laws. The legal battle may officially be over but the entire matter still contains concerns moving forward. The implications of this huge settlement could be felt for years to come.
BFG was launched in 2002. The company developed a line of casual computer games on the premise of hidden object mysteries. Other game concepts included solitaire cards. In time, BFG grew to become a major publisher and distribution platform for social casino games.
The Different Of Free Gaming And Real Money Gambling?
The target market for these social games tend to be older women. Those same demographics can be applied to real money casino players as well. This has led to the debate between free social gaming and real money casino gambling. Gaming implies free entertainment. Gambling implies a financial stake that could be lost.
Many companies in the gambling industry also use the word gaming to describe their products. You could say that 'gaming' is being used as a synonym for Gambling.
A MUST READ: Discover Cashback Bonuses With The Top Real Money Casino App.
Certain members of the industry tend to co-mingle the two terms.
International Game Technology (IGT) has an actual social games division. This is completely separate from its real money casino-style games, like the Billionaire Casino app.
As an example of the first case, there is ongoing litigation in Nevada against the real money gaming company Skillz.
There are a number of similarities between social gaming and real money gambling. One of the biggest is how companies are marketing these products. Many of these strategies could be interchangeable from one company to the next.
Part of the lawsuit against BFG contended that VIP members were enticed with 'free spins.' This practice encourages addictive behavior. In the absence of any regulatory oversight, this becomes a major problem.
Legal gambling comes with regulations concerning enticements and other incentives. There are no rules in place to stop social gaming sites from enticements to spend more cash. Suzie Kelly was a co-plaintiff in the Kater lawsuit. She claims that constant enticements and incentives from BFG caused her to spend upwards of $300,000 playing free social games.
It was also claimed that social gamers are pressured to spend money buying chips for play. Many of the VIP perks are tied to spending money. The more you spend with a site, they more you got back in return.