Almost every major gaming content developer is giving their fans presents in the form of new holiday games. This is one last chance to leave a lasting impression of 2020. This has been a very prolific year for new video slot games. Some of the industry's biggest hits were first released over the past 12 months.
Blueprint Gaming has weighed in with its latest slot release. Relying on a classic theme with iconic symbols, this game is a continuation of a popular series. As a leading UK-based design studio, Blueprint continues to raise the bar will every new release. It is safe to say that this latest offering follows suit.
How Does Mega Bars Jackpot King From Blueprint Gaming Go Classic?
The company's Jackpot King series has been described as groundbreaking. The latest addition is the Mega Bars Jackpot King. The game was recently profiled on the company website. The five-reel design is the first title to be released from the Product retail catalog.
Mega Bars Jackpot King takes full advantage of a classic slot design. It adds a vintage casino look to the graphics. This involves the use of Bars and other popular symbols that go back more than 30 years.
Players looking for a basic slot with time-tested gameplay features will love this new addition. It is an excellent complement to the Jackpot King series. There are 10 paylines to help keep things as simple as possible.
It will give operators some additional cross-promotional opportunities between the two verticals. Another draw to the fruit-machine style is big-win potential. That is always popular among any level of slot player. The entire Jackpot King series works off a progressive payout system that can be triggered on any spin.
Indeed, this also helps to build excitement and anticipation in a highly immersive gameplay atmosphere. The new release should garner high marks for player retention as well.
Wins are paid for three or more matching symbols on consecutive reels. The game's Bonus Symbol triggers free spins to increase win potential.
Mega Bars Jackpot King was first released on Dec. 16. The early feedback from the regulated markets where it is available has been positive across the board. Player engagement across operator sites remains high. The progressive nature of the game is one of the leading reasons.
The on-site dedicated jackpot feed promotional banner has already proven to be a strong operator tool.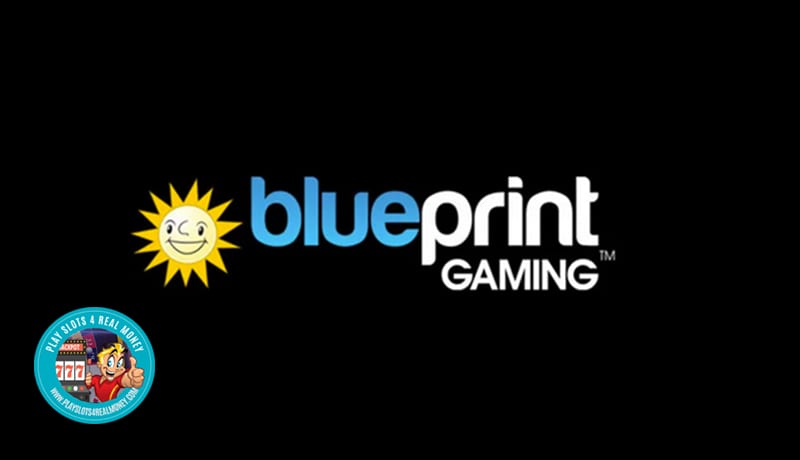 This enables the display of total jackpot amounts to create even more interest.
As the Director of Marketing and Relationships at Blueprint Gaming, Jo Purvis had this to say about the release:
"The Jackpot King series continues to prove incredibly popular. Mega Bars Jackpot King gives players who like their slots with a more traditional theme the chance to get involved and win life-changing sums of money. Players used to a classic casino look will feel right at home. Mega Bars Jackpot King is so easy to play. And we're sure it's going to be another hit for this captivating series of slot games."
• Source: BLUEPRINT GAMING BRINGS CHRISTMAS EARLY FOR CLASSIC SLOT FANS WITH MEGA BARS JACKPOT KING from Blueprintgaming.com On December 15, 2020.