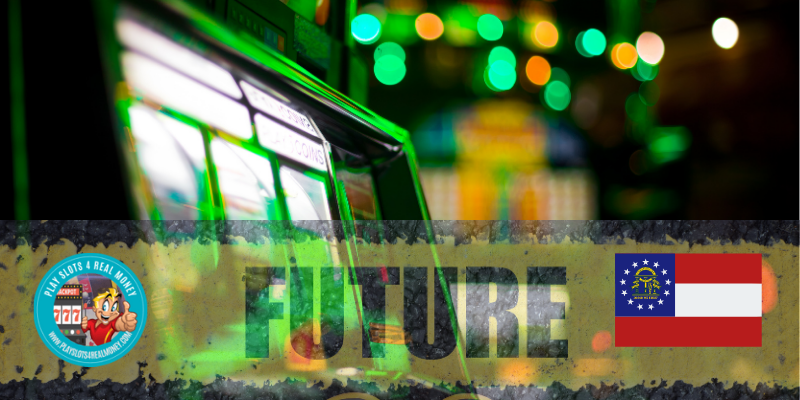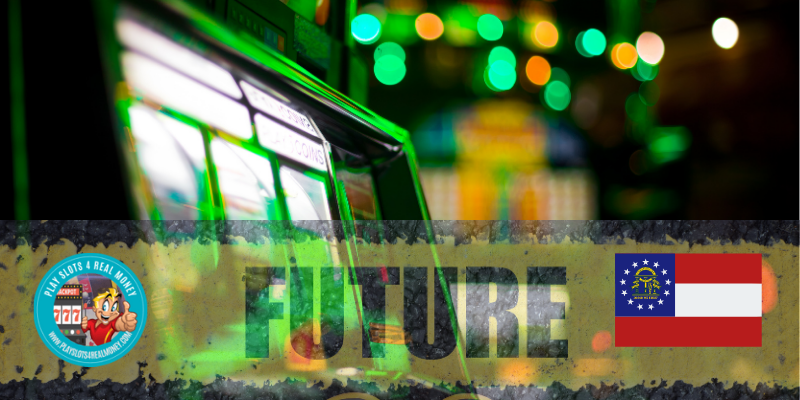 The addition of legal gaming in the state of Georgia appeared to be on the fast track in 2020. Legislation that would legalize casino gambling, sports betting, and horse betting had gained some traction. A House panel approved a resolution to help pave the way. Yet, the matter never advanced past that point in 2020. While real money Gambling expansion in Georgia remains uncertain for 2021, will they legalize it?
Online Gambling In Georgia Remains Uncertain for 2021?
Georgia's House Regulated Industries Chairman is Alan Powell. His recent comments reflected the situation:
"We're looking at the possibility of $1 billion a year in receipts that will come into the state. It got tangled up during the session last year."
This entire effort goes back more than six years. Proponents of gambling expansion have been trying to move legislation forward this entire timeframe. The only legal form of gambling in the state is the Georgia Lottery. This was first approved in 1992.
Legal Gambling May Help The States Educational System?
Supporters of expansion point to the creation of industry jobs and local economic stimulus. They also point to the much-needed tax revenue to help balance current budget deficits. One of the main benefactors of legal gambling could be the state's education system. The HOPE scholarship fund is currently supported by the Georgia Lottery.
Conservative groups and religious organizations have a different view
The opposition to expansion remains strong. Conservative groups and religious organizations have always put up a strong push against any expansion efforts. They point to gambling as being immoral. They also cite issues with addictive habits and problem gambling. There are alleged tie-ins with increased crime. However, will there be Georgia online casinos?
Mike Griffin is a lobbyist with the Georgia Baptist Mission Board.
He is proud of his organization's efforts in putting up effective opposition. He stated:
"We have been able to defeat any expansion of gambling for six straight years. I know the gambling industry is waiting to expand in Georgia. But the detriment of doing so far exceed the benefits."
GA Casinos have a negative impact on the economy?
Wes Cantrell is a Republican member of the state's House He is also a pastor at a local Woodstock church. As another extremely vocal opponent of expansion, he continues the fight. Once again, he cites increased addiction and crime. He also believes that GA casinos have a negative impact on the economy.
His statements on the issue included:
"Casinos bring in entertainment, which is subsidized by their gambling revenue, making it difficult for existing entertainment venues to compete. It's not a level playing field. Do we really want to see some of Georgia's iconic entertainment venues shut down?"
Cantrell referred to the local Fox Theatre and Woodruff Arts Center as examples.
There is also some level of dispute among lawmakers in favor of expansion. Some want the tax revenue to go towards education as well. Others want to use the revenue to subsidize the state's health care system. This issue would have to be ironed out before any new bills could advance.
Indeed, an amendment to the state's constitution needs to approve any expansion efforts. Furthermore, this would be in the form of a voter referendum. Moreover, he includes GA casino gambling, horse betting, and legalized sportsbooks.
• Source: Future of gambling legislation uncertain in Georgia from AJC.com On January 8, 2020.