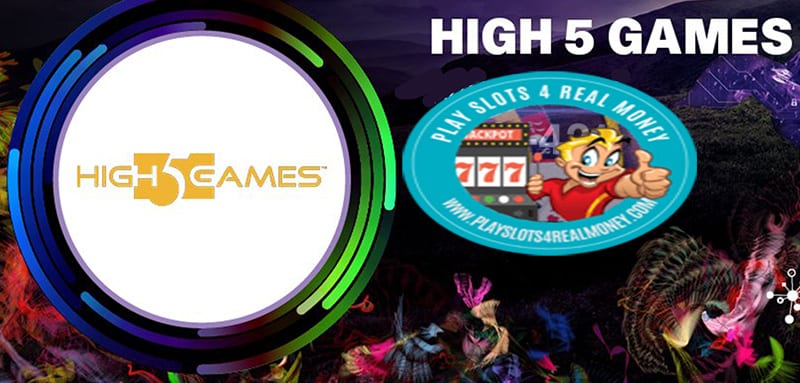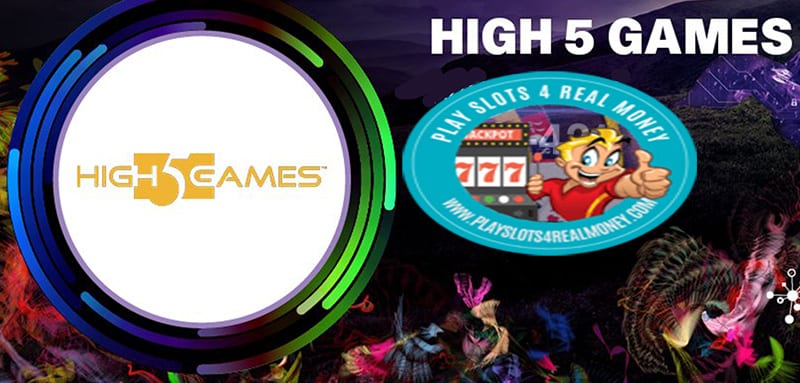 ICE London is one of the biggest gaming trade shows in the industry. This year's show will take place Feb. 4-6 with all the top gaming companies represented. The show presents an excellent opportunity to showcase new products and services. Innovation and excitement are two good words to describe most company presentations.
High 5 Games Debuts Newest Release Thundering Buffalo Jackpot Dash At ICE London 2020
As one of iGaming's biggest independent gaming content providers, High 5 Games has big plans for ICE London 2020. Indeed, the company will debut their latest game release. Also, this is sure to be a crowd-pleaser with avid real money slot players.
The title of this new release is Thundering Buffalo Jackpot Dash. If the name alone does not raise the level of excitement, the gameplay experience will. The stellar graphics paint a vivid picture of the wild beast backed by a deep audio soundtrack. Furthermore, his all comes together as the perfect backdrop for a spectacular buffalo stampede. The purple skies above the open prairies act as the perfect complement to the game's central theme.
The 5×3 reel video slot offers 243 paylines. There are a number of key gameplay features headlined by Jackpot Dash. Players are tasked with collecting an array of symbols that include:
Trophy
A Crown
Gold Star
A Gold Medal
An Eagle
When the total reaches 10 or more, a win multiplier will determine the size of the jackpot. The Eagle tops the list as the most valuable symbol in the Jackpot Dash. It can increase wins by 1500x.
High 5 Games has made this game part of their tentpole strategy. This is supported by a brand new Oracle promotion engine. Casino operators will have the ability to release special promotions and additional features as part of the overall gameplay experience.
These are the type of innovations that are sure to captivate ICE London patrons at the company's display. This platform is Google AI-based. It also uses machine learning frameworks. If you are attending the show, make a special note of Exhibition Stand N1-421.
Anthony Singer is the CEO of High 5. He was quoted as follows in reference to the new release:
"Thundering Buffalo Jackpot Dash is another exciting release from High 5 Games. The Jackpot Dash feature is sure to get the adrenaline pumping, with multiple ways of securing big prizes. The launch of our latest game comes at a perfect time ahead of our appearance at ICE London. We're excited to welcome delegates to our stand. And showcase how we're looking to bring new gaming experiences to the industry."
In other exciting company news, High 5 has expanded their presence in Italy and Spain. They have been green-lit by regulatory authorities to enter each respective regulated gaming market. A few of the top company titles leading the expansion are:
Way Out Wilds
Crystal Kingdom
Princess Paradise
Goldstruck
Mr. Singer commented: "It's an exciting period for us. And we're looking forward to gaining new customers in both Spain, and Italy."