Horizon Poker Network Review
The Horizon Poker Network is made up of several sites that pool their traffic and have similar reward systems. Some of these rooms are targeted to certain geographic areas, while others are relevant to online poker in the United States. In this online gambling guide, we will discuss the online poker network plus the following:
Best Online Poker Rooms Using Horizon Poker Network
Bitcoin Accepted
ESports Betting
Accepts Credit Cards and Debit Cards
Reduced Juice
Live Betting Sportsbook
Racebook
Casino
Poker Room
Cash Back Offers
Free NFL BETS
Accepts Paypal
Quick & Easy Cash Outs
Great Deposit Options
Great Withdrawal Options
Licensed Sportsbook
Enjoy Pure Poker Games And Cash Games With Gold Cards
If you want the best site for the poker scene with the largest amount of betting options, EveryGame (formerly Intertops) has the best online gambling services. They offer sports betting options, tournaments, cash games, and a poker client using Horizon Poker. Many players love to play since their new ownership. Moreover, folks feel this is good news as these sites are park of smaller networks (for entertainment purposes) that have Horizon Poker tournaments with games like Texas Hold'em, Sit N Go, Omaha, and table games. Sign up through our links to get the best promos.
Intertops, which is know EveryGame and Juicy Stakes use Horizon Poker Network. Both of these online casinos provide a welcome bonus of up to $1,000 for new players. The majority of their clients are from the United States, however they accept customers from many nations all around the world. Because of its modest size, the Horizon network isn't ideal for large multitablers or high-stakes experts. It is, however, ideal for playing a table or two against simple opponents.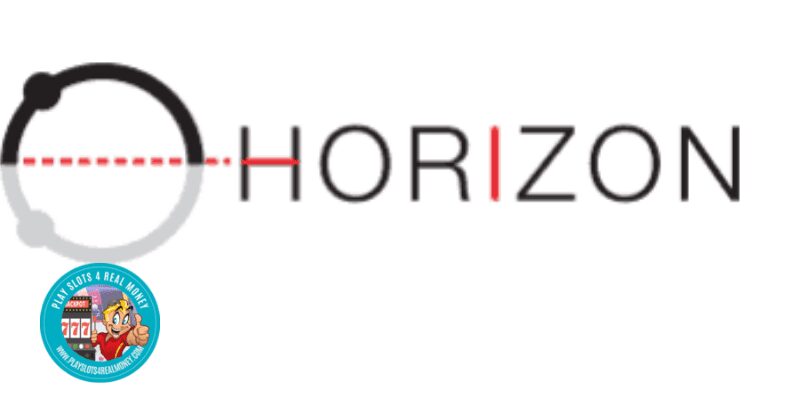 Horizon Network Rakeback
The normal VIP program and rakeback are available to all players who sign up for EveryGame, Intertops or Juicy Stakes.The rakeback rate is 36%, and a player may take bonuses, participate in rake races, or claim any other network-wide promotional offers regardless of whether they have an RB account.
There is a catch, however: Players on rakeback only earn frequent player points at half the usual rate. This implies that because most of the incentives at this network are linked to gaining FPPs, rakebackers' profits from these transactions will drop.
Overview Horizon Poker Network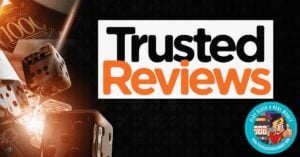 Cake Poker, the network's original ancestor, developed the software used at EveryGame (formerly Intertops), JS, and the rest of their sister sites.The game is compatible with Windows, Mac OS, and iOS devices. The downloadable app is only available for Windows. Instead of using the online version, people on other platforms can use an instant play option instead.
Technical Systems Testing has verified that the random number generator is fair. Juicy Stakes and EveryGame (formerly Intertops) are both licensed in Curaçao.
The network itself has been around for many years
When Intertops (formerly EveryGame) started taking Bitcoin in December 2015, it made things considerably simpler for US residents.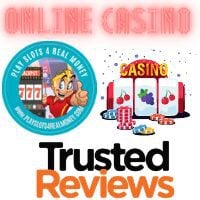 JS was supposed to accept it shortly after, but as of April 2017, it still does not. Both firms provide quick and honest withdrawals, but EveryGame (formerly Intertops) outperforms Juicy because of its BTC cashouts. Learn more about the payout reliability of our offshore poker sites with our report on payment processing security.
Not only is EveryGame (formerly Intertops) a well-known name in the world of online poker, but it has been operating a highly rated internet sportsbook for over 21 years.
The EveryGame (formerly Intertops) software includes two distinct casino products in addition to the few casino games included in the poker client. JS does feature a somewhat less diverse collection of gaming options, although it does have the same casino titles hosted by EveryGame (formerly Intertops) within its poker program.If you enjoy betting on both online and offline markets, EveryGame (old Intertops) is the way to go.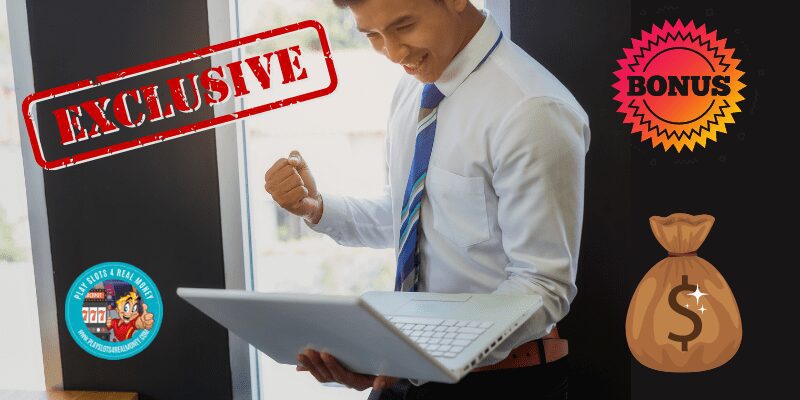 The most popular incentive for US players at Horizon is the 200% up to $1,000 first deposit bonus promo. Bonus money is provided in $5 chunks. The bonus clearance rate varies somewhat based on the games you play, but it's usually around 54% cashback for standard accounts and 24% for RB players. Rakeback + bonus gives returns of around 60 percent when combined.
The rake races at Horizon are unique in that you can earn an extra 10%+ for each week you can rake $50 in a week (for RB players, the minimum is $100). The top of the leaderboard pays out considerably more than 50 percent rakeback.There's also a Loyalty Levels program that allows you to earn cash incentives by reaching FPP targets. Keep an eye on your site's promotional newsletters after you've completed your first bonus, since reloads and other perks are offered several times a year.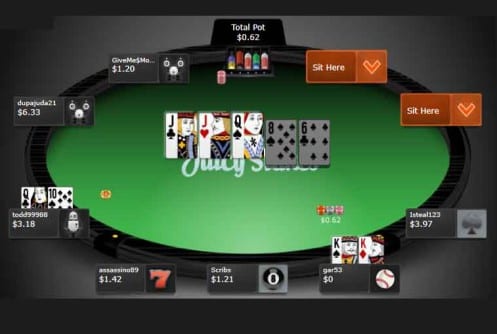 Horizon Network Games
Even during peak hours, there are typically fewer than 20 ring games in progress at the same time. The majority of the tables with players at them are priced between $50 and $100NL. Occasionally, you'll see tables for $100NL and $200NL going along with a few PLO and PLO/8 games.
The MTT lineup features low-buyin events for the most part, with a $50 + $5 tournament daily. It's called the Sundowner, and it promises $1,500 (or more on Sundays). There isn't much SNG volume to speak of, and the vast majority of it is below $10.
History Of The Horizon Network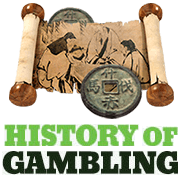 Cake Poker was founded in 2006, and it appeared to be yet another online poker site attempting to carve out a niche for itself in an already crowded market. After the UIGEA legislation drove many of its rivals out of the market, Cake and its associated sites stayed in operation and became one of the most popular networks for Americans to play at. The IFP, on the other hand, has had a checkered history.
However, it fast affiliated with unsavory skins including Doyle's Room, which is said to have left the network owing millions of dollars, and Lock Poker, which failed to pay not just the entire network but also its own participants. The Cake Poker Network appears to have placed its bets on the Lock transaction, renaming itself Revolution Gaming in order to commemorate it.
Cake Poker Network
When Lock Poker went bankrupt, it left the Revolution Gaming network with a hollow shell. The main site on the network, Cake Poker, had now changed its name to Win Cake and was developing a poor reputation.On January 6th, the Juicy Stakes skin for international players was closed. It is possible that U.S. players were transferred to the Juicy Stakes skin in an attempt to keep the situation under control. Unfortunately, as time went on, Juicy began to pay out cash slowly. Intertops was the only firm to have emerged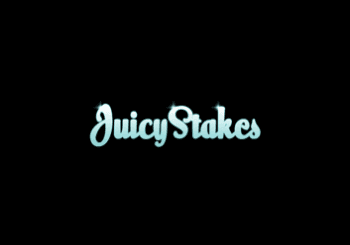 Juicy Stakes Gets Acquired
Zagox Management purchased Juicy Stakes in 2013. Zagox is said to be closely linked with Intertops, which has always treated players fairly even during the Lock scandal. JS paid what was owing to winners on schedule and quickly after the sale of the company, just as Intertops (now EveryGame) does. The Horizon poker network changed its name to Horizon Poker Network in early 2016, shortly before being acquired.
Join Poker Sites Using Horizon Now
The Horizon Poker Network, which is powered by EveryGame (Intertops)' excellent reputation in the business, is a fantastic location to unwind while playing a few tables of real money poker. It's not necessary to turn your house into a full-time game room if you don't want to. Even if you think it isn't big enough to function as your primary poker home, it may still be a lucrative secondary site. For additional information, see our Intertops Poker review or check out our Juicy Stakes review for another skin.
More Players Place Wagers Through These Competitors
Remember that whether you choose one of these two Horizon Poker sites or the other, you'll earn a 200% bonus up to $1,000. Check out our U.S.A. real money poker guide to discover additional internet card rooms in the United States.
The Network rooms are designed for specific geographic regions
Accepts US Players
Allows Bitcoins
Great Poker Tournaments
Texas Holdem
0-24 withdrawal time frame
Mobile-friendly
Live chat available
Proven fair by TST audits
Fast Cashouts
Website and platform fully mobile optimized with HTML5
Instant play as well as dedicated software options
Best multi-table tournaments
Because EveryGame (formerly Intertops Poker) is based in the United States, its members from all states except Kentucky can open a new account. Juicy Stakes Poker accepts players from all states except Louisiana, Kentucky Maryland, Missouri, New Jersey, New York, and Washington State.