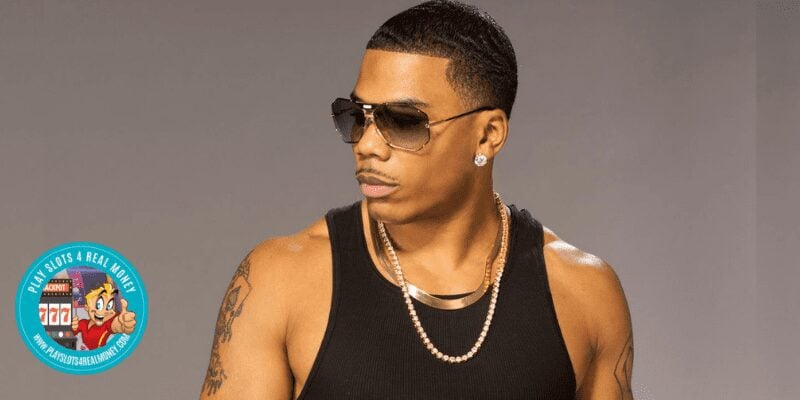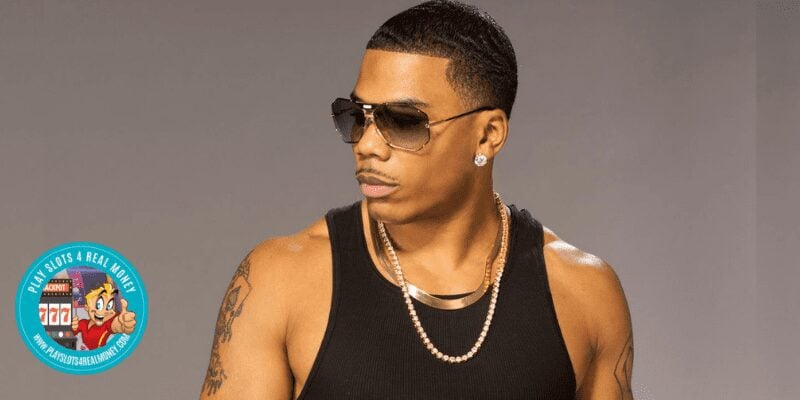 The Sho-Bank Casino Hotel in Fort Hall, Idaho is really upping their game this year, at least when it comes to the acts visors will be able to check out. The stacked lineup is headlined by some of the biggest names in entertainment. These include rapper Nelly and TI, comedian Tracy Morgan, and country group Parmalee.
Saving the Best for Last
Famed rapper Nelly, along with another hip-hop star T.I. will close the packed entertainment schedule planned for the first half of the year. The pair will perform on Friday, June 24th. The duo has several Grammy awards between them and millions of sold albums worldwide.
Nelly's career took off with the release of the album Country Grammar, back in 2000. The album topped the Billboard charts for seven weeks and landed the rapper four Grammy nominations. Nelly hasn't stopped since, churning one hit album after another along with building a respectable acting career.
Nelly Live Set Q Casino – 9-27-21 Back Water Stage Dubuque, Iowa
T.I. is widely recognized as one of the most talented and creative rappers around. After all, he has 3 Grammy Awards to back that claim up. He's known as one of the most sought-after collaborators in the industry. among others, T.I. has recorded with Jay Z, Beyonce,  Lady Gaga, Cardi B, Drake, and Rihanna.
Oklahoma Rockers Open the Event Series
Indeed, before the rapping due takes the stage in June, Sho-Ban guests will get a chance to attend several other top-notch entertainment events. First up is the rock band hailing from Oklahoma, Hinder. Furthermore, folks know the band for their explosive live performances.  Now, they will play on January 29, 2022. The rockers are rather popular in Idaho and their show is already sell out.
World-Class Magic Show
Next up is the show by one of the world's most popular magic troupes, Champions of Magic. Furthermore, this mind-bending theatrical production features a cast of five incredible illusionists. Ultimately, it brings the show unlike any other. Moreover, champions of Magic have been selling out shows across the world. Also, their performances have gathered over 30 million online views.
Country Star Takes the Stage
In March, the Shoshone-Bannock Casino in Idaho signs of country music. One of the genre's brightest stars, Neil McCoy showcases his talents on March 19. Furthermore, McCoy has 15 albums behind him and has released 3 singles.  Moreover, most of which have received serious airtime on country radio. The singer is also known for his humanitarian work and is the recipient of multiple awards, both for his music and social engagement.
You May Also Like:
More Country with Parmalee
The country aficionados will get a chance to enjoy in the following month, too. Shoshone-Bannock Casino Hotel will host Parmalee, a country band featuring a lineup consisting of two brothers, their cousin, and their childhood friend. Parmalee is best known for the platinum-certified collaboration with Blanco Brown, Just the Way, which topped the country charts in 2021.
In May, the Shoshone-Bannock guest will be in for a treat. On the first Friday and Saturday of the month, they'll have a chance to attend two very different, but equally attractive, shows, A stand-up comedy royalty, Tracy Morgan, will perform on May 6. Morgan is one of the most respected comedians working today. He boasts a resume that includes being the beloved cast member on Saturday Night Live and a seven-year stint as a star of 30 Rock. On the very next night, May 7, casino guests with a soft spot for Latino music can enjoy the concert of the Selena tribute band, Como La Flor.

Source: Rapper Nelly among the acts scheduled for Sho-Ban Casino Spring Lineup From Eastidahonews.com.