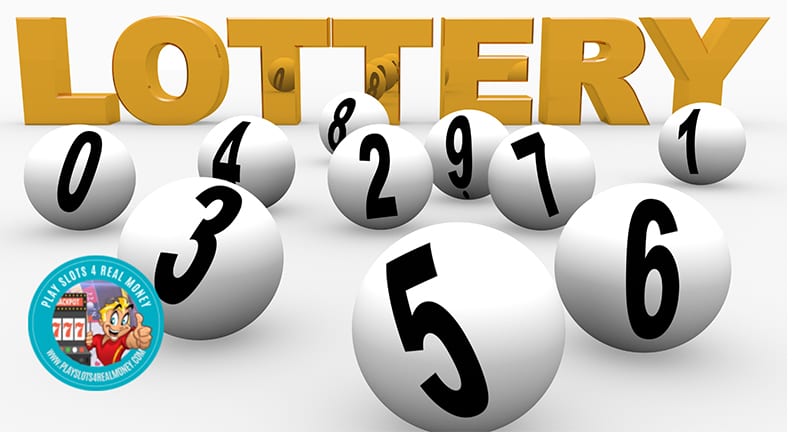 Key Points
The State Of South Dakota Offers Their Own Video Lottery Games
The state's Lottery Commission has estimated a potential windfall of $131.1 million by June 30 of 2021.
The total state population in 2019 was 884,659. The lottery loss for those four months was $102 per person
Big Worries About High-risk groups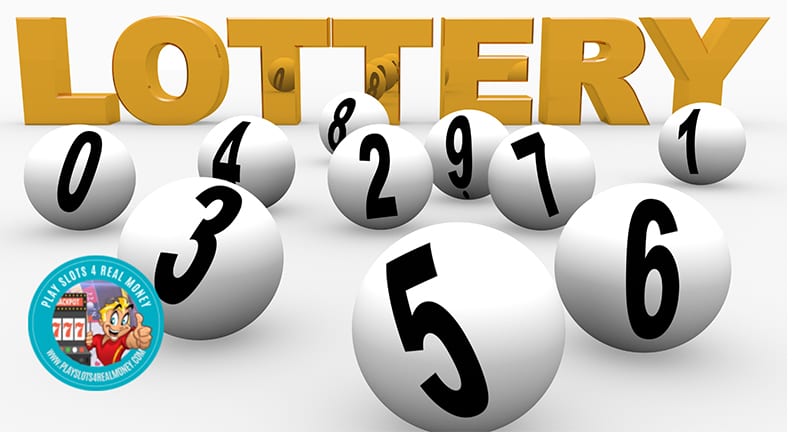 South Dakota offers its own video lottery. The more people that gamble and lose playing it, the better. The state collects a portion of those losses as part of the revenue generated.
The video lottery is privately operated. Yet, through a deal with the state, South Dakota is a business partner. State figures report that $90.6 million was lost from July through October. Given the state's limited population, that equates to a $136 loss for every resident 18 or older.
How Is The State of South Dakota The Big Video Lottery Winner?
According to the US Census Bureau, the total state population in 2019 was 884,659. The lottery loss for those four months was $102 per person. The state's share of that total loss is 49.5 percent. This is pure revenue for South Dakota coffers.
The state's Lottery Commission has estimated a potential windfall of $131.1 million by June 30 of 2021. That is the end of the fiscal year. This is based on a 49.5 percent share of the total loss.
The North American Association of State and Provincial Lotteries perform extensive studies on who is playing the lotteries. It released the following statement:
"Numerous studies conducted in a wide range of jurisdictions show that frequent or 'heavy' lottery players closely resemble the overall population of that state or province."
However, other studies show that the poor are more likely to fall into that frequent or 'heavy' category. Thus, they are more impacted by gambling in general.
Gambling revenues come largely from low and moderate income households
There was a Blinken Report from April of 2016 that highlights the situation. It stated that
"gambling revenues come largely from low and moderate-income households, whose incomes have declined (or not grown) in real terms along with their spending."
The actual report was generated through the Nelson A. Rockefeller Institute of Government. It was entitled
"State Revenues From Gambling. Short-Term Relief, Long-Term Disappointment."
Canada released its own report through the Gambling Research Exchange of Ontario. That report commented:
"A developing body of evidence suggests that problem gambling prevalence rates are higher in populations experiencing poverty when compared to the general population. The temporal order of poverty and problem gambling remains unclear. Although some research suggests problem gambling precedes poverty."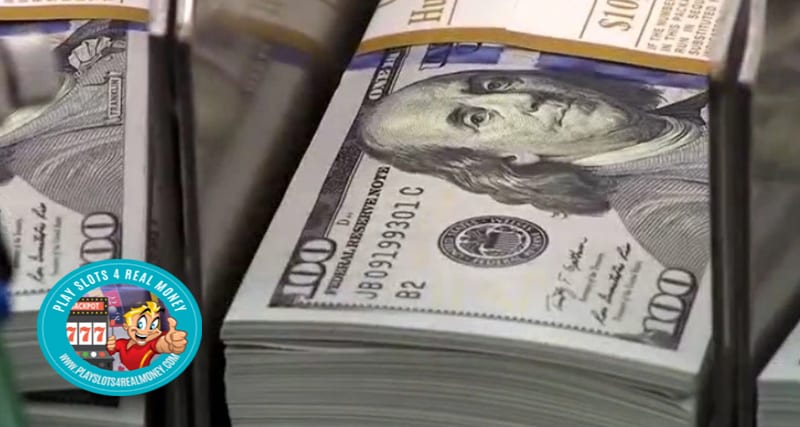 High risk groups within a general population include:
Poor and Low Income
Veterans
Substance Abuse and/or Mental Health Issues
Males
African Americans
It has also been shown that the lowest wage earners spend a larger percentage of money gambling even at Oregon online casinos. This also includes money spent on alcohol and tobacco. Lottery tickets made up a high percentage of gambling expenditures.
It has been estimated that 1.4 percent of adults residing in South Dakota have a gambling problem. This is according to the National Council on Problem Gambling and the Association of Problem Gambling.
The state's video lottery was first launched in 1989. Almost two-thirds of the population voted to keep the lottery in 1992. Attempts to outlaw the lottery over the years have failed. There are 9,100 video lottery terminals in 1,324 retail accounts.
• Source: State wins as gamblers lose in video lottery in South Dakota from Keloland.com On December 4, 2020.