Key Points
The former Chicago native moves to Las Vegas and wins big
Lineup of special holiday promotions
Sports bettors can participate in the $50,000 Red Zone to Riches. There is also a Beat the Bookie contest with $2,000 in cash up for grabs each week.
Anyone who loves to gamble for real money dreams of that one big win. This was clearly the case for one lucky winner in Las Vegas. The former Chicago native moved to Las Vegas because of this dream. Proving that it is never too late, she finally landed that big jackpot.
Chicago Native Turns A $10 Bet Into A Five Digit Win Playing With A Royal Flush
Playing video poker at Rampart Casino, a $10 bet turned into a five-digit hit on a Royal Flush. With the multiplier, the total jackpot added up to $96,000. The unidentified winner simply stated, "I've been waiting my whole life to hit a jackpot like this."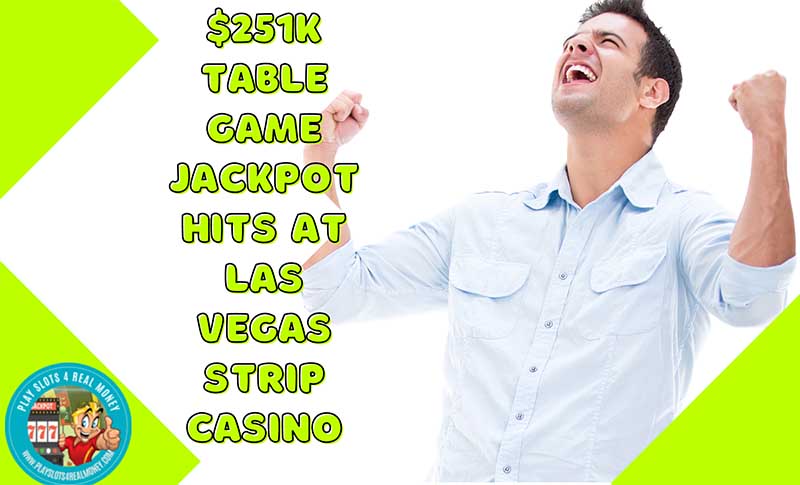 There are more than a few reasons to take a trip to the Rampart as part of the JW Marriott Las Vegas Resort & Spa. However, making life-long dreams come true might top the list. A month ago, a 98-year old slot player walked away with $44,649.29. She hit a slot jackpot at that casino. Also unidentified, she is a Las Vegas-area resident.
Sources close to PlaySlots4RealMoney.com are continually reporting on big wins such as this. Las Vegas has certainly had its share of issues this year. Yet, this is the place to be for huge jackpot wins. The shear number of casinos in this town lends itself to regular five, six and seven-digit progressive jackpots. Video poker and progressive table game side bets can also pay out big.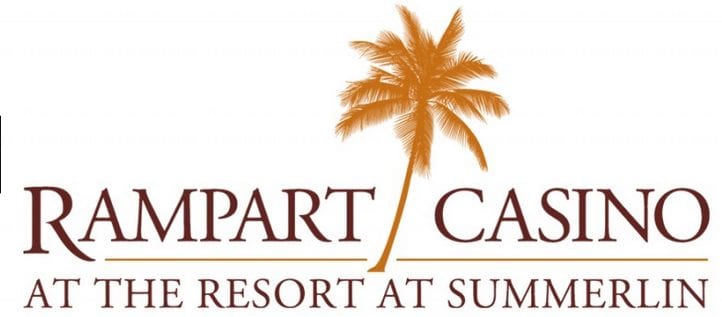 While the Las Vegas Strip garners most of the attention, there are several "must see" resorts in the general vicinity.
The brand new Circa is the crown jewel of the downtown area. This is especially true for sports bettors. This new Derek Stevens' property boasts the biggest sportsbook in the world.
The Rampart Resort is another great example of what Las Vegas has to offer. The property is located in Summerlin on North Rampart Blvd. This hotel and casino resort offers the total vacation package. Along with the gaming excitement, there is championship golf, luxurious amenities and world-class dining.
As part of Marriott's JW brand, the hotel offers the best in resort accommodations. This has been described as the ultimate Las Vegas experience.
December is bustling with the holiday season. A full range of health and safety protocols remain in place. The overall lineup of promotions offers something for anyone who loves chancing their gaming luck or testing their playing skills.
The lineup of special holiday promotions include:
December Gift Giveaways
Bingo at Rampart Casino
Unwrap the Cash Table Game Giveaways
That is just a small sampling of what this Rampart Resort casino has to offer. Sports bettors can participate in the $50,000 Red Zone to Riches. There is also a Beat the Bookie contest with $2,000 in cash up for grabs each week.
This is truly a guest-oriented casino resort that knows how to dial up the excitement. There are plenty of other things to do off the Rampart Resort casino floor. While certain entertainment options remain limited due to coronavirus restrictions, most everything else is business as usual.
• Source: Las Vegas jackpot winner waited whole life to hit it big from Reviewjournal.com On December 4, 2020.